Checkout How Samantha Prabhu Chills In Dubai By 'Going to Foreign' After Char Dham Yatra !!
Samantha Prabhu recently is enjoying her vacation in Dubai and she shared the fun-filled bits of her trip with her fans on her Instagram Page. Her photos allow her fan following to skim and scan the different scenic locales and food fusion the city has to offer to the tourists. Samantha's shared her first picture near the famous Burj Khalifa and posted it on her Instagram Stories.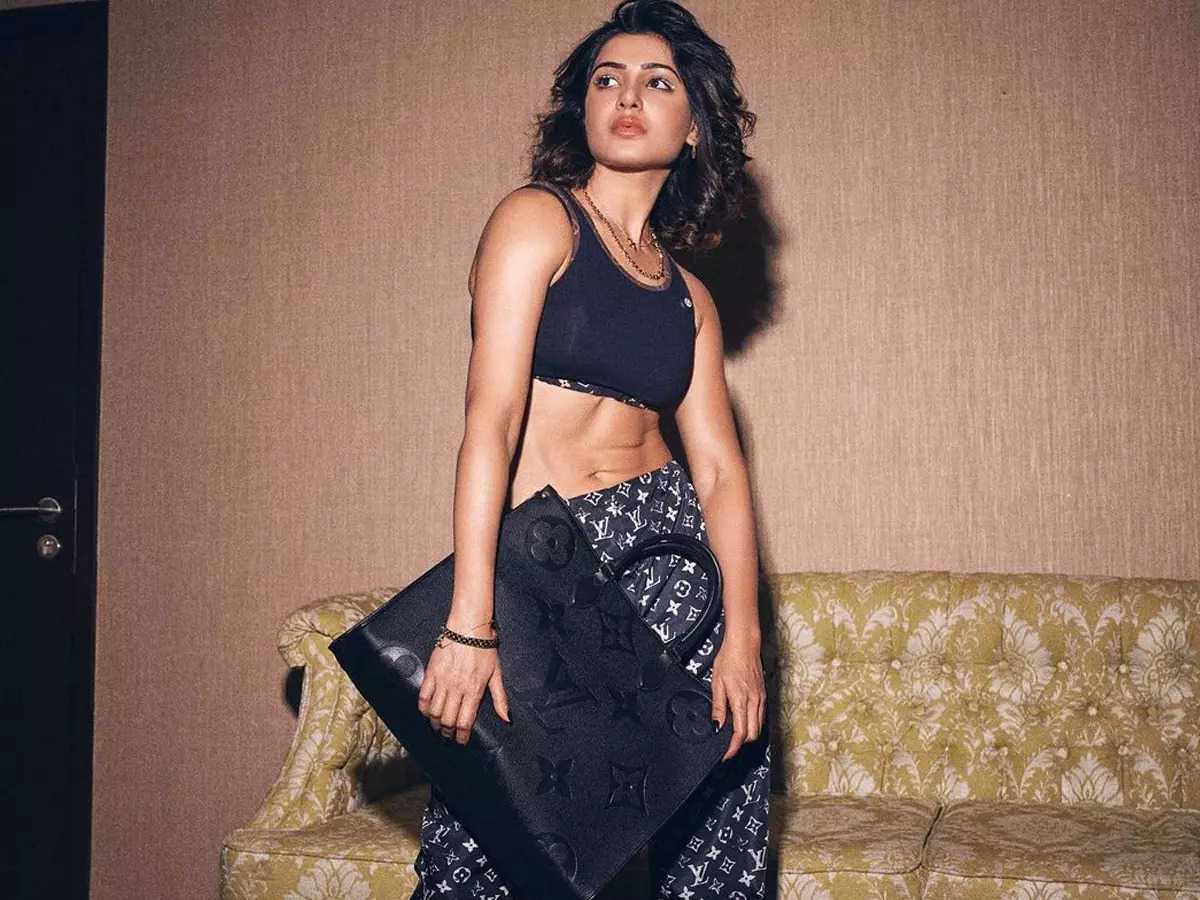 Samantha Prabhu further posted a video clip as her next Instagram Story and invited her fans to feast on a variety of Lebanese cuisine and wrote, "First stop Lebanese" (followed by a heart face emoji). In the next story, she shared a picture of the assorted platter she was enjoying 'Dolma' and captioned it, "Live for vine leaves" (along with a red heart emoji).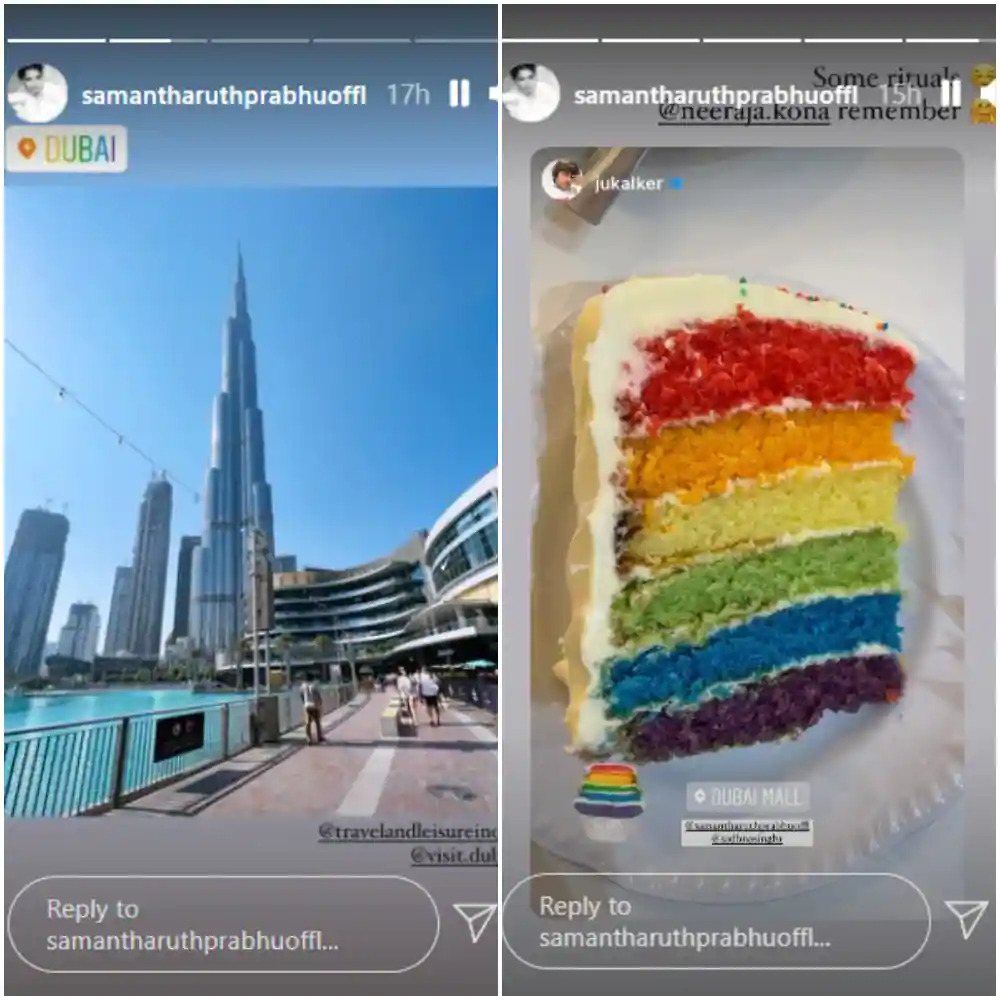 Her stylist Preetham Jukalker, who is currently travelling with Samantha Prabhu shared a post, of a rainbow cake. Samantha Prabhu also reshared her post and captioned it, "Some rituals @neeraja.kona remember" (followed by a hugging face emoji).
CHECK OUT !! The Big Don'ts For A Good Dating Profile!!
Preetham also gave a sneak-peek of the Burj Khalifa at night and posted using Instagram Stories. He shared many photos, video clips while travelling around Dubai.
Recently, Samantha has shared a picture with Preetham and her makeup artist Sadhna Singh from the Hyderabad airport. Samantha adorned a white shirt paired with matching shorts and posted that she was 'going to foreign'.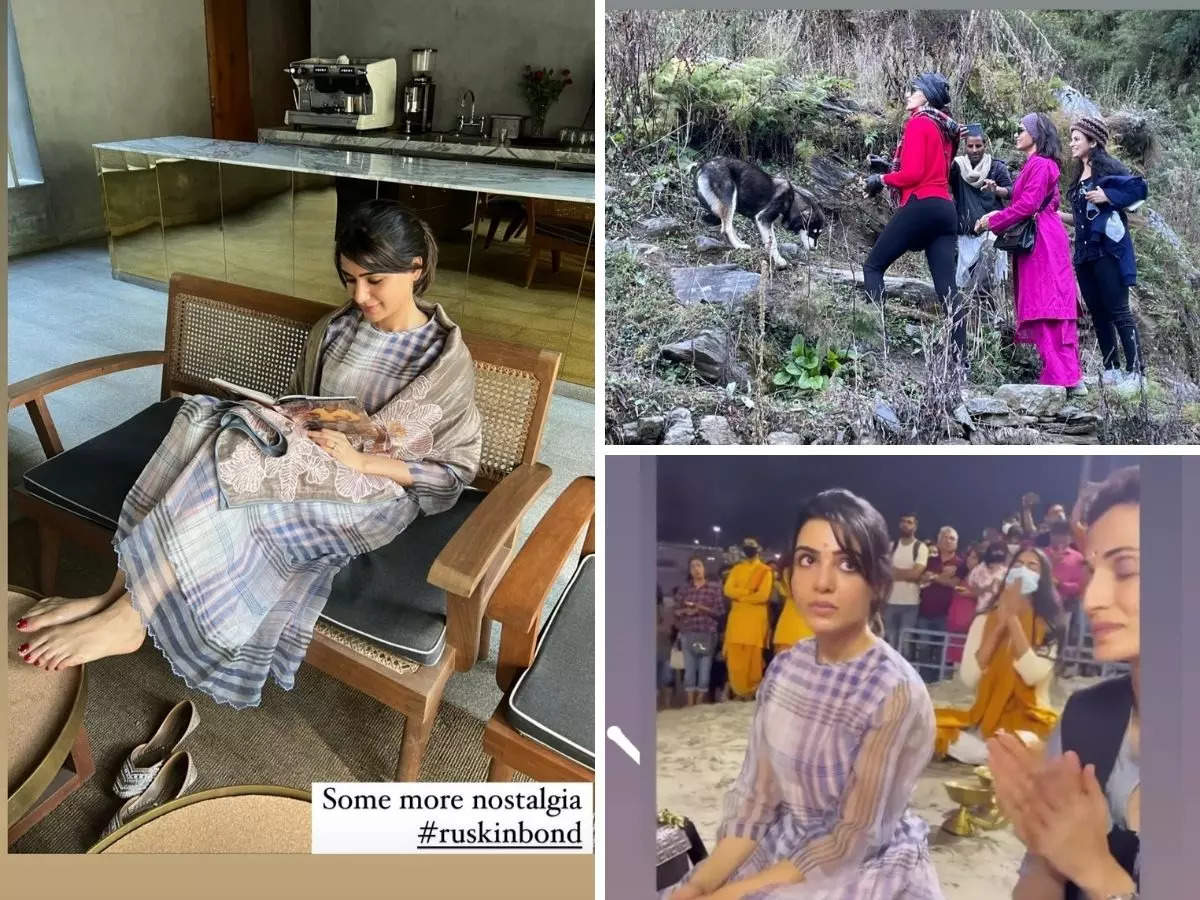 Before her Dubai trip, Samantha has completed her 'Char Dham Yatra' by travelling to Rishikesh. Last week, she shared her enriching experience of visiting all four pilgrimage sites– Yamunotri, Gangotri, Kedarnath and Badrinath.
She mentioned in her post for her fans, "End of an amazing trip #CharDhamYatra #yamanotri #gangotri #kedarnath #badrinath I have always been fascinated by the Himalayas… ever since I read the Mahabharata it has been a dream to visit this paradise on Earth, a place of great mystery… the abode of Gods."