Checkout The Tips On How To Use Aloe Vera To Get Glowing Skin; Read On Here!
You've probably spotted this towering, prickly green shrub in your lawn. Have you ever considered how it may be put to use and what benefits it can provide? This is something we've taken care of for you! This prickly plant is called as Aloe Vera, and it has a long list of health advantages. Aloe Vera may be miraculous on the skin and hair; not only on the surface, but the juice of Aloe Vera is also quite healthy on the inside.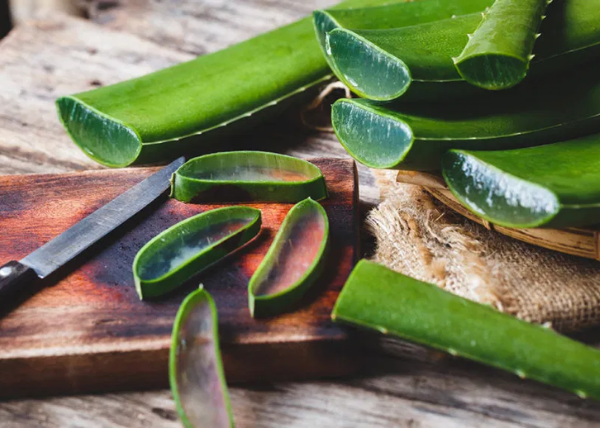 Aloe Vera has a number of skin benefits:
1. Aloe Vera is best used as a cleanser to remove any remaining make-up or grime. It contains antibacterial properties, which protects the skin from allergies while also cleansing the dirt.
2. It works as a moisturiser and toner- Because Aloe Vera is 95% water, it moisturises your skin without leaving it feeling oily or sticky.
3. Aloe Vera contains anti-inflammatory characteristics, which helps to keep germs at bay and acne at bay.
4. It is an excellent anti-aging substance. Applying a small amount of aloe Vera gel to the skin can help maintain it tight and rigid and prevent it from relaxing.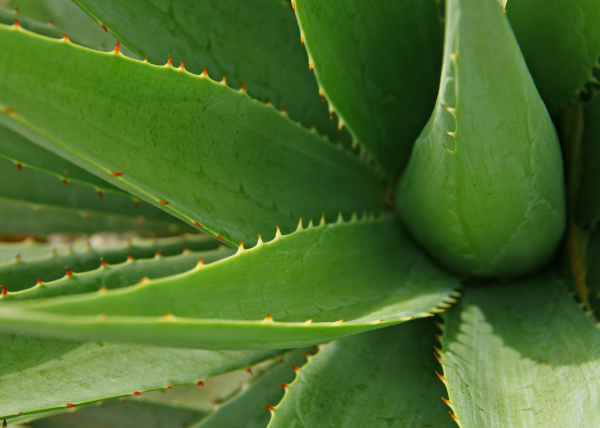 The following are some ways to use Aloe Vera for healthy skin:
1. Skin brightening: Aloe Vera gel may be made into a cleanser by mixing it with honey and milk. All you have to do is combine 1 tablespoon Aloe Vera gel with milk and honey, then gently massage it into your skin. This aids in the brightness of the skin and the removal of dullness.
2. Skin lightening: A skin lightening face pack may be made with Aloe Vera gel and Multani mitti powder. It aids in the even toning of your skin. All you have to do is combine Aloe Vera gel with a pinch of earthy Multani mitti powder. Allow for 15-20 minutes before rinsing with cool water.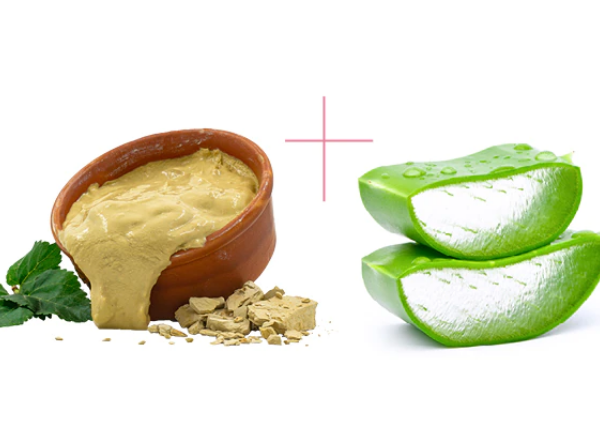 3. Toner- Aloe Vera gel may be blended with water and used as a toner to moisturise your skin whenever and wherever it is needed. Aloe Vera gel has exceptional moisturising capabilities, so even on a dull and exhausting day, you'll appear fresh and bright.
4. Aloe Vera gel – Applying aloe Vera gel shortly after washing your face at night, just before bed, might be useful since it contains anti-inflammatory characteristics and thus helps your skin prevent acne and allergies.
5. Sunburn part- Aloe Vera leaves may be refrigerated in order to extract the extract, which can then be applied in thick layers to sunburns on the skin to speed up the healing process.