Chinese Hackers Hacked Kangana's Account, Removed Writing About Talibanis
Bollywood queen Kangana Ranaut is often in the news for her statements. Kangana Ranaut is very active on social media. Due to one or the other statement of his, there is a ruckus on social media. Be it politics or Bollywood stars, Kangana is not at all afraid of taunting everyone. Kangana remains in the headlines for one reason or the other. Recently, Kangana has come into the discussion about her Instagram story.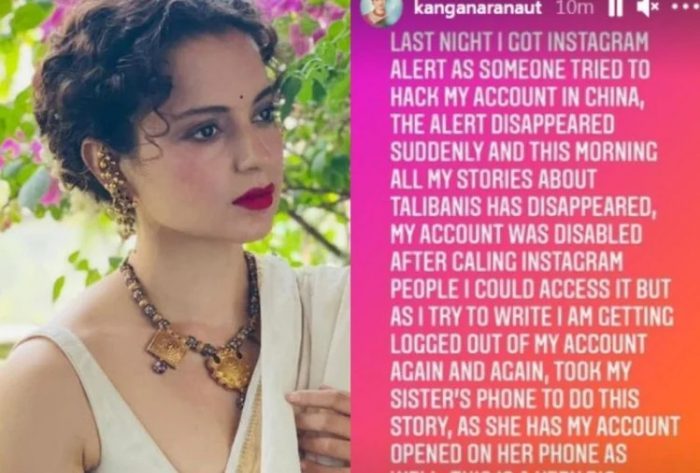 Kangana Ranaut
Kangana has put a story on her Instagram, in which she says that an attempt was made to hack her social media account. She said that she got to know about this when she got a notification from Instagram. She said that on behalf of the Instagram team she was told that someone in China was trying to hack her account.
https://www.womansera.com/do-you-know-these-countries-also-mark-national-day-on-august-15/
Kangana Ranaut wrote in this post, 'Last night I got an alert from Instagram that someone in China was trying to hack my account. But that alert suddenly disappeared and all the stories I had posted about the Taliban also disappeared. My account suddenly disappeared. After which I called the people of the Instagram team and my account was activated'.
Kangana further wrote, 'Whenever I am trying to write some story, I have to close my account and restart it again and again. I am using my sister's phone to post the story as my account is open on her mobile also. This is a big conspiracy at the international level. It's so unbelievable'.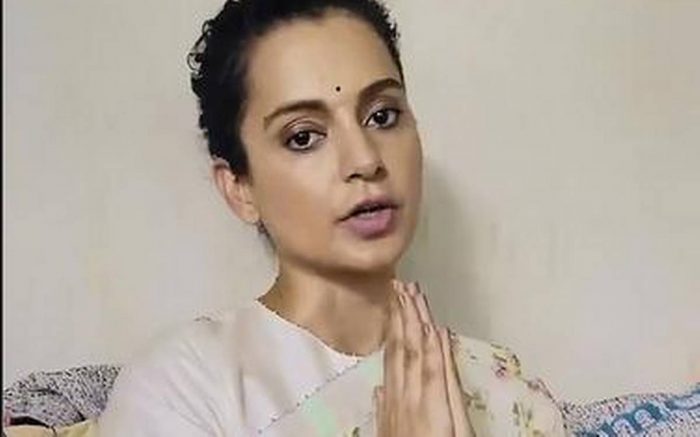 Kangana Ranaut
More than her films, Kangana Ranaut remains in the discussion about her statements on social media. Kangana does not shy away from talking about any issue. Let us tell you that before Instagram, Kangana was very active on Twitter. But often she was seen targeting someone or the other. Kangana surprised everyone with her tweet many times. After a controversial tweet by Kangana, her account was suspended by Twitter. Along with her controversial statements, Kangana Ranaut is also in the discussion about her bold fashion. Recently she was seen wearing a white transparent top. After which people criticized him a lot on social media and also said that you have forgotten your values ​​by going abroad.