CM Yogi releases the new population policy. Deets Inside
Now people who have more than two children may have to be deprived of many facilities. For example, such people will be considered ineligible to apply for a government job, if they are in a job, they will be deprived of some benefits. Neither they will be able to contest local bodies elections nor will they get any subsidy. These provisions have been made in the draft UP Population Bill 2021.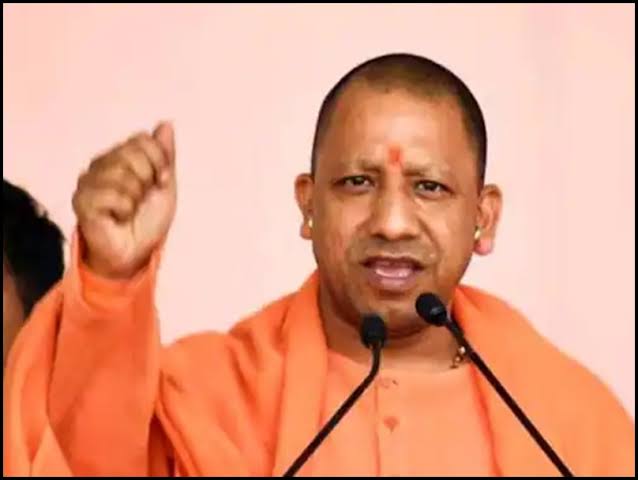 Yogi Adityanath
Uttar Pradesh Population Policy 2021-30 will be launched today by Chief Minister Yogi Adityanath. Along with this, activities of Population Stabilization Fortnight will also be started to encourage family planning in the state. The Chief Minister will also launch 11 BSL-02 RTPCR labs and CHC-PHC app on this occasion.
According to the information received from the Health Department, RTPCR labs have been developed in 11 districts of the state Amethi, Auraiya, Bulandshahr, Bijnor, Mau, Mahoba, Kasganj, Deoria, Kushinagar, Sonbhadra, Siddharth Nagar to investigate the corona pandemic. A total of 22 RTPCR labs are already running in the Medical Education Department. With this, the public will get the report of Covid-19 investigation in the districts.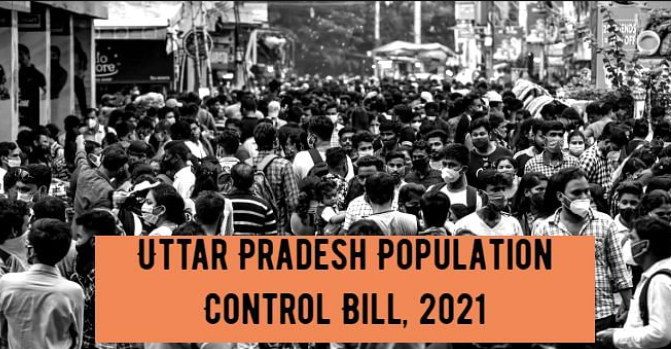 Population Control
Shagun kits will also be distributed to the newlyweds on the occasion of the inauguration of Population Stability Fortnight. So that they can be encouraged the means of family planning. A film made on the importance of family planning in view of World Population Day and population policy will also be screened on this occasion.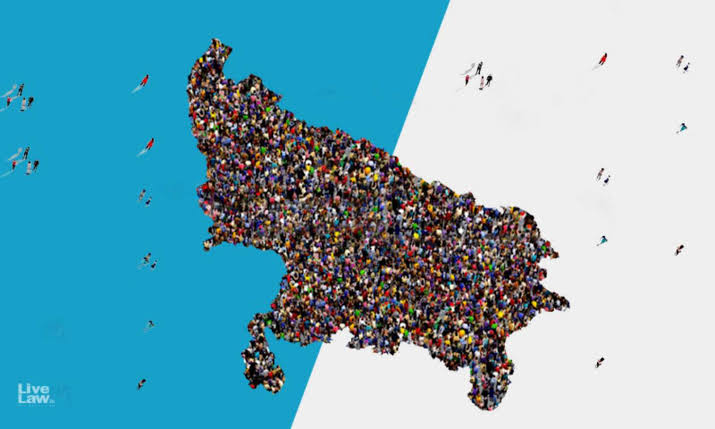 Population Policy
Draft Population Bill 2021 has been prepared in Uttar Pradesh. The State Law Commission will soon submit it to the State Government after finalizing it. Under this, those who have more than two children, they will neither be able to do government jobs nor contest elections. Let us tell you that the commission has uploaded the draft on the government website, as well as sought public opinion by July 19.
According to the proposal of the Uttar Pradesh State Law Commission, parents of more than two children will not be able to apply for government jobs. There will be no chance of promotion. The benefit of 77 government schemes and grants will also not be available. Along with this, many restrictions have been recommended, including not contesting the local body elections.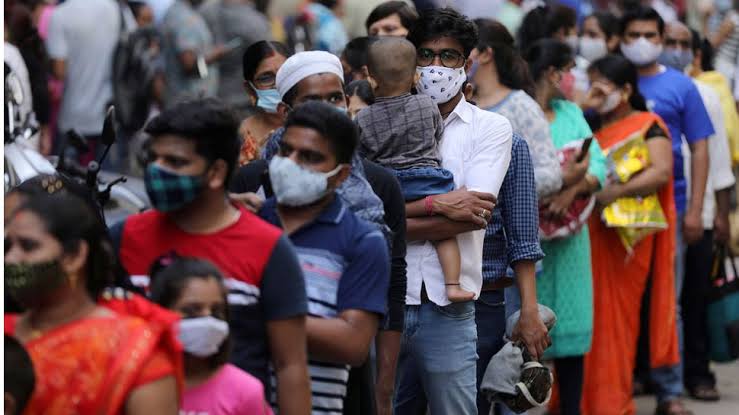 Population Policy
On its implementation, all government officials and employees will have to give an affidavit within one year. Apart from this, the elected representatives of the local body will have to give an affidavit. He will not violate it. They have only two children when the law is in force, if they produce a third child after giving the affidavit, then there is a proposal to cancel the election of the representative as well as not to contest the election. At the same time, promotion and dismissal of government officials and employees have been recommended.
https://www.womansera.com/two-cases-of-kappa-variants-found-in-uttar-pradesh-confirmed-through-genome-sequencing/