Comedian Raju Srivastava Dies At 58 After Being In Coma For 42 Days, Fans In Shock !
Raju Srivastava, who made everyone laugh with his comedy, says goodbye to the world with tears in everyone's eyes. People can't believe Raju Srivastava is no longer with us. He passed away on Wednesday in Delhi at the age of 58. According to the ANI news agency, his family confirmed his death. Raju was admitted to AIIMS Delhi on August 10 after suffering from chest pain and collapse while exercising at the gym.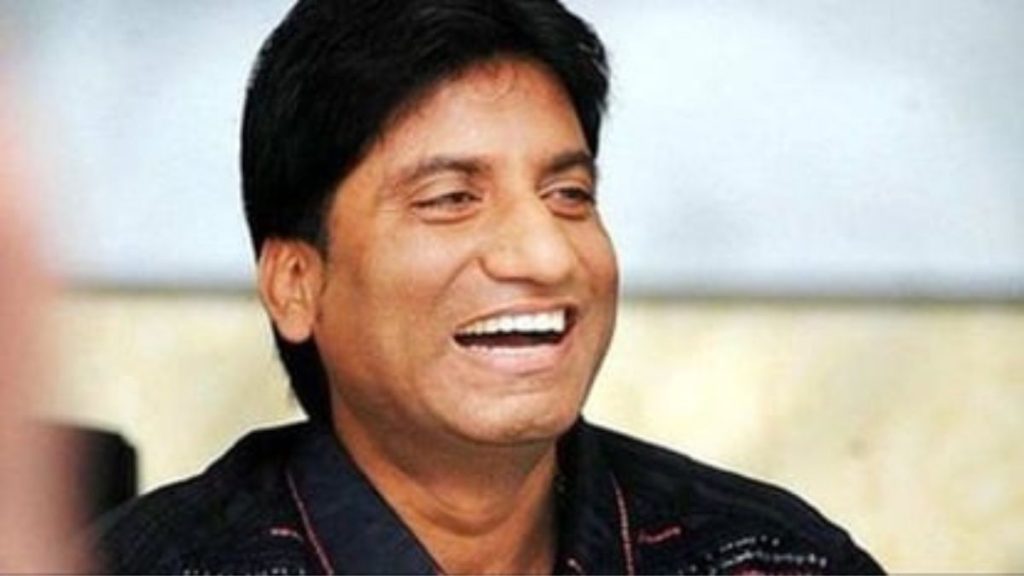 Raju Srivastava was born on December 25, 1963 in Kanpur. His death at the age of 58 shocked everyone. Raju Srivastava had to stopped in Delhi for meetings with several leaders. In parallel, he worked out in the hotel gym. He fell while exercising on the trail and was immediately hospitalized. Before that, it was already too late for doctors to do anything.
His last video making cry Everyone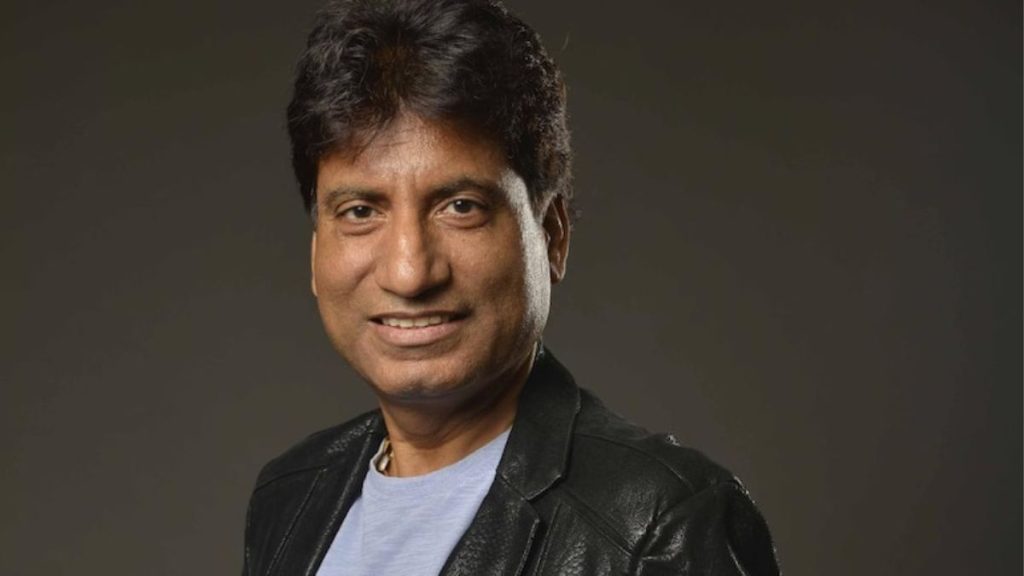 Each time Raju Srivastava stood in front of the camera. Used to make people laugh. He left a smile on every face as he walked. Before he was taken to the hospital, he shared the last post on social media. In the video, it is funny and pleasantly reminiscent of the Corona Caller Tune Song. Raju Srivastava laughed and told people that the coronavirus is not over yet. That's why we have to be careful now. Corona's caller tone is boring, but Raju Srivastava's video is less interesting.
Watch his last video here;
View this post on Instagram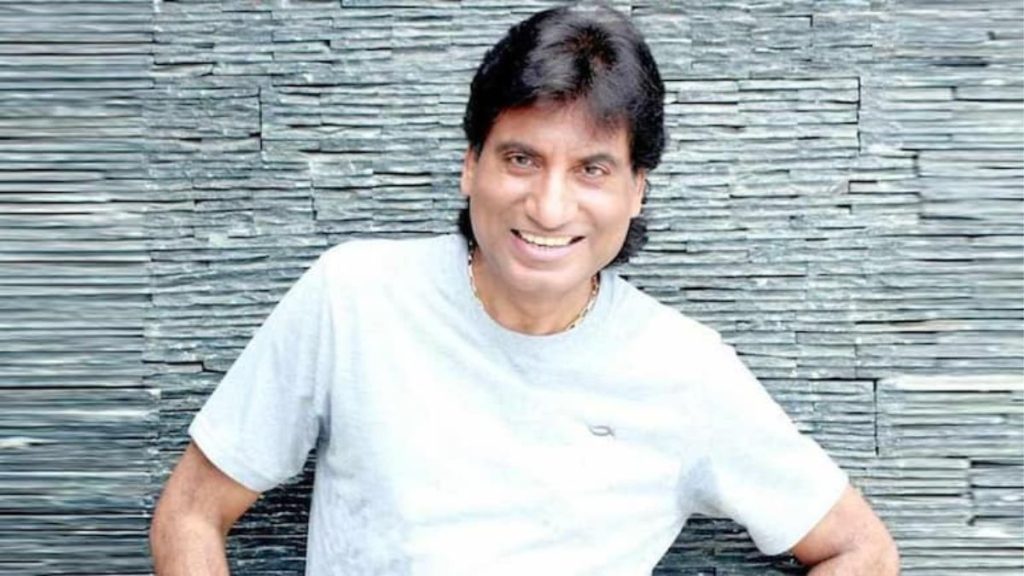 Raju Srivastava is one of the stars of the entertainment industry who always raise awareness for cities like Kanpur. How he established himself as a comedian after leaving Kanpur. Everyone respects him. Raju Srivastava dreamed of becoming a comedian since childhood and he did it.
Rest in peace the king of comedy. You will be missed ♥️#rajusrivastava pic.twitter.com/YqNFnl3QoV

— Prayag (@theprayagtiwari) September 21, 2022
Besides comedy, he has also appeared on reality shows such as Bigg Boss and Nach Baliye. Apart from comedy and acting, Raju Srivastava was able to plan a political career, but unfortunately his dream did not come true. Raja Srivastava will now be greatly missed.