Comedian Raju Srivastava's Condition Turn Critical; Kept On Ventilator Support At Delhi AIIMS!
Comedian Raju Srivastava is in critical condition. Sources said the comedian is on a ventilator at AIIMS in Delhi. We would like to inform you that Raju Srivastava's health suddenly took a turn for the worse while working out at the gym on Wednesday. He fainted. After that, the crowd in the gym took him to AIIMS Delhi in confusion. Where the doctor confirmed the heart attack.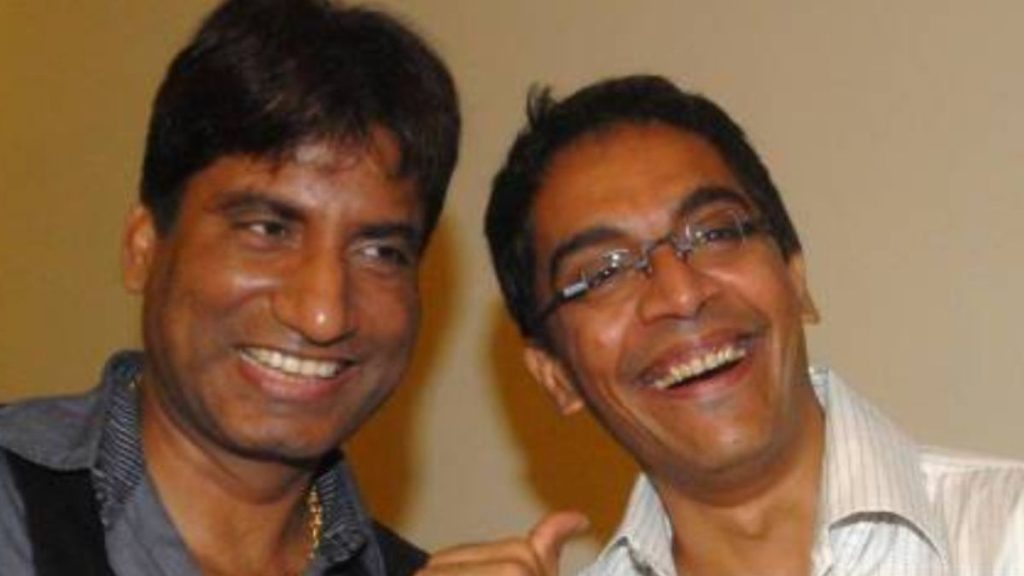 According to recruitment sources, Raju Srivastava as well as his younger brother is also admitted into AIIMS Delhi. The comedian's younger brother has reportedly been in intensive care by a hospital neurologist for the past four days. Yes, Raju Srivastava is being treated on the second floor while his younger brother is admitted on the third floor.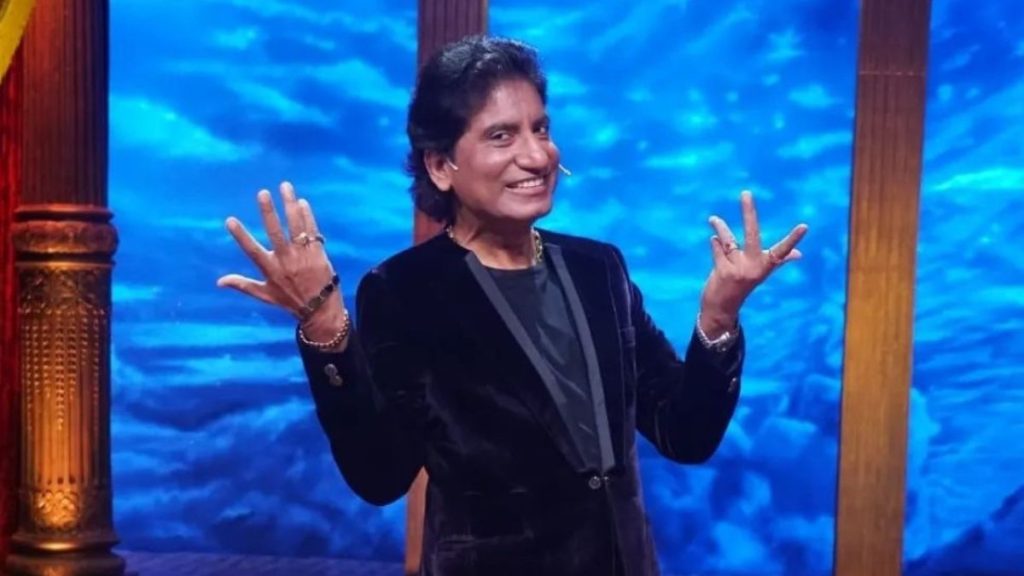 Let us tell you that comedian Sunil Pal posted a video on his Instagram on 10 august about Raju Shrivastav's health. He had said, "It is true that comedy king Raju Srivastava had a heart attack. He was admitted to AIIMS, but now he is much better. With all your prayers and God's blessing, he is doing well. He's out of danger. Raju bhai, get well soon. We all love you very much. The good news for everyone is that he is getting better now. We are waiting for him in Mumbai."
Talking about the work of Raju Srivastava, the comedian is currently a leader of the BJP and Chairman of the Uttar Pradesh Film Development Council. He is playing an important role in establishing the Noida Film City on behalf of the government of Uttar Pradesh.