Controversy surrounding The Family Man 2; #ShameOnYouSamantha trending on Twitter!
By Richa Kalra
National Award winning actor Manoj Bajpayee's much awaited web based show on Amazon, The Family Man 2 is all set to release on June 4 on Amazon Prime. After the trailer launch on Wednesday, the show is yet again a part of controversy with netizens calling it an "Anti Tamil" show. 
The makers have claimed to be the top of the trend in just a few hours of its launch and receiving 5 million views.
Flooded with tweets on social media, Family Man 2 is receiving backlash on hurting Tamil sentiments. Tamilians accuse the series and its makers for depicting the South Indian state of Tamil Nadu in a bad light as terrorists and attempting to dishonor the long time struggle in Sri Lanka.
Many people have asked for an apology from the directors of the show.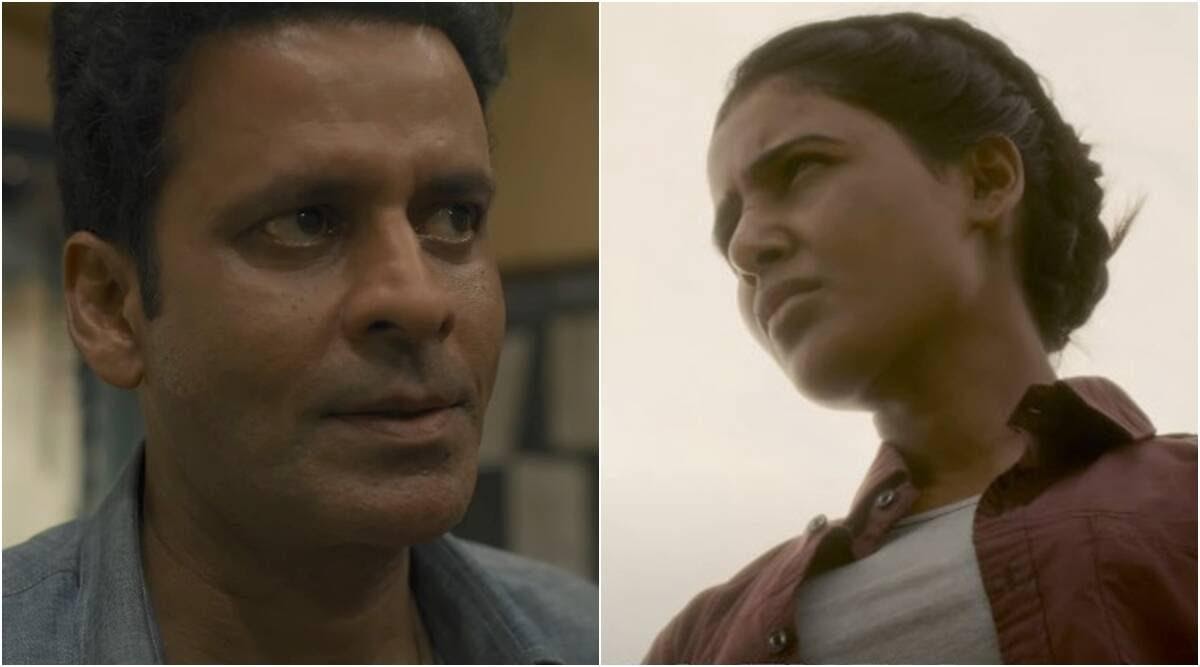 Twitter users wrote:
"Telugu People Stands With Tamils✊🏻🤝🙌 #FamilyMan2_against_Tamils #ShameOnSamantha"
"Tamil people are not extremists, we love peace Peace symbol"
"Don't project us as extremists
 #FamilyMan2_against_Tamils"
"Don't blame our world's one and only ethical army.                              
#FamilyMan2_against_Tamils"
A poster showing Akkineni's image is doing the rounds lettering "Shame On You".
This is not the first time a web series is under trouble and igniting condemnation. Earlier also, shows such as "Tandav" received criticism for hurting religious objectives!
However, some famous Bollywood stars have appreciated the trailer and congratulated the team for its efforts. Tapsee Pannu wrote: "So good! Sir u are outstanding! and @Samanthaprabhu2 can't wait to see u on this new medium with this new look,"
The story revolves around Srikant Tiwari, an intelligence officer who is an ordinary man stuck in awkward situations. Hope this controversy comes to an end and we get to watch the much awaited and delayed web story!