Debina Bonnerjee Showers Love On Her Daughters,Shares Their Photo With A Warm Message, Checkout
Debina Bonnerjee took to Instagram on Sunday and shared a photo with her daughters. Actress Riana posted a happy photo taken with her eldest daughter Riana. He wrote a heartfelt message to his two daughters and shared a photo showing tiny hands. Many fans responded with sweet comments to his heartfelt post.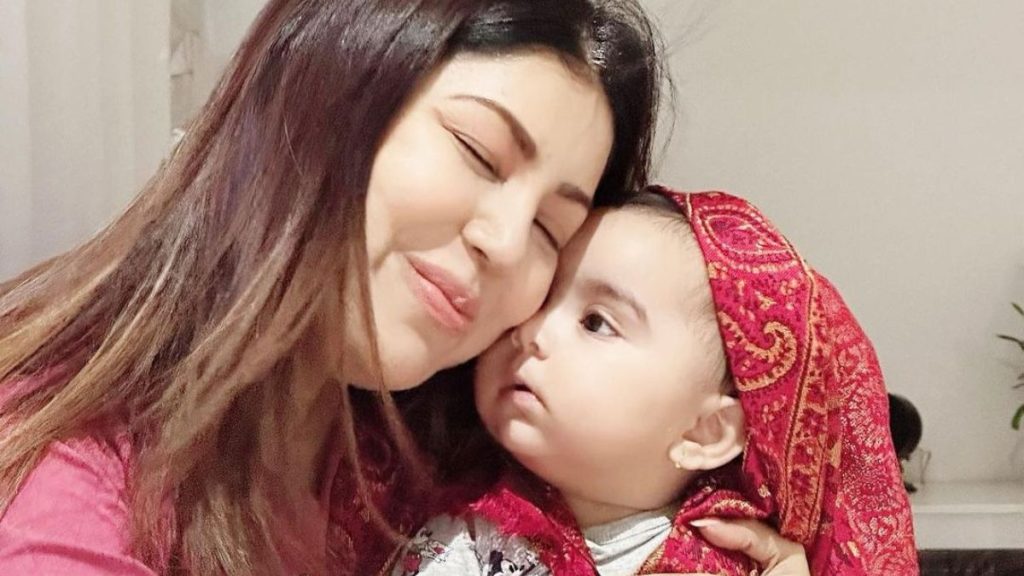 Debina shared a photo with her first daughter Liana. she held her as they looked away from the camera. She loosened her hair, closed her eyes and smiled. In another photo, she shares her daughter's tiny hands.Debina captioned the photos on Instagram, "Both of you have changed my heart forever, for the better."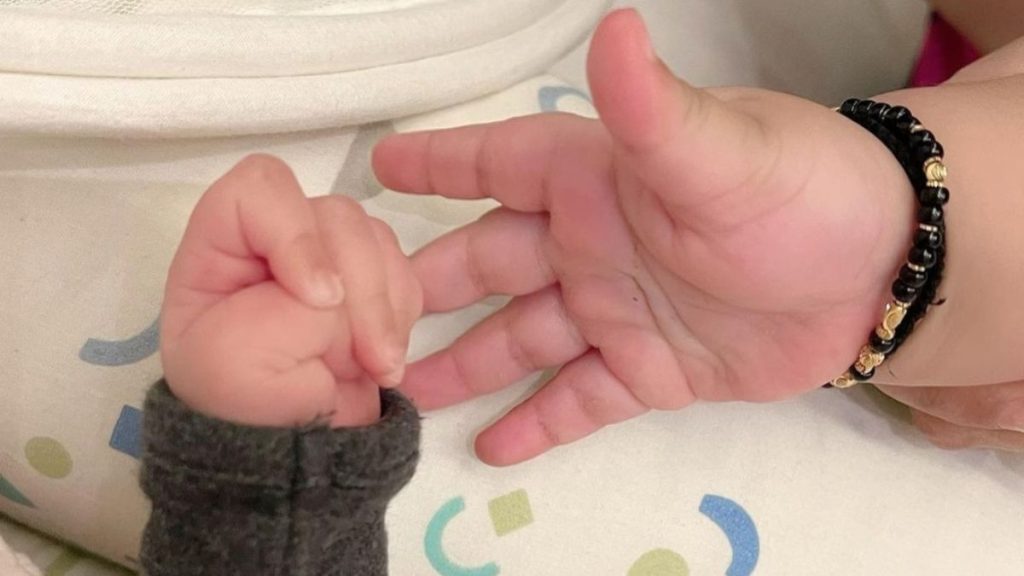 One of her fans commented on the post, saying, "Love, love, and love!! Nothing in the world compares to this love, my sista (sister)." "Lianna is looking so adorable, jee kare dekhta rahun (I feel like seeing her)," another fan said. "Another fan said, "Both hands are so cute ", another fan said, "Oh little girls and I send you a lot of love",Other wrote "The photo is so beautiful while one wrote,"pure love…only pure love" .Many fans also add heart emoji to their photos.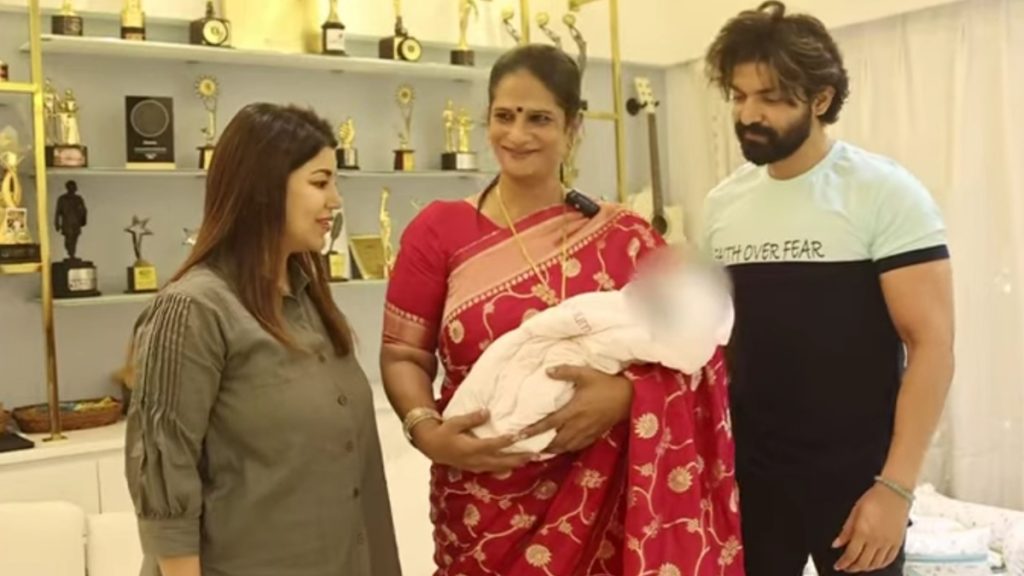 Debina and Gurmeet Choudhary welcomed their second child on November 11, just eight months after their first child Lianna was born in April of this year. In 2011, the couple married. They first met on the set of the 2008 TV show Ramayan, where they played Ram and Sita. Lianna was born on April 3rd of this year. They posted a video of the baby announcement on Instagram saying, "Thank you so much for welcoming the birth of our 'GIRL' to this world." April 3, 2022 Thank you all for your love and blessings.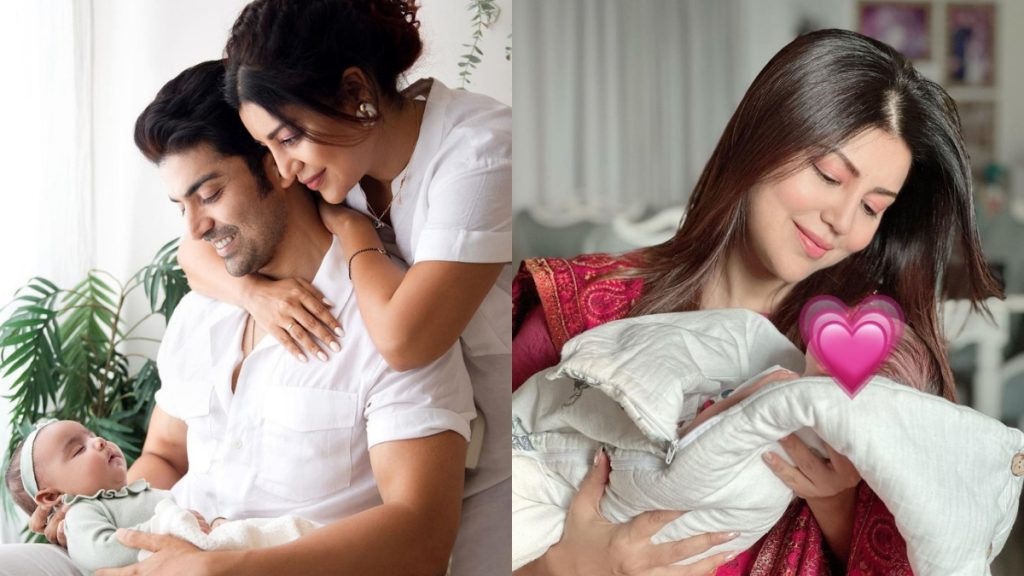 Debina recently shared on Instagram how she is recovering from her second daughter's childbirth. She also asked breastfeeding mothers to share their experiences. He also dedicated a poem by revealing the first photograph of his second daughter.