In a recent interview, Deepika Padukone shared her opinions on being famous. She also spoke about her struggling days in Bollywood. Read on.
When we look at the impressive career trajectory of Bollywood actress Deepika Padukone, it's evident how hard she worked to reach where she is today. From being an aspiring actress to being an internationally acclaimed star, she now enjoys the love of her millions of fans across the globe. In a recent interview, the Piku actress shared how she feels about being famous.
Deepika Padukone shares why she doesn't mind fame
The Pathaan actress was recently in an interview with Vogue India. During the chat, Deepika Padukone was asked how she feels about being a famous personality. Sharing her two cents on it, she said that she doesn't have a problem with it. The actress said, "I surround myself with people who don't care about the fame. I'm a daughter, I'm a wife, I'm a sister, I'm a daughter-in-law. When I step out of that world, then I'm famous."
The Bajirao Mastani actress further shared what she likes about fame. "The fact that you're able to bring about change, you're able to touch and influence people's lives. For me, that is the exciting part. I don't mind being famous for all those reasons," she concluded.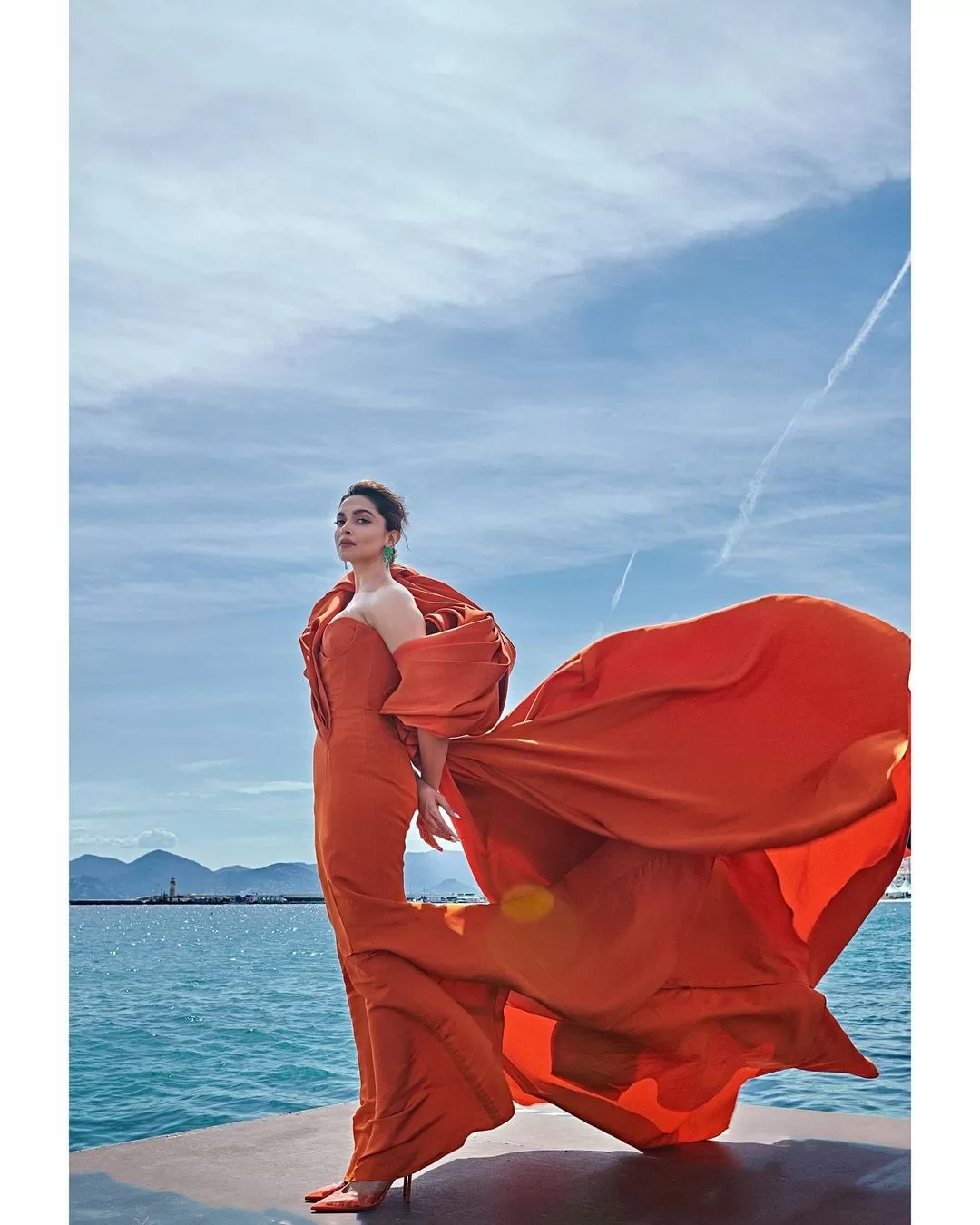 Deepika Padukone recalls her struggling days  in Bollywood
The actress opened up about her initial days in the industry. She shared that back then she was a teenager who was moving to a new city with no family or friends in a new industry. There would be times when she would fall asleep in the cabs. "I had to figure out my meals and transport, and lug my own bags around ," she divulged adding that her mother would be worried about whether she would get home safe.
Deepika Padukone says spending time hubby Ranveer Singh is important for her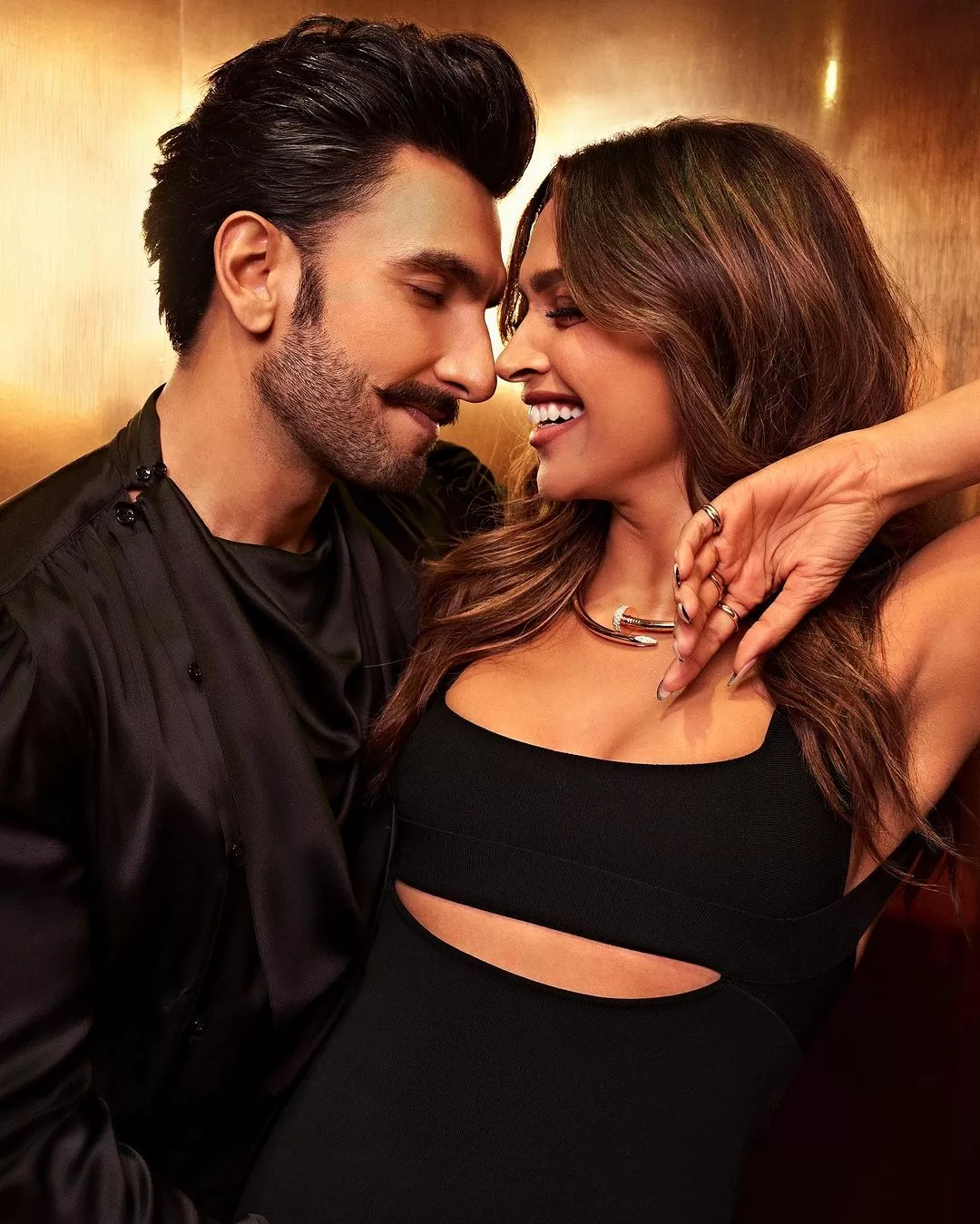 While talking on, the actress shared that spending time with her beloved husband Ranveer Singh is crucial for her. The actress added that she prefers, not the quantum of time but the quality of time they have together. "We love it when it's just the two of us we also love spending time with our families," she added.