'Didn't Have Money Or Place To Stay,' Pandya Store Fame Shiny Doshi Opens Up
TV actress Shiny Doshi has earned fame in the world of acting through shows like Saraswatichnadra, Jamai Raja, etc. In fact, at present, she is counted among the well-known, ace actors on television. Her current show Pandya Store is also hailed by the audiences for its storyline. But before tasting success, Shiny had a terrible phase. She was not born with a silver spoon in her mouth. The actress has achieved all that she has today through hard work and determination. In a recent interview, Doshi opened up on the same and shared about the financial crisis she faced before making it big in the acting industry.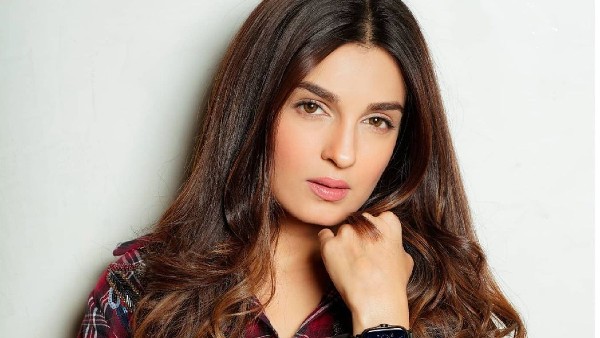 Shiny began by telling that she moved from Ahmedabad to Mumbai with just 15000 bucks to try her luck in acting. Before that, she had done only advertisements. Tagging the period of shifting from her hometown to Mumbai as a 'difficult phase', Shiny quoted, "I had a lot of responsibilities back home when I came to Mumbai with just had Rs 15,000. I didn't have money or a place to stay. Life was very tough. I had to look after my mother and my brother. I was 20. Life put me in a situation where I had to earn a living. Our father had left us and things were not great family-wise. My mum was a housewife and my brother had just completed his graduation. I had to meet the basic needs from food to shelter."
The Sarojini: Ek Nayi Pahal actress further told the portal that in times of hardships, her mother was her biggest strength. Shedding light on the biggest lessons she learned through her harsh phase in life, the actress quickly asserted, "Right investments are very important as life is extremely uncertain and one never knows."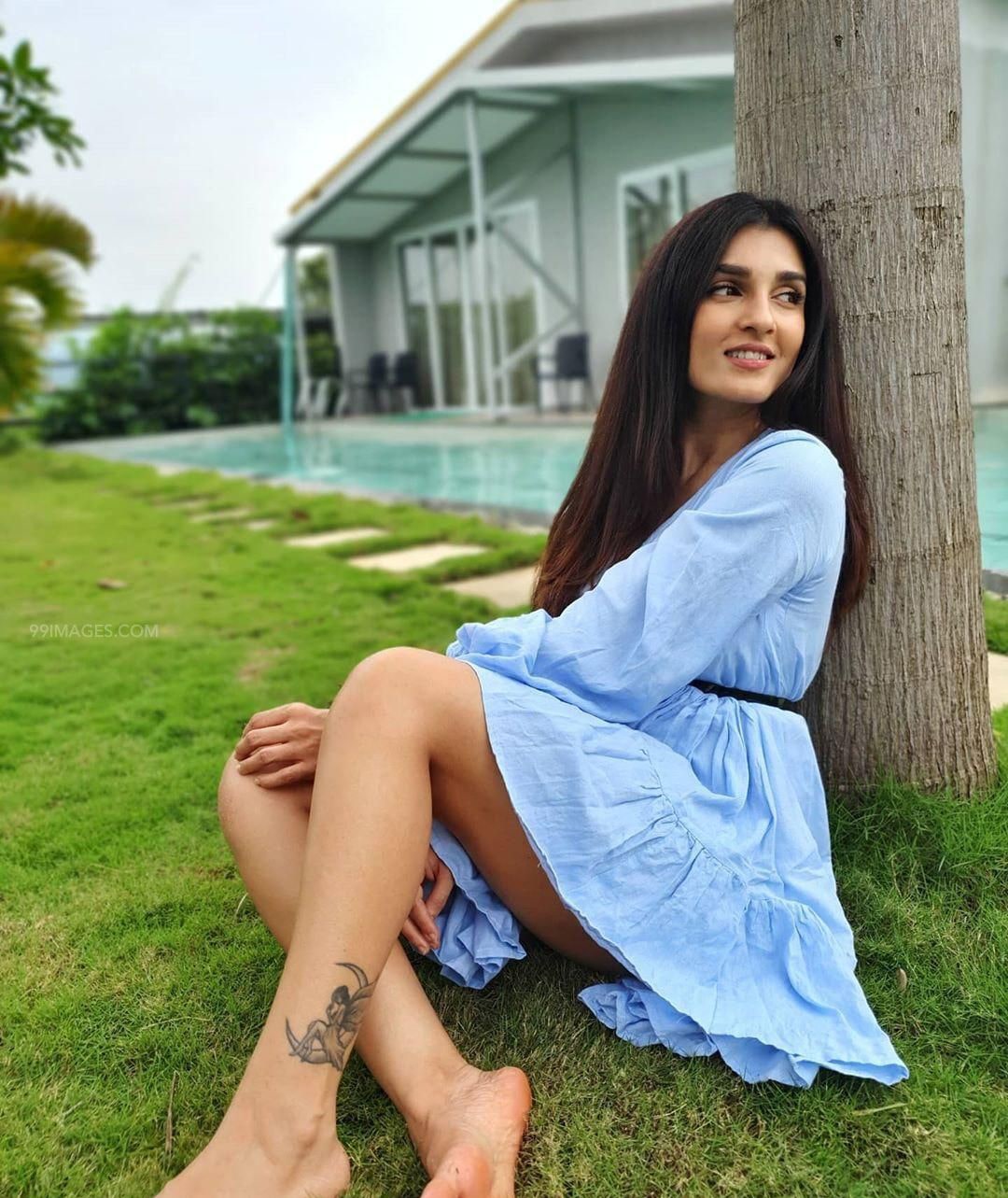 "I was making good money during Saraswatichandra in 2013. I was looking after two houses. But when the show got shut, the savings vanished before I could find another show. I used to feel ye kya zindagi hai. However, the last four years have been better," she continued.
Shiny's current show Pandya store revolves around a middle-class couple Dhara (played by Shiny) and Gautam (played by Kinshuk Mahajan), who runs their family store by the name Pandya store. It showcases Dhara's relationship with Gautam's family, especially her brothers-in-law who consider her their mother.