Dolly Bindra Accused Radhe Maa Of Sexual Abuse: Deets Inside!!
Born on January 20, 1970 in Mumbai, Dolly Bindra made her debut at the age of 18. Today is Dolly's birthday. Dolly has worked in many films. Dolly, who took wild card entry in Season 4 of Bigg Boss, created a lot of ruckus. Dolly has been in the headlines for more controversies than films throughout her career. These days she does not act in any TV shows, but sometimes she remains in the discussion about abusing the neighbor and sometimes threatening the gym employee.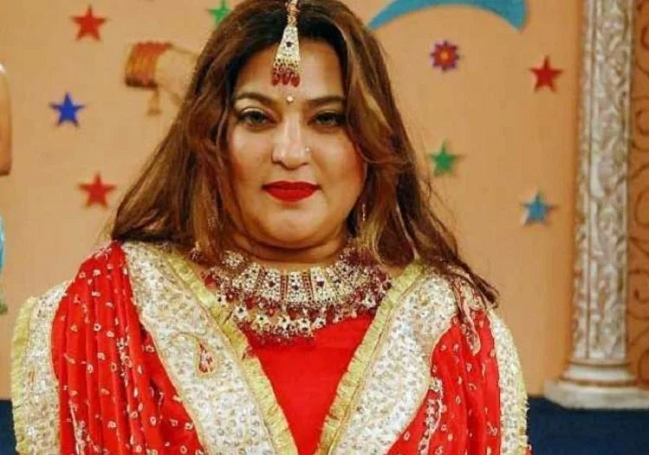 Dolly Bindra
Dolly started career at the age of 18. After this, she has worked in films like 'Hum Sab Ek Hain', 'Gadar' and 'Crazy 4'. Dolly is also known for her fights in season 4 of Bigg Boss. Dolly, who was seen in Big Boss season 4, fought fiercely with the contestants Shweta Tiwari and Manoj Tiwari.
Dolly Brindra has also been in discussion about Radhe Maa. Dolly Bindra had accused Radhe Maa of sexual abuse in the year 2015. Dolly said, Radhe Maa had asked her to have a physical relationship with a stranger. We would also like to tell that there was a time when Dolly was a devotee of Radhe Maa. A few years ago, Dolly's neighbors also lodged a complaint against her.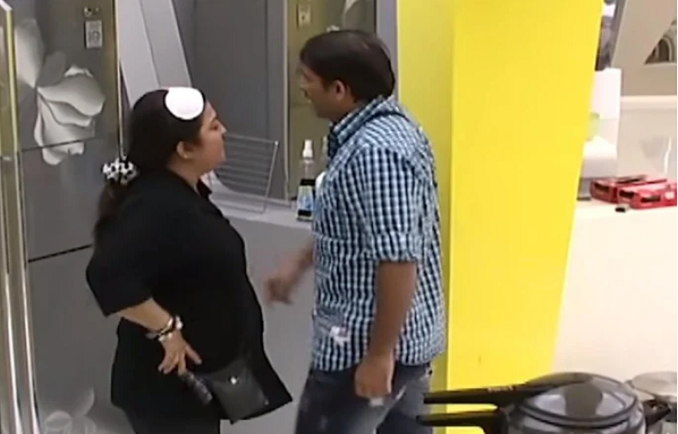 Dolly Bindra
Her quarrel with Manoj Tiwari was very popular. This fight, that started over an egg, escalated so much that Dolly even threatened to bite Manoj. Actually, Dolly said that Bigg Boss has refused to cook food, but Manoj Tiwari said that he wants to eat eggs. This debate had gone so far that the matter reached to the point of abuse. Dolly always appeared in side characters. Her movies include Tara Rum Pum, Mumtaji, Dhan Dhan Dhan Lakshya and Crazy 4. Apart from Radhe Maa, Dolly Bindra had also accused Talli Baba of sexual abuse.