Dua Lipa Opens Up About Her Greatest Fear And How Imposter Syndrome Helps Her In Songwriting!
Dua Lipa, a British-Albanian singer who recently completed a world tour, recently spoke candidly about heartbreaks, imposter syndrome, her biggest fear, and much more in a recent interview.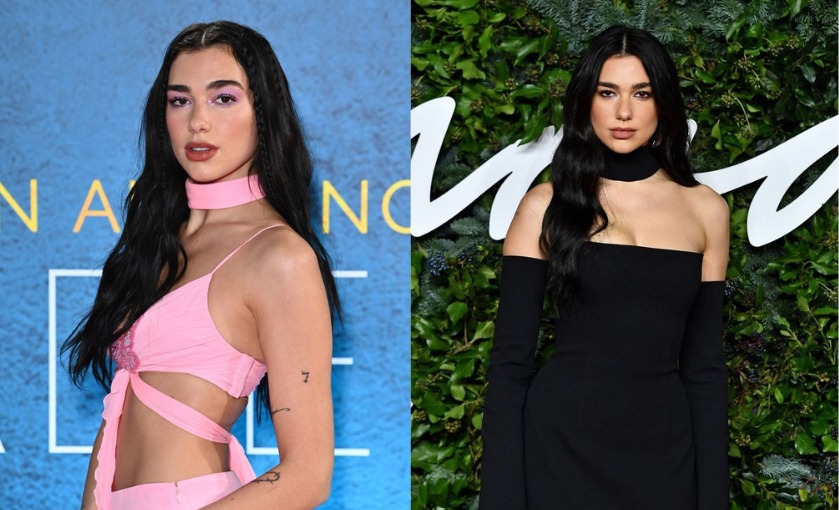 On Sunday, the singer spoke to a publication about songwriting and how her imposter syndrome aids the process.
The 27-year-old also revealed that when she is working on a song, she prefers to take a brief break from social media.
Dua Lipa, who rose to fame after posting songs on YouTube, said she finds artists who struggle with self-doubt inspiring.
Dua, who split from American model Anwar Hadid in December, believes that heartbreak can help a lot with songwriting. She also stated that artists who struggle with self-doubt inspire her.
Often, I find inspiration in artists who struggle with defeat or self-doubt. 'Oh my God, do I have to endure such pain in order to succeed?' I wonder. My imposter syndrome sometimes gets the best of me, as I sometimes think. "It's especially noticeable when I'm writing," Dua told The Sun.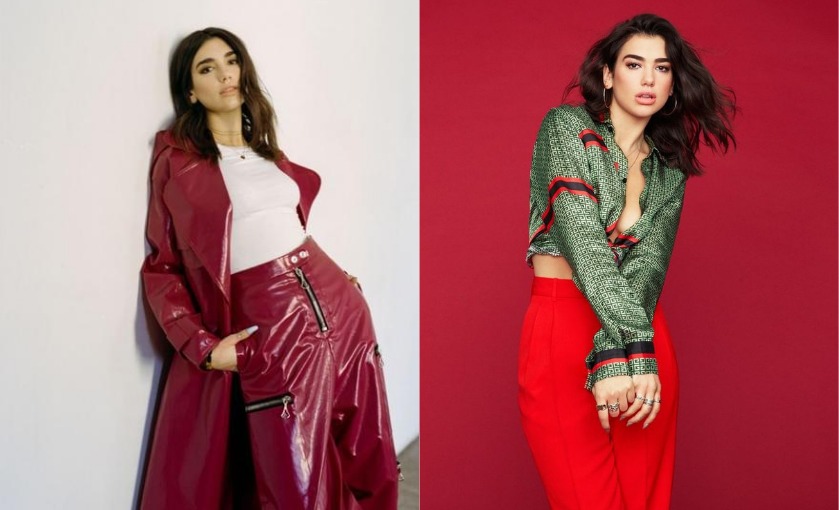 When she's working on a song, the singer says she turns off her social media apps. You should have fun making it and you shouldn't worry about it being popular if you don't think so. You only start to worry when it's released and you wonder, 'Oh f, are people going to love it?' That is my attitude toward my music.
The process is wonderful while I'm making it, and I'm in my own world, trying to make something I'm proud of," Dua exclaimed. "You want to push yourself to do something new," she added and you want to challenge yourself, discover this different range." I can turn off social media. I'm to do it for myself; I'm creating something I enjoy."
Dua is a fantastic actor as well as a fantastic singer. But did you know that her greatest fear is taking on a major role and expressing herself fully on camera?
"Her greatest fear was having to deal with all those emotions on camera while playing such a big role", Dua Lipa stated.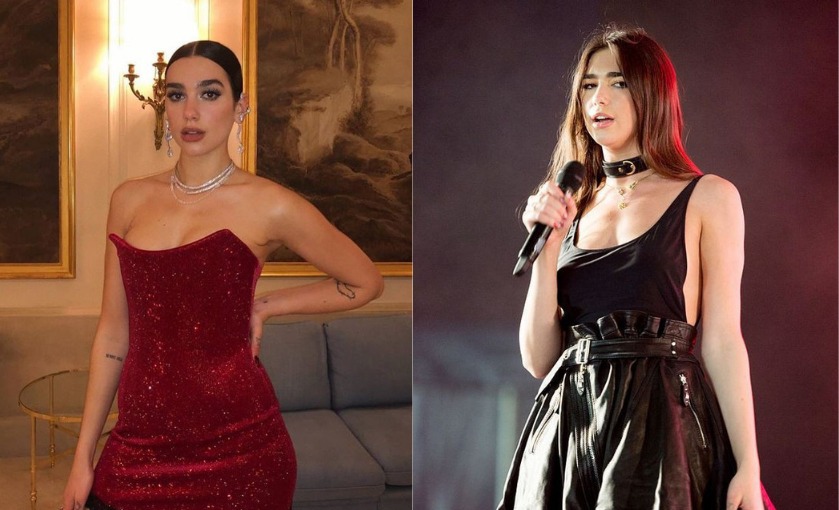 who recently made her acting debut in the spy film 'Argylle,' co-starring Henry Cavill, Sam Rockwell, Bryan Cranston, and Samuel L Jackson.
Dua finished her Future Nostalgia world tour this week in Tirana, Albania. In just 9 months, she performed at 92 sold-out shows.