Emraan Hashmi is not a big fan of Bollywood parties. He recently spoke about attending Shah Rukh Khan's birthday party in a recent interview!
Emraan Hashmi is a versatile actor. He had a hugely successful career in the 2000s, winning hearts with his romantic, chocolate-boy roles. Emraan is currently receiving accolades for his antagonistic performance in Tiger 3, co-starring Salman Khan and Katrina Kaif. Recently, the actor revealed his dislike to attending Bollywood events and parties.
Emraan Khan Reveals His Dislike Of Attending B-Town Parties And Share His Thoughts On SRK'S Party
Emraan Hashmi discussed keeping a low profile outside of his on-screen work in an interview with Zoom Entertainment. He stated that he believes stars should maintain a certain allure of their personality in order for their films to succeed. Furthermore, he expressed his dislike for attending Bollywood parties and events, stating that even while attending Shah Rukh Khan's birthday recently, he was one of the first to leave. Emraan explained why he does not drink at parties, saying: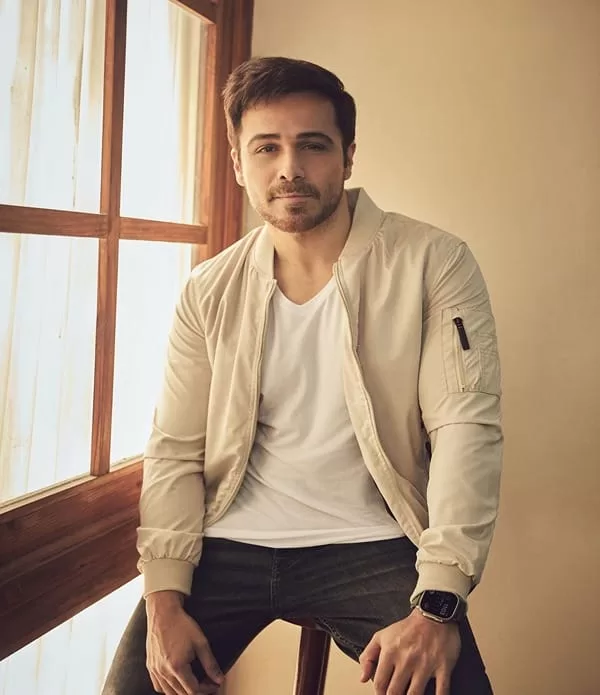 "I did not stay beyond 12 because I get up at 6:30 or 7 a.m. I have never been a big party person. I have no idea why. they just do not do anything for me. The biggest issue is that I do not drink. And I do not engage in film industry small talk. It's the last thing I want to do after packing up is talk shop."
Emraan Shares Why He Does Not Go To Film Screenings And Premieres
In the same interview, Emraan Hashmi revealed that he rarely attends film screenings and premieres, whether his own or those hosted by others. Without hesitating, the actor stated that if he does not like a film, he can state his feelings openly.
In his words: "It is not right for me to go out and praise because I feel obligated to do so. I cannot if I am not happy with it. It is not like I go into a movie expecting to hate it; what if I don't? I can not lie about it. It is visible on my face. No malice intended."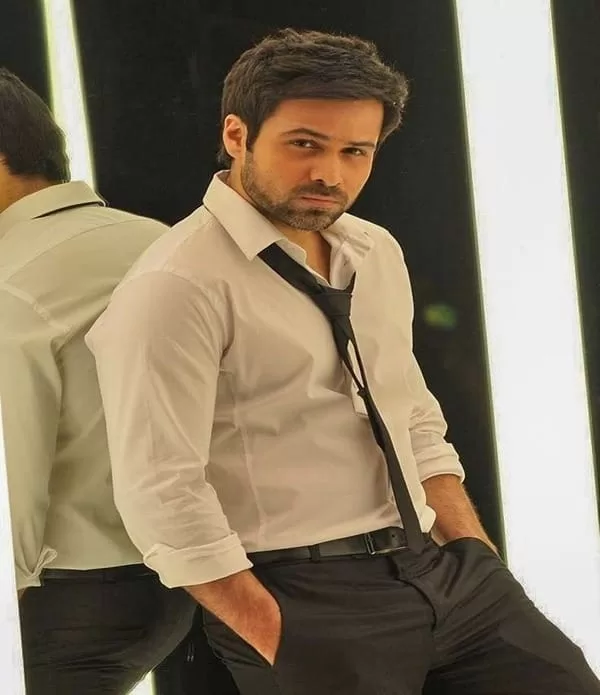 Emraan Spoke About His Insecurity In The Film Industry
In a previous interview with Filmfare, Emraan Hashmi reflected on his film career to date and revealed whether he ever felt insecure about his contemporaries. The actor described the Hindi film industry as a vast space where anyone is welcome to come and experiment. Furthermore, he expressed an unwavering desire to learn everything new.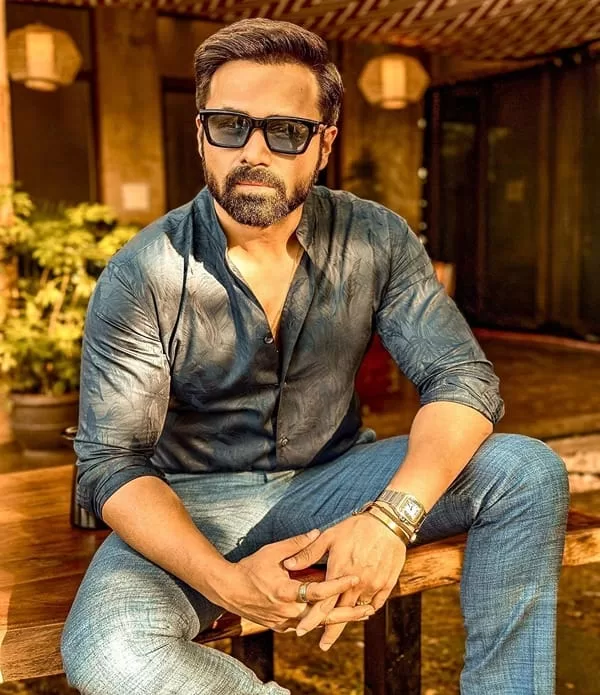 Emraan Hashmi's Work Front
Meanwhile, Emraan was most recently seen as the antagonist in Tiger 3, which is breaking many Box office records. With the action film OG, he makes his Telugu debut. Sujeeth directed the film, which stars Pawan Kalyan and Priyanka Arul Mohan.