Faisal Khan Reacts To His Sushant Singh Rajput Statement; Says, 'Controversies Mein Nahi Rehna Chahta'
Bollywood star Aamir Khan's brother Faisal Khan is back in the limelight. The actor has been in the news for some time due to his recent interviews and latest Insta videos. Faisal was recently in the news when he posted a video of himself on his Insta revealing that he had turned down the Bigg Boss 16 offer.
However, later, he grabbed everyone's attention when he made shocking claims about Sushant Singh Rajput's death and being caged by his brother Aamir Khan.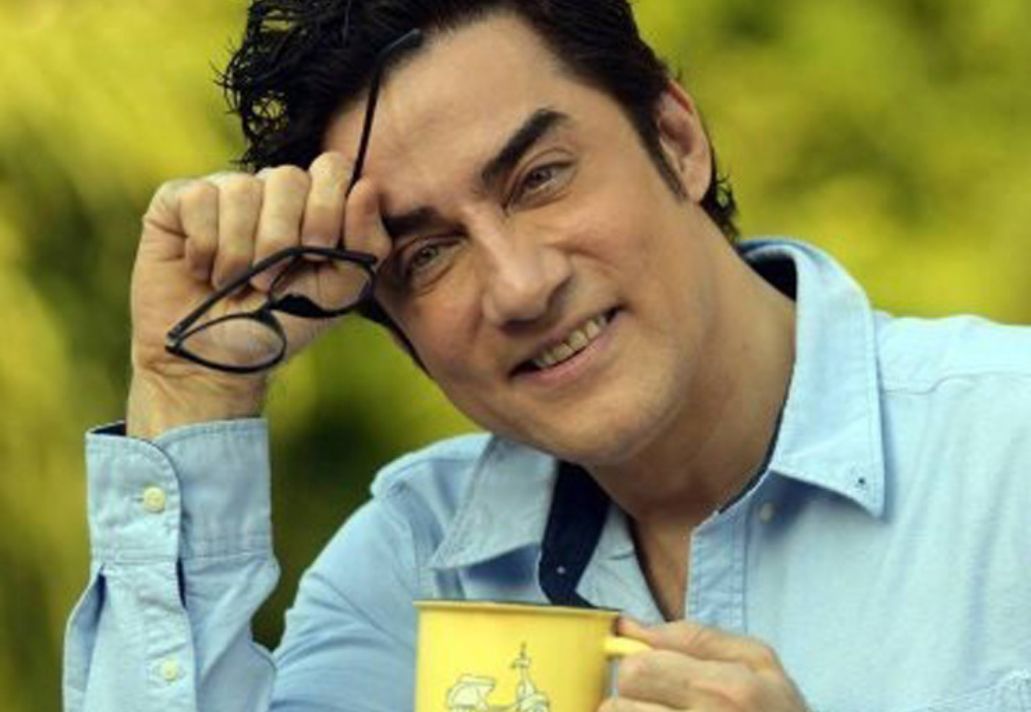 A few days ago, Faisal Khan reacted to the death of Sushant Singh Rajput and claimed that it was a murder. Now, days after his statement went viral and is all over the web, he has clarified the same and added that he was 'misquoted.' Recently, Faisal Khan took to his Insta account where he posted a video talking about the same.
The latest clip starts with Faisal Khan asking media people to be held accountable by saying that he knows who is Sushant Singh Rajput's killer. He also added that after seeing the picture of SSR he felt that he was killed and that is his personal opinion and view. He captioned the video, "Media and social media please don't misquote and create misunderstandings."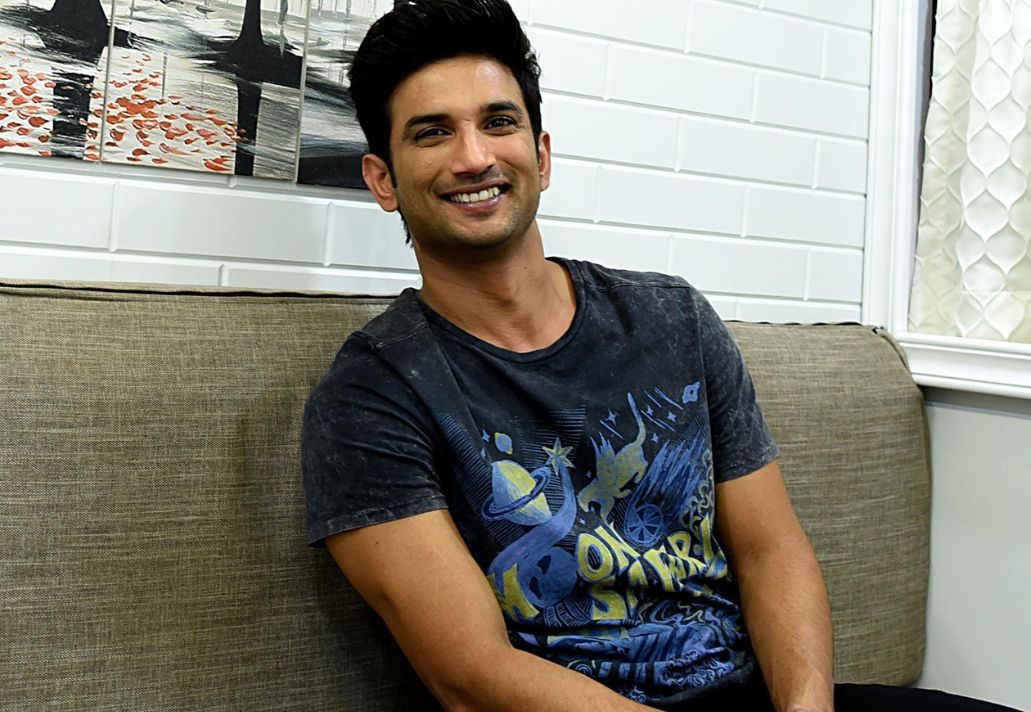 Earlier, Faisal Khan told about SSR's death. He said, "I know that he has been murdered. Whether the case will open or not, only time will tell. There are many agencies involved. The investigation is going on. Sometimes the truth doesn't even come out. I pray that the truth comes out so that everyone knows."
Faisal had earlier posted another video on Instagram where he was seen calling out a few YouTube channels for sharing derogatory news about his father. He was seen in movies like Qayamat Se Qayamat Tak, Jo Jeeta Wohi Sikandar, Madhosh, Mela, Kaboo, Dushmani, and Basti.