Fearless Twitter: Eight Weeks' Time Sought For Posting Of New Grievance Officer By Twitter.
The Indian government's warnings on the microblogging site Twitter do not affect. Twitter is giving date-to-date to the government regarding the appointment of Grievance Officer but not appointing. After the implementation of the new IT law, the American microblogging site Twitter had appointed a grievance officer as per the rules, but on June 27 last month, the interim complaint officer Dharmendra Chatur resigned from his post. Twitter has since been looking for a new grievance officer. Now Twitter has told the Delhi High Court that it needs two months to appoint a new Grievance Officer.
Earlier last week, Twitter had told the Delhi High Court that it would soon appoint a new Grievance Officer. The recruitment process is in the last stage. Twitter has also told the court that at present it has appointed the Chief Grievance Officer on July 6 through a third party source and has also informed the Ministry of Electronics and Information Technology in this regard. Explain that under the new information technology rules, it is necessary to appoint a grievance officer in major social media companies to process the complaints of Indian users.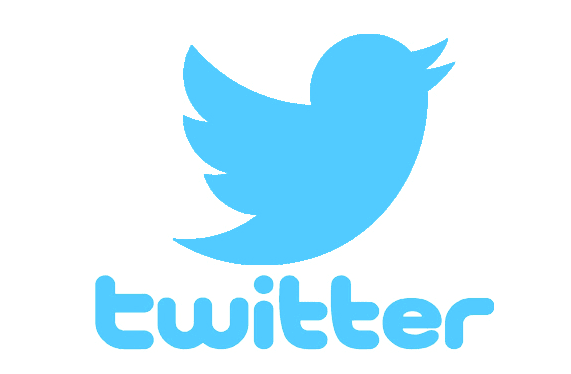 Twitter
Chatur's name has been removed from the company's website. Under the Information Technology (Guidelines for Intermediaries and Digital Media Code of Conduct) Rules, 2021, forums are required to give the name and contact address of the said officer on their website.
Twitter
Twitter declined to comment on the developments. Chatur's resignation comes at a time when the government has come under attack from the government for exchanging micro-messages regarding the new social media rules. The government has accused and criticized Twitter for deliberately not following these new rules.