From Rekha To Kareena Kapoor Khan: Actresses Who Redefined Prostitution In Hindi Cinema
Rekha, Aishwarya Rai Bachchan, Kareena Kapoor Khan  and many actress have all skillfully played the role of sex workers on film. As the oldest profession in the world, prostitution has been the subject of numerous films by directors who have sought to influence how it is viewed in India. The list might go on forever, but we chose to focus on those performers who exceeded the limits of sexual clichés in Hindi film with their performances.
Rekha In Umrao Jaan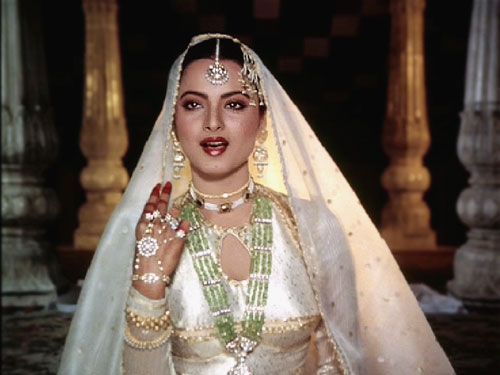 Rekha redefined courtesan cinema in Muzaffar Ali's rendition of Mirza Hadi Ruswa's Urdu novel with her flawless performance. She established a standard for actresses. She even received a National Award for her heart-wrenchingly gorgeous performance. Her seductiveness was overshadowed by her pain-stained eyes, which were what really moved us.
Madhuri Dixit In Devdas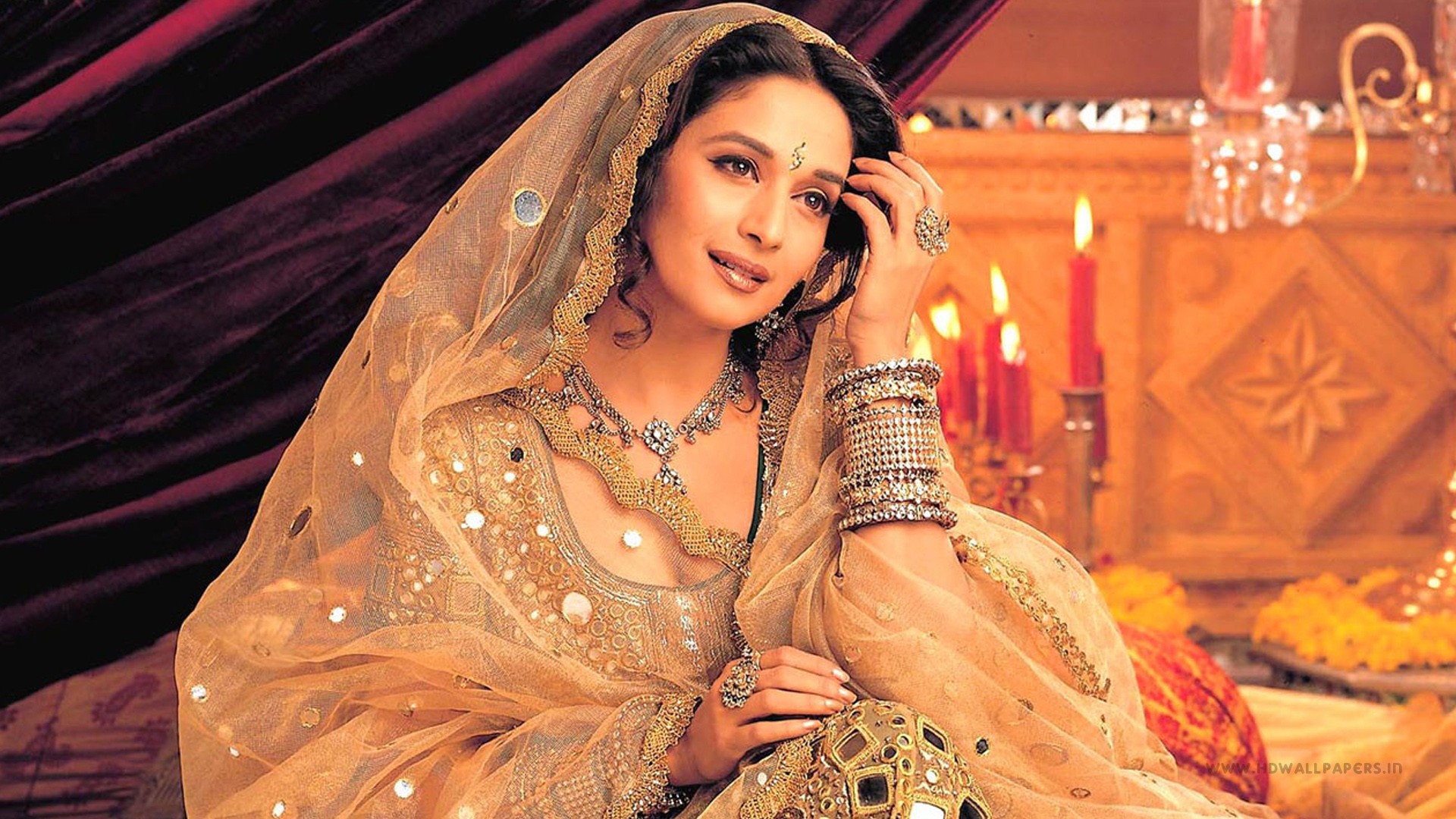 For movie fans, Madhuri's portrayal of Chandramukhi, the tawaif who is in love, was a memorable cinematic experience. Madhuri brought life to every frame of the film, which was based on the novel from the 19th century. You couldn't help but fall in love with her all over again since you could always feel her longing, anguish, and pain. By literally romanticising the idea of forbidden love, she transformed the perception of this 'forbidden' vocation.
Kareena Kapoor Khan In Chameli And Talaash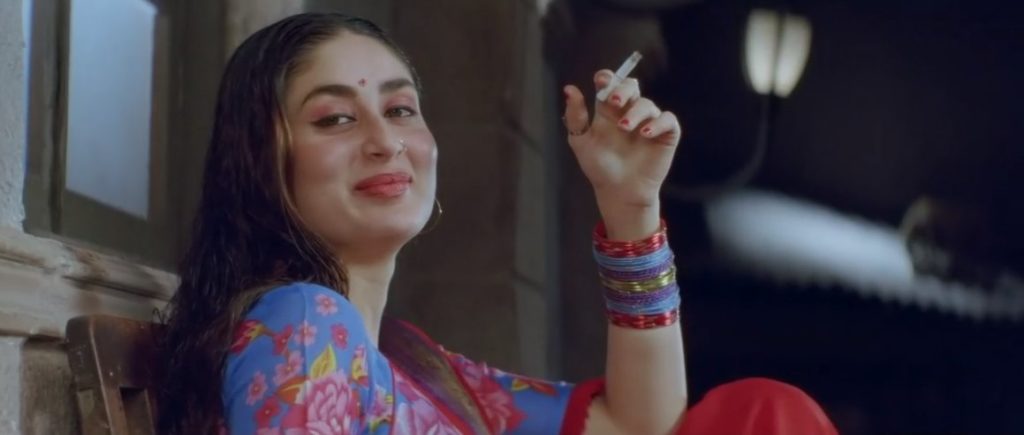 A career-defining role for Kareena Kapoor Khan was that of the blatant sex worker who spat out betel paan. She distinguished herself with her charming performance. In Aamir Khan's Talaash, she took on the role of a sex worker once more. Her portrayal of Chameli, though, is what captured people's hearts.
Rani Mukerji In Saawariya And Laaga Chunari Mein Daag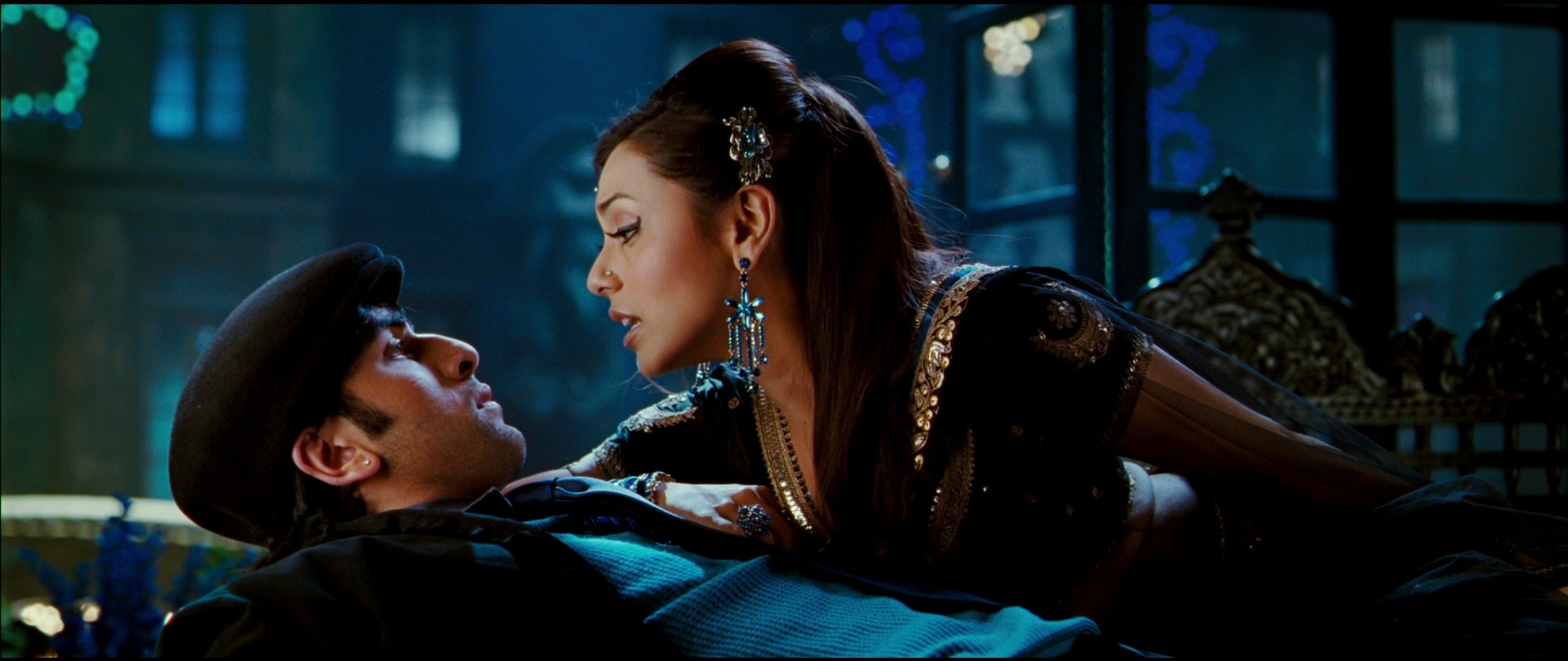 Nobody has done a better job than Rani at portraying a broken woman. It was difficult for us to choose between Saawariya and Laaga Chunari Main Daag as her best performances. She struck us stunned in Laaga Chunari Main Daag as the affluent escort, and she was as beautiful in Sanjay Leela Bhansali's Saawariya.
Preity Zinta In Chori Chori Chupke Chupke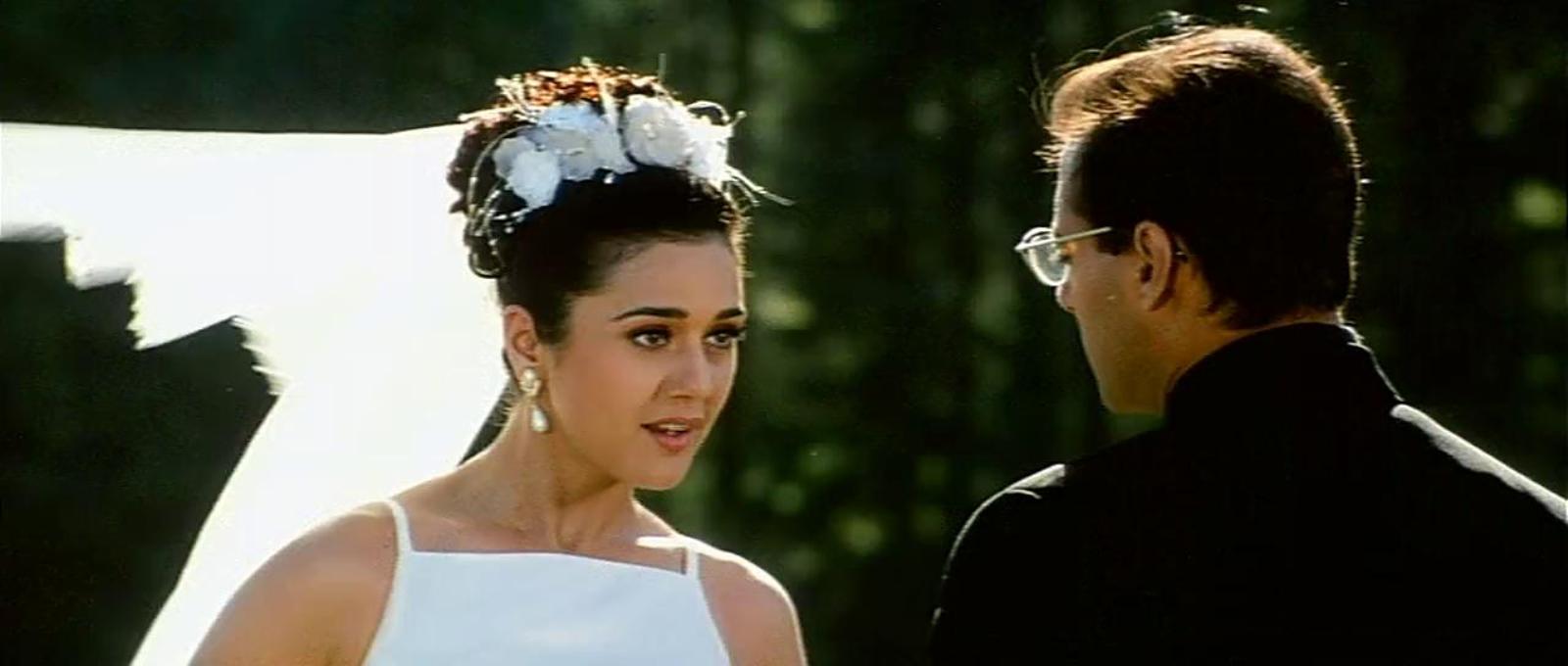 In Chori Chori Chupke Chupke, directed by Abbas Mustan, Preity Zinta portrayed a hooker. The unique plot of the film completely altered the way people saw sex workers. Preity did a fantastic job in the part.