Fans were shocked when two major film stars, Samantha Ruth Prabhu and Naga Chaitanya, announced their divorce. After her divorce, the actress has moved on with her life and is working on multiple projects.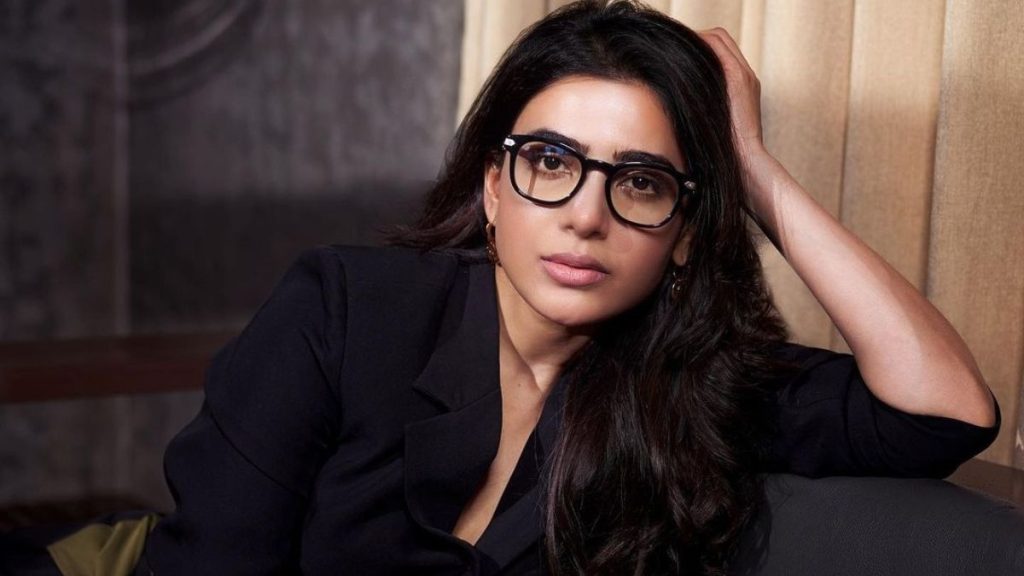 Samantha Ruth Prabhu recently gave Miss Malini an interview in which she spoke candidly about her marriage, divorce, and career. During this, the actress stated that she has no regrets about leaving Naga Chaitanya because she has given her 100% in her marriage.
Samantha Ruth Got "Oo Antava" Offer During Her Divorce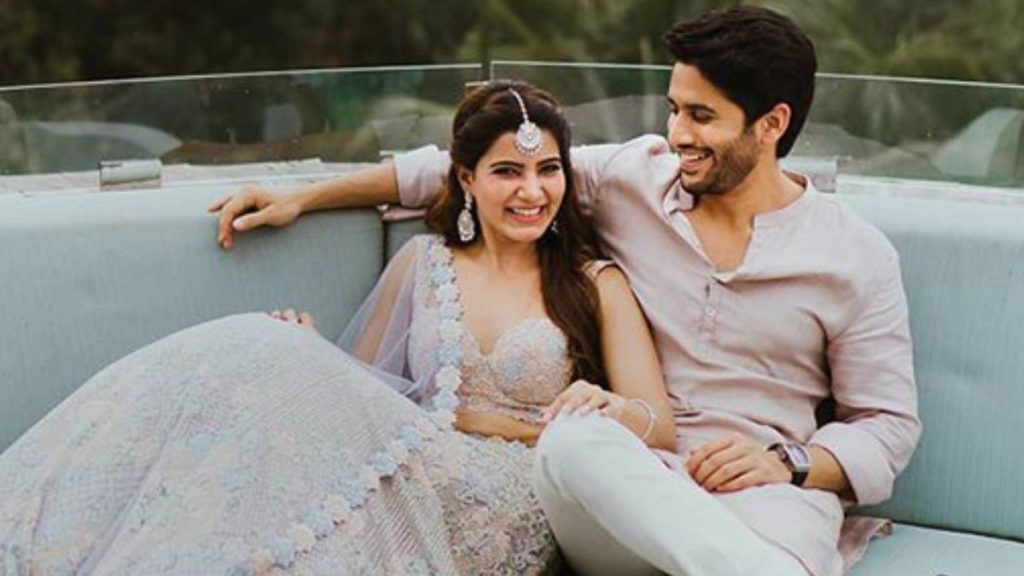 During this, Samantha revealed that she had received an offer to sing 'Oo Antava' while separating from her ex-husband Naga Chaitanya. According to the actress, "It was an item song that my family and friends had forbidden me from listening to. Those who had always been there for me and encouraged me were telling me not to do it… I stated that I would do so. I didn't want to sit in the house secretly during the separation process at the time. I took the offer ".
Samantha Ruth Have No Regrets Of Divorce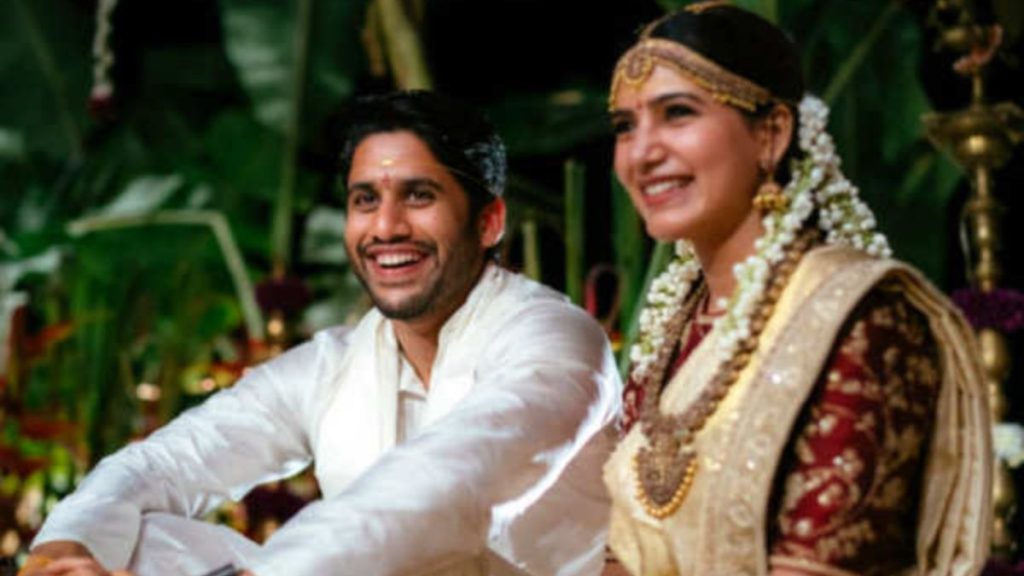 Samantha also stated that she has no regrets about her divorce from Naga Chaitanya. The actress claims she gave her hundred percent in this marriage. Samantha stated about her marriage to Naga Chaitanya, "Why should I keep myself hidden? Nothing has gone wrong with me. I couldn't wait for everyone to troll, abuse, and despise me before I could work." Let me begin. I returned slowly, as if I were about to commit a crime. But I wasn't going to do it. I gave my marriage my all. It didn't work out but I Wasn't going to kill myself. I felt bad about what I didn't do."