South actress Hansika Motwani is a well-known name of Indian cinema. She started out as a child artiste in TV and films and went on to star as lead in both Hindi and South films. Hansika has earned a big name for herself in the showbiz. But things were not always the same for the actress.
In a recent interview, Hansika has revealed that there was a time when no Bollywood designer used to give her clothes. She said that some stylists discriminated her in the name of the industry to which she belonged. Hansika also shared that now all those designers who once refused to style her want to make her their stopper.
Hansika stated that because of doing South films, the designers used to flatly refuse to give her clothes. But in the last few years, there have been big changes in her professional life. The designers who once used to avoid styling her, now send her clothes so that she can wear them in film trailers and other events. Although the actress was treated badly by Bollywood insiders, she has no grudges with anyone now.
According to Gult.com, the actress quoted, "There were many such designers. They used to say, 'Oh, South Indian actor. No, no. We don't want to give you our clothes'. But today they come by themselves and say that you have an event, your film trailer launch, why don't you try wearing our outfits? I also say with love, yes ok. There is a difference between me and them, isn't it?"
Hansika said that she didn't keep anything of it in mind. Back then only, she just thought that these people will come back to her one day if she works hard. And now, her thinking has shaped into reality.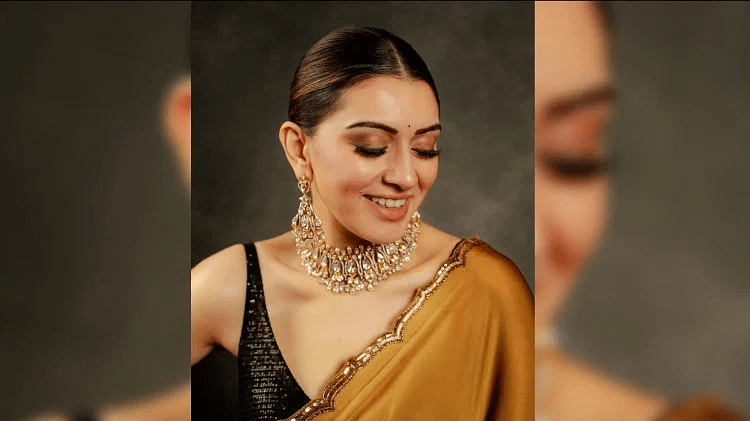 Workwise, Hansika Motwani appeared last in Maha. She has an interesting lineup of films that include My Name Is Shruthi, Partner, 105 Minutes, Rowdy Baby, Guardian, Man and Gandhari.