How To Find The Best Destination Management Company Dubai
Dubai, the most futuristic metropolis in the world, is among the top destinations to visit for globetrotters. This UAE emirate is well known for its luxurious ambience and innovative attractions, some of which are iconic and the best ever created. It is without a doubt a place where you can take advantage of unique experiences that aren't available anywhere else. However, planning a trip to Dubai can be challenging, from understanding visa regulations to reserving accommodation and transportation. You should ask for help with your travel requirements if you want a trouble-free trip to Dubai. On the other hand, who should you get in touch with: a DMC or a travel agency? What makes a destination management company in Dubai important for travel planning? If you have similar concerns, continue reading to learn more about destination management company and how to choose one for your Dubai travel needs.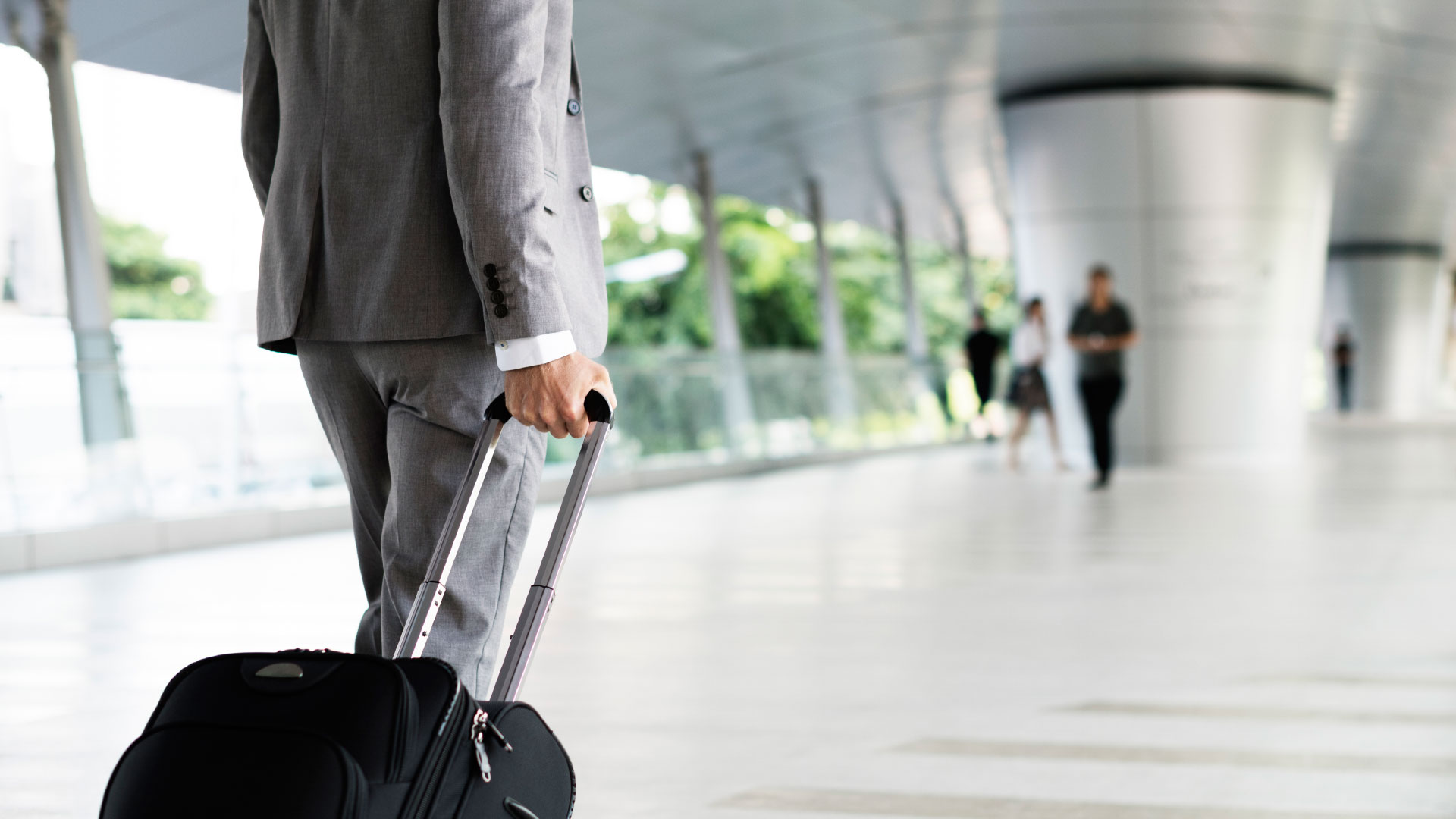 What is a DMC?
A destination management company (DMC) is devoted to providing comprehensive services in every sphere of a destination. In addition to providing comprehensive assistance and detailed information, it provides people with a variety of resources. Destination management companies specialize in mastering a destination, delivering quality travel services to that destination at affordable prices, and assisting clients with all vital information. There are several services that the company can provide apart from leisure vacations, such as event planning, team activities, transportation, and tours. As a result of their expertise, resources, and extensive know-how, they will be able to plan the perfect vacation for you.
Difference between a DMC and a Travel Agency
But isn't that what a travel agency does? So, what distinguishes a DMC from a travel agency? The extensiveness and wider range of services that DMCs provide set them apart from travel agencies. A travel agent assists a person in making reservations for various trip packages, but they rarely have the means to serve more clients or provide a wide range of services. Additionally, a travel agency might not have the necessary expertise or connections to help with the travel requirements of their clients. An extensive range of travel products is offered by a destination management company. They present themselves as the client's sole point of contact and possess the in-depth knowledge and skills necessary to efficiently manage every part of the event or travel requirement. The DMCs not only assist individuals and groups in planning the vacation of their dreams, but they also assist corporations and companies in making business travel arrangements and managing group events, meetings, and conferences. In addition to hotel and transportation reservations, they also offer Meet and Greet services, chauffeured private transfers, team-building activities, gala dinners, car rental solutions, assistance with language interpretation, one-of-a-kind excursions, themed conferences, thorough travel logistics and accounting.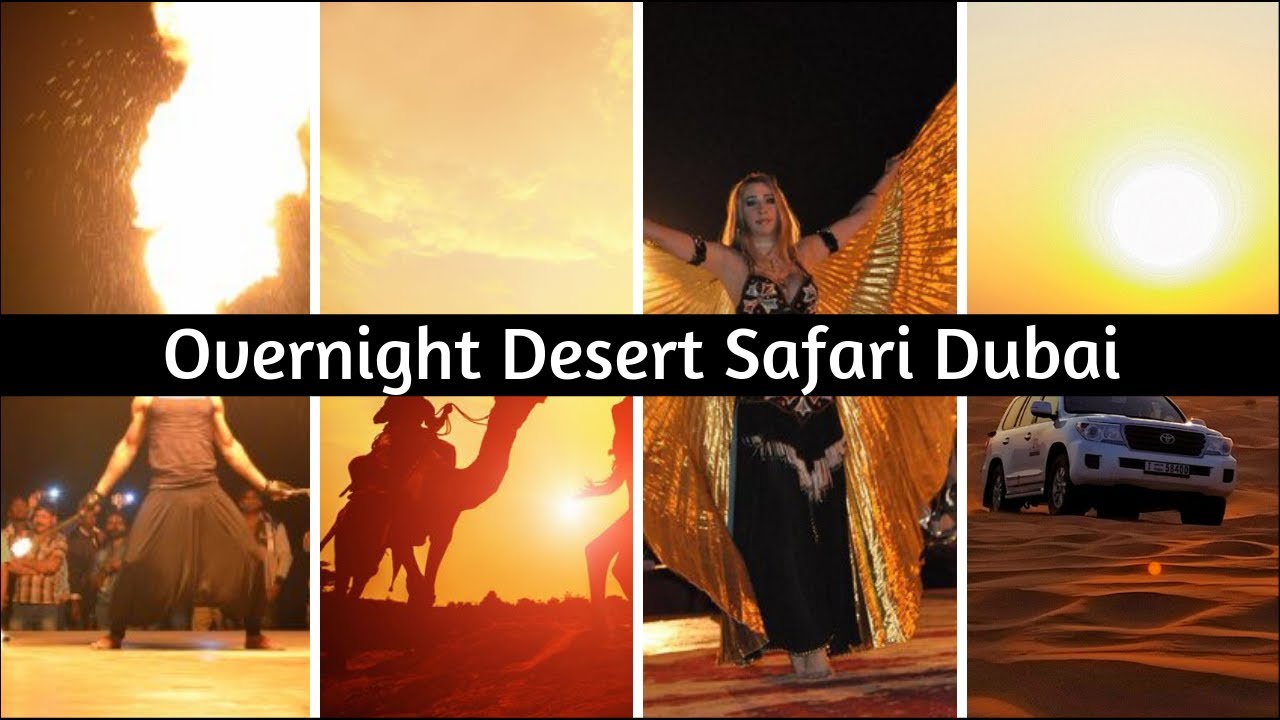 Advantages of getting assistance from a DMC
Destination Management Companies have a larger selection of services and products and have excellent relationships with suppliers, making them conveniently accessible at reasonable costs.

It is the best option when scheduling a trip to a destination for a larger group and for a longer period of time. For instance, it might not be simple for a travel agent to make  frequent, several reservations at Atlantis the Palm Dubai or purchase tickets in bulk for attractions like

IMG Worlds of Adventure

for a Dubai vacation. However, it is entirely feasible for a Dubai destination management firm to make these preparations without too much difficulty.

A DMC should offer personalised assistance in itinerary management with customized solutions so that client receives a compilation of all travel-related services that they can tailor as they see fit.

Clients can more easily plan their travel plans with DMCs because they operate their own websites and booking portals. Clients can even get questions answered through online chat. The planning and booking of travel are made simpler by these arrangements.

Destination Management Companies are fully knowledgeable about the travel process and the specifics of the destination, and they have a network of trustworthy, time-tested suppliers for accommodation, flights, processing visas, ground transportation, and sightseeing. Customers can now obtain the most hassle-free services available in the travel sector thanks to this.

A DMC works in accordance with the client's budget – be it individual, group, or corporate events. With a DMC, it's simple to gather information, combine various options for your trip, and create a package that fits the overall budget.

A DMC does more than just arrange for travel services. The company makes sure it provides distinctive ways to explore the region and offers a variety of excursion ideas that are distinct from typical vacation packages. 

When a DMC works with a client, they build a relationship based on trust, planning travel and event logistics around the needs and goals of the client while maintaining connections with all services involved in the hospitality industry. In other words, it provides the best prices and a one-stop shop for all travel requirements and manages the entire travel plan from start to finish. 
How to find the best Destination Management Company in Dubai
The best approach to ensure that your trip is well-planned is to enlist the help of a DMC in Dubai, whether you are arranging a high-level corporate meeting, team event, incentive trip, or a simple leisure vacation with friends and family. Keep the following guidelines in mind when selecting a DMC in Dubai.
Experience counts. Make sure a DMC has a solid reputation among previous clients and a lengthy history of serving the travel industry before you book your tour with them.

Make sure their website provides you with a clear image of the services they offer. It should be clear that the DMC has a large selection of lodgings, venues, and sightseeing options for you to choose from, allowing you to compare costs and availability based on your travel requirements. They should also have an efficient, user-friendly online booking engine that enables customers to make service reservations and keep track of their travel bookings in one location.

A standout feature is the level of customer service. The DMC must have round-the-clock, dependable, approachable, flexible customer support that is always available to resolve any issues, clear any questions you may have, and provide emergency assistance when necessary.
There are several additional factors to take into account, including account management for the duration of the trip, secure payment portals on the website, traveller safety and security, client data management, and so forth, but in general, what matters the most when choosing a destination management company in Dubai is to determine whether the business delivers on its promises. This can be determined from customer reviews and recommendations received from other clients. Aside from that, the company's integrity can be determined by its years of expertise and high-quality services.