Hrithik Roshan Openly Talks About Saba Azad, Has He Confirmed Their Relationship?; Find Out!
The Bollywood hunk Hrithik Roshan has recently heard rumours about a romance with actor-singer Saba Azad. Before her performance on Friday night, Bollywood's Greek God offered his rumoured ladylove an honorary mention. "Kill it, you guys" was the message on his Instagram page for his rumoured girlfriend and Naseeruddin Shah's kid Imaad.
In their band Madboymink, Saba and Imaad continue playing and improvising together. Hrithik showed his appreciation, Saba thanked Hrithik for his help with the post.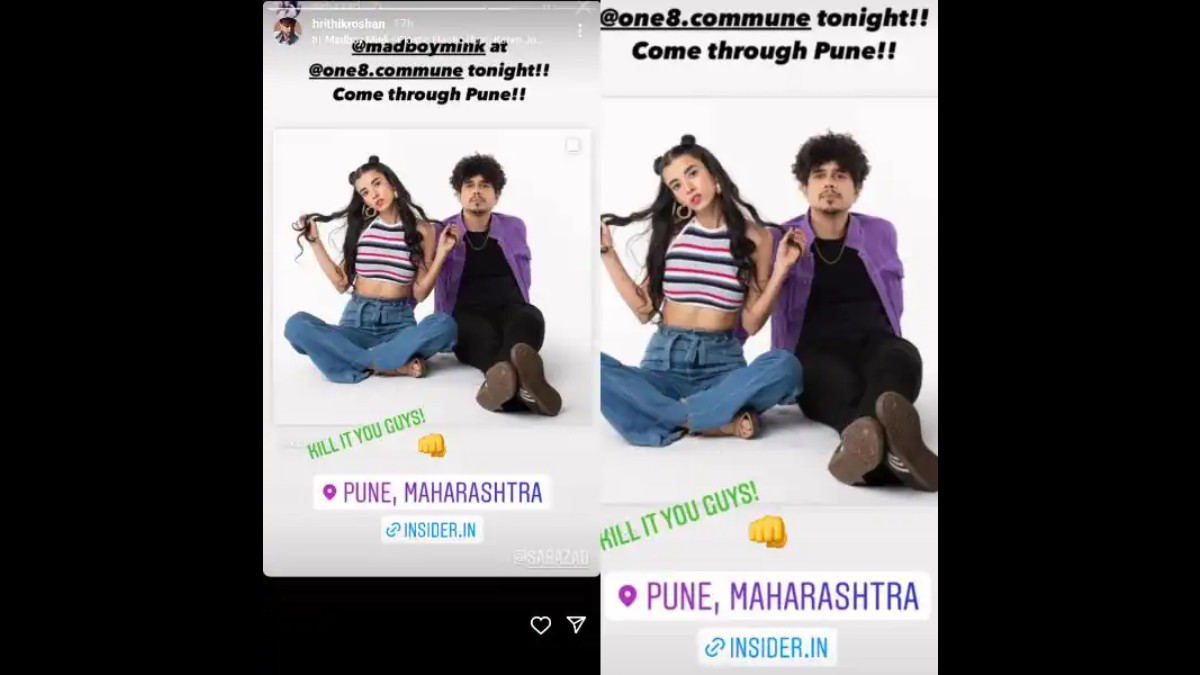 While posting a video of Saba and Imaad's performance on her social media accounts, Hrithik's ex-wife Sussanne Khan expressed her admiration for the duo. "What a wonderful evening!" she wrote in her journal. "You're a genius with an incredible array of skills," she said tagging Saba and MadboyMink on Instagram. In an Instagram picture, Saba said, "Thanks, my Suzie, very pleased you were there last night."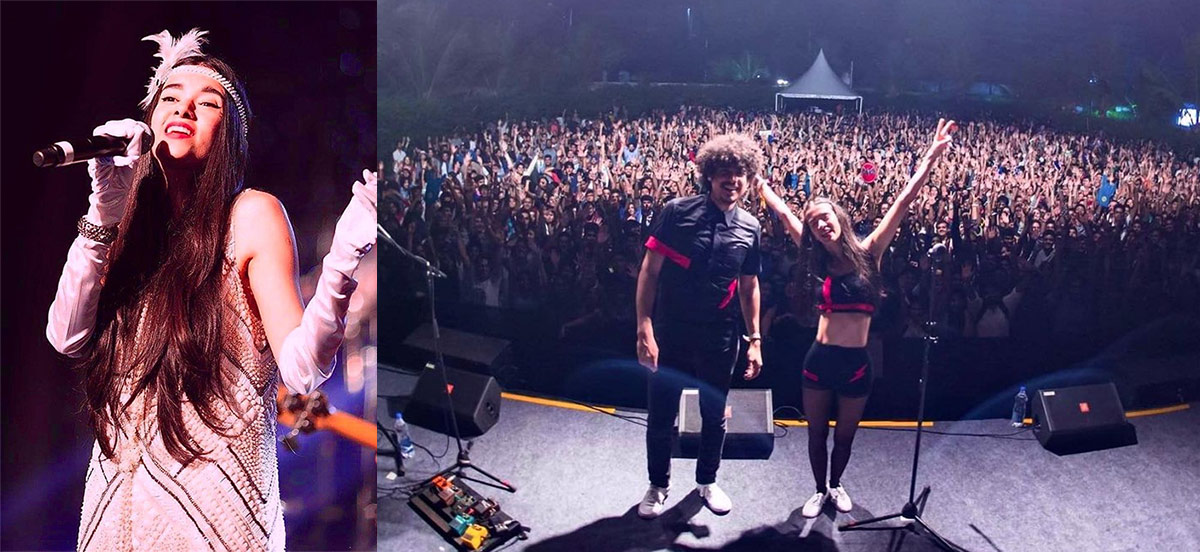 Saba, Hrithik's rumoured girlfriend, has been sighted with the War star multiple times. After their dinner outings, the pair were seen going hand in hand. Rumours have it that they've been seeing one other for a while now. Saba was recently seen having lunch with the Roshan family. Fans speculate about their romantic status after seeing photos from their recent family brunch. Hrithik and Saba had a Kerala-themed lunch date after their family dinner.
The actor is the father of Hrehaan and Hridaan, twins born during his first marriage to Sussanne Khan. Their relationship came to an end in 2014. Arslan Goni, an actor, is said to be dating Sussanne. According to the sources, Hrithik and Saba are long-term and expected to be married shortly.