Hrithik Roshan-Saba Azad Love Story: Has Couple Been Seeing For Last 3 Months?
As soon as Hrithik Roshan made his first appearance with Saba Azad on a dinner date, everyone was curious about their relationship. And as time went on, the regularity with which they went out together grew, giving rise to several theories. It seems that they've been dating for the previous two or three months, according to the most recent reports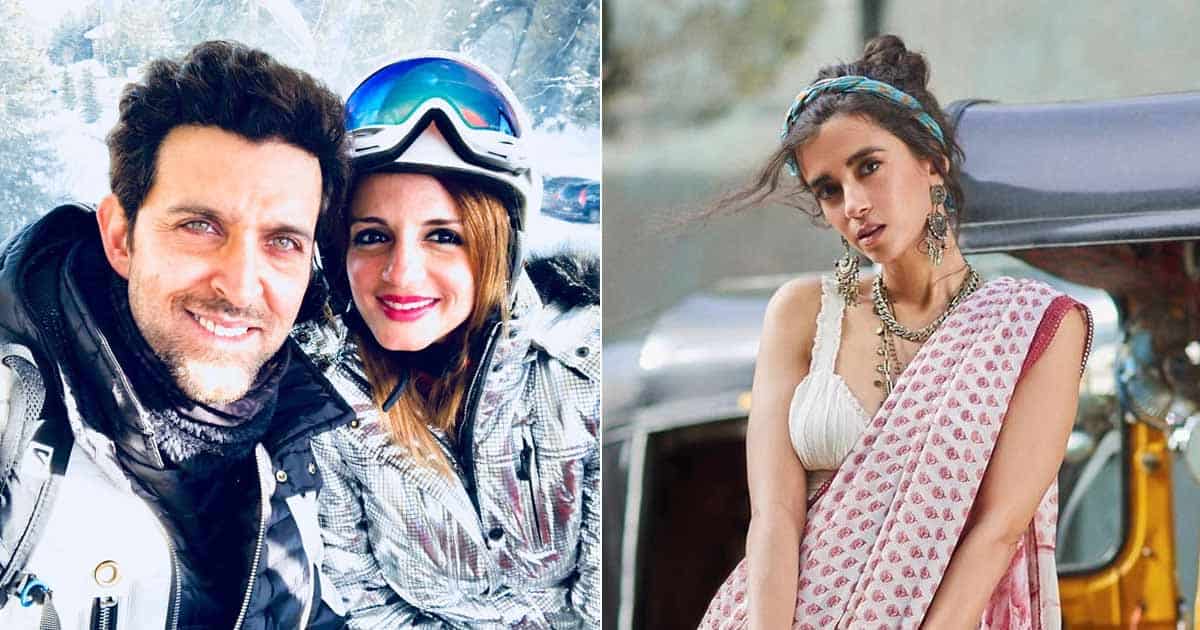 Despite persistent speculations to the contrary, it seems as though the two met on Twitter rather than through an exclusive dating service. Yes! a reliable source reveals.
"While they both want to keep their relationship low-key and out of the public eye, they also don't want to comment on it, and they may share a picture on their social media accounts and tell their followers they're in love," the insider said.
According to ETimes, Saba was questioned about her connection with the celebrity. She said, "I'm sorry, but I can't help you right now. I'll contact you by phone as soon as I am able." The pair want their place, and we can't wait to see how their relationship progresses.
In addition, Saba now seems to be a member of the Roshan clan. Pictures of the pair posing together were taken when they visited Rajesh Roshan's family on a Sunday afternoon, which quickly went viral on the internet.
On Sunday, actress Saba Azad, Hrithik Roshan's girlfriend, was seen spending time with his family. Hrithik's director uncle Rajesh Roshan, Hrithik's parents Rakesh and Pinkie Roshan, sons Hridhaan and Hrehaan Roshan, and other family members posed for a nice family photo. The family seemed to have gathered for lunch. Rajesh was a part of a photograph depicting a South Indian mess sprawled on a banana split.
Despite the separation in 2015, Hrithik and Sussanne Khan retain a great connection. As friends, they strive to be the ideal parent for their children.