"I Am Being Trolled Means I Am A Star," Tolly Actor Saurav Das Opens Up On Mahishasura Jokes!
The moment the handsome Saurav Das came out as Mahishasura, numerous comments after are targeting him. On September 25, the special program of Mahalaya will be shown on the channel Star Jalsa.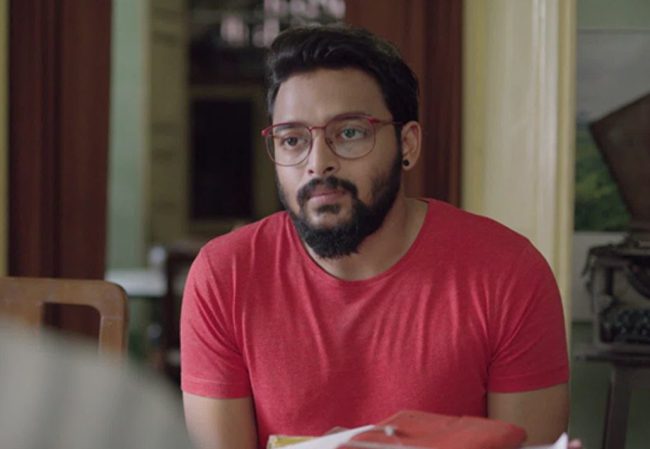 Tollywood actor Saurav will be seen on the small screen after a long time on the occasion of this event. It has been a long time since he left the small screen and focused on serials and movies. But even after returning to a familiar place after so long, he had to face the scorn of the audience. What is the actor saying in this regard?
Recently, the channel shared a poster featuring Saurav as the devil Mahishasura. However, a group of netizens trolled him cruelly for his new avatar. One person wrote that he looked like a drunk, and would fall over with the slightest punch. He was also ashamed of being thin. Some used to call him Talpatar Sepai (Paper Soldier).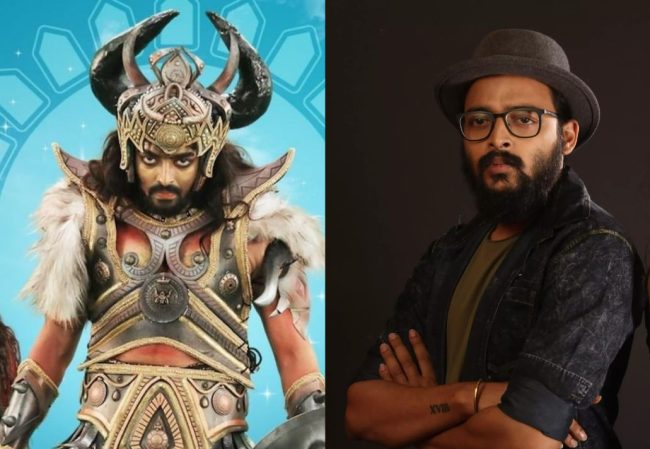 He said, "I enjoy these words now. I haven't trolled in a long time, so I was wondering what to talk about again. And now is the era of TRP. People laughing at me means I am a star."
He further added, "I am on a liquid diet. So I told Star (Jalsa) what will suit me. But the way they have arranged the whole thing, people will not understand why I don't look like the so-called Mahishasura. I'm so happy everyone is talking about me."
The actor is opening a new restaurant before Puja. His new partner is actor Sabyasachi Chowdhury. For now, he is busy with his business. SVF's new film is being talked about after Puja. If everything goes well, the shooting of the new season of 'Montu Pilot' will start next year.