I Became A Father At 27 and My Life Changed- Ayushmann Khurana
Ayushmann Khurana an actor, singer, RJ, multi-talented. He is a person whose script is innovative, I mean his all movies till now are different from what we have seen so far.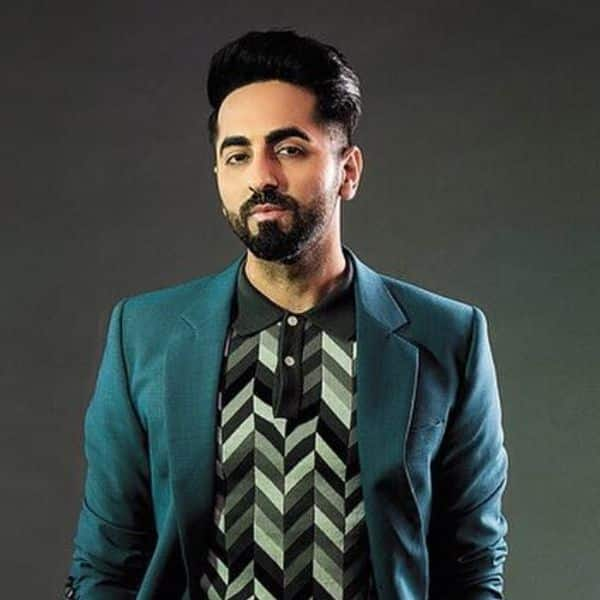 He was married at the age of 25. Ayushmann became a father at 27. And also again at 29. When he was asked what is to be a father at his age. He was very positive in his interview- "One sees the world from the eyes of 1 year or 2 year old . Person become creative rather than hustle. In fact you becomes more younger  with your child. For an artist it is important to be a child" .
According to Ayushmann the secret ingredient for being a perfect husband is you have to become her friend . It's all about the companionship you share with your partner. you become habitual of one person which makes you fall in love. But its all your choice whether you make the right choice or not.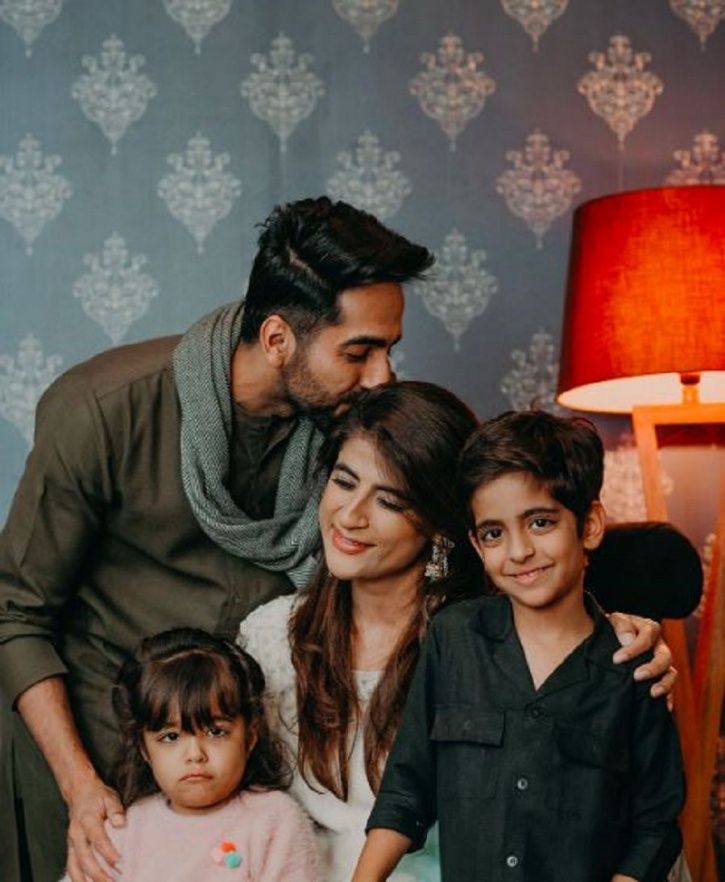 Ayushmann Khurana's success mantra is to learn from your failures. Because failures are good teachers as compared to success. If you will have failures at initial  age you will learn from it. Ayushmann told in one of his interviews that After the success of Vicky Donor , His 3 films were not successful. And that was the learning curve in his life. You have to motivate yourself. No other person can do that thing. He shared an example – when he was in theatre with his girlfriend (now wife). He told her that he want to become an actor. She said" have you seen your face. At that time Ayushmann was not so groomed like he is now. Tahira (his wife) said " how will you earn, make a living for yourself.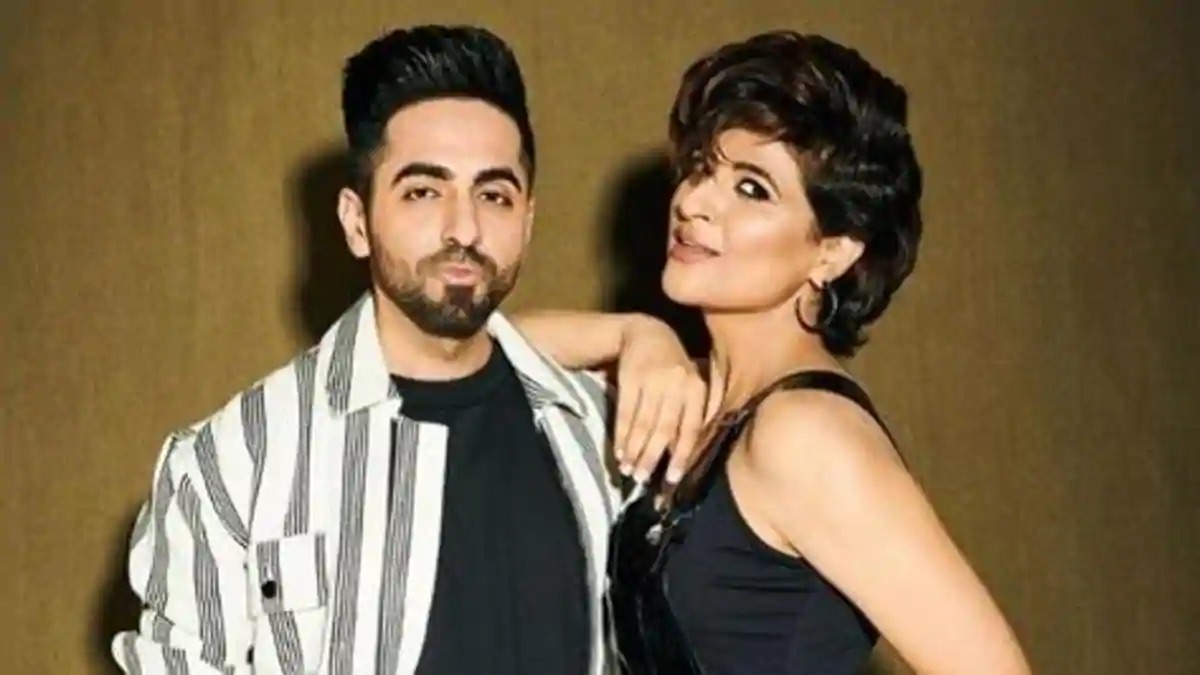 Ayushmann perception to life- its about the choice you make. The surroundings or people you choose. Because its the surrounding which will make you complex or give motivation. Everyday LEARN something new to evolve. Because knowledge never go waste.
Ayushmann Khurrana upcoming movie- he will pair up with Vani Kapoor for his upcoming romantic drama Chandigarh Kare Aashiqui. The film is directed by Abhishek Kapoor and produced by T-Series in collaboration with Guy In The Sky Pictures. Googly is a Hindi movie starring Ayushmann Khurrana and Nushrat Bharucha in prominent roles. The film will be directed by debutant Raaj Shaandilyaa.
also read- https://womansera.com/5-celebrity-styles-of-wearing-biker-shorts/