'I Felt Nice About It,' Says Taapsee Pannu As She Recalls A Girl Hitting On Her In Goa!
Bollywood star Taapsee Pannu is winning hearts with her back-to-back hits. She is one of the most sought-after actresses in Bollywood. Currently, Taapsee is busy promoting her upcoming release Shabaash Mithu, a film based on the life of female cricketer Mithali Raj. While doing so with Mithali by her side, she engaged in a conversation with a leading daily. During her interaction, she shared about her first lesbian encounter.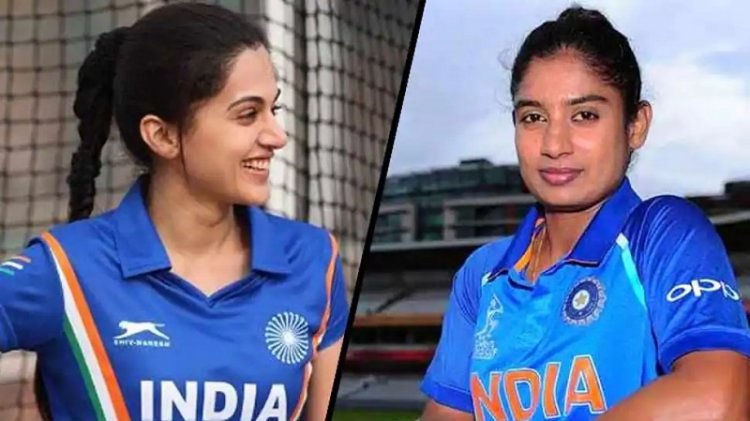 On being asked, if Taapsee and Mithali were ever been hit on by a co-actor or anyone of the same sex, they replied in affirmative. Pannu said that during her holiday to Goa with friends, she experienced something like this. At that time, she did not realize a girl was approaching her but instead, felt nice about it.
Sharing the funny story, Taapsee began by stating, "Not colleague or co-actor of the same gender, but (it happened) when I went out in Goa once with my friends and all. I didn't realize it at first. Then my friends told me that she is hitting on you. I think I felt nice about the fact that because you always think a girl will find only faults in other girls. So it was like she finds me nice, oh nice. So I felt nice about it at that point."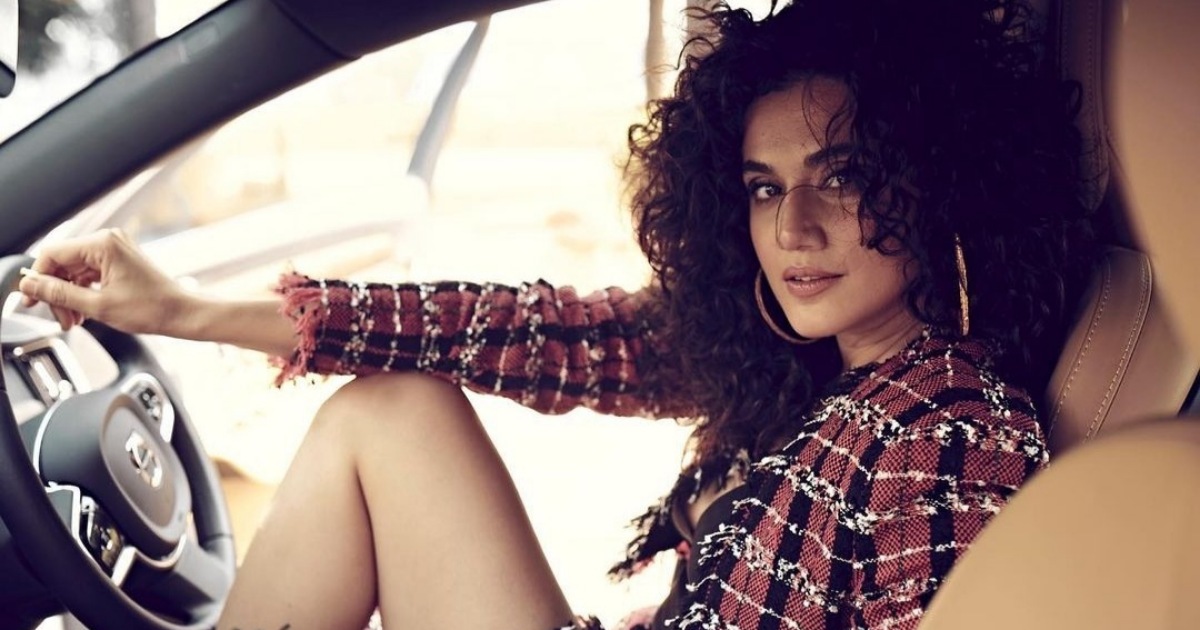 Raj also shared her experience and revealed that a girl might have hit on her, but she never noticed it keenly. She quoted, "As she said sometimes you don't understand that they are hitting on you… Maybe in some way, from a different team."
Workwise, Taapsee has a lot of interesting projects in the pipeline. After Srijit Mukherjee's Shabaash Mithu, she will be appearing in Anurag Kashyap's Do Baara. Besides that, she has landed Rajkumar Hirani's Dunki alongside megastar Shah Rukh Khan.