South actress Khushbu Sundar is quite busy with her new career as a politician. She has recently joined as a member of the National Commission for Women. While talking about the same in a latest interview at 'We the Women' event, Khushbu has made a shocking disclosure. She has made a serious allegation against the father. The actress has claimed that her father abused her sexually and physically when she was 8 years old.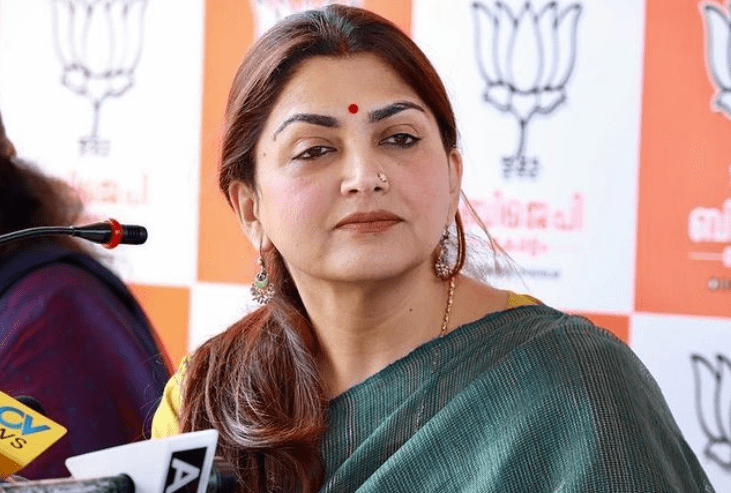 Father abused at the age of 8
In conversation with Barkha Dutt for Mojo Story, Khushbu said, "I think when a child is abused, it gives him or her the scars for his entire life. My mother went through the most abusive marriage. She lived with a man who probably thought it was his birthright to beat his wife, beat his children, sexually abuse his only daughter. I was only 8 years old when I was abused by him and when I was 15 years old, I gathered the courage to speak against it."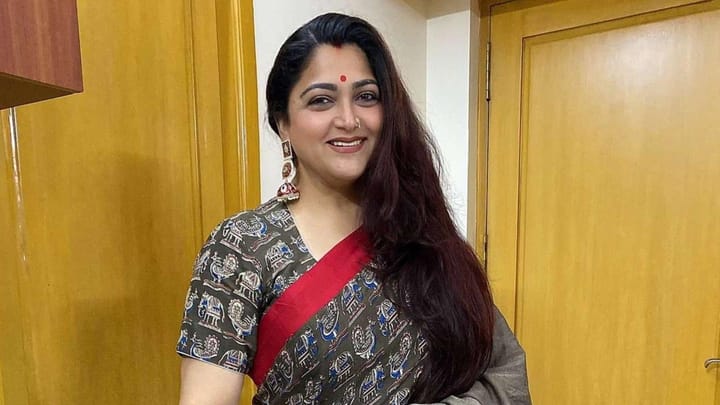 Rebelled against father at the age of 15
Furthermore, Khushbu said that there came a time when she had to take a stand as she kept mouth shut for years fearing abuse from other family members. She quoted , "The one fear that stayed with me was that my mother might not believe me because I saw her in an environment with a 'no matter what happens my husband is a god' mentality. But at the age of 15 I thought enough was enough and I started rebelling against my father. I was not even 16 when he had he left us and we didn't have anything."
Khushbu Sundar started her career with 'The Burning Train'
Khushbu said that she had a difficult childhood but eventually she faced tough phase with courage. She began her career with the Bollywood film 'The Burning Train' and soon became a popular face in the South Indian film industry. She joined politics in 2010.
Khushbu Sundar was last seen in a full-fledged role in 2021 film Annaatthe alongside Rajinikanth. She made a cameo in Thalapathy Vijay's Varisu recently.