'I Was Never Comfortable': Raveena Tandon On Mohra's Tip Tip Barsa Paani Song
In 1994, Mohra was made public. Akshay Kumar and Raveena Tandon played the leading parts in the movie. Raveena's appearance in the song Tip Tip Barsa Paani received a lot of positive feedback.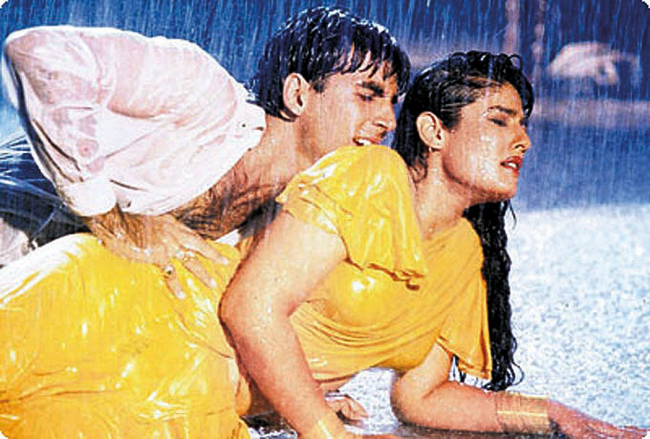 Actress Raveena Tandon earned the moniker "Mast Mast Girl" of Bollywood thanks to her well-received portrayal in the song Tip Tip Barsa Paani. Shabbir Boxwala, the co-screenwriter and production designer for Mohra, said in an interview that Raveena declined to perform the song. Shabbir claimed in an interview that Raveena was reluctant to perform the song because she believed her father wouldn't enjoy it. Rajiv Rai, the director of the movie, eventually convinced her to perform the well-known song.
When asked how Raveena was added to the cast after Divya Bharti was passed up for the role in an interview with Bollywood Hungama, Shabbir responded, "Raveena had met Rajiv. She was worried since there was a peck in the Tip Tip Barsa Paani song, despite the fact that she knew it was a fantastic effort. Her father won't appreciate it, she claimed. Don't show the movie to your dad, Rajiv said (laughter). At last, she gave in. Divya Bharti was cast in the movie and even spent five days filming there. After a month, Divya passed away after allegedly falling off her Mumbai apartment's balcony.
When asked about the well-known song in a previous interview with Asian Age, Raveena stated, "I was never comfortable doing aggressive songs. But this time, I was positive that everything would be alright. It was, in fact. Although sexy, the dance for the song was never vulgar or provocative, and it was a fantastic tune. In my entire career, I would never do anything even slightly inappropriate.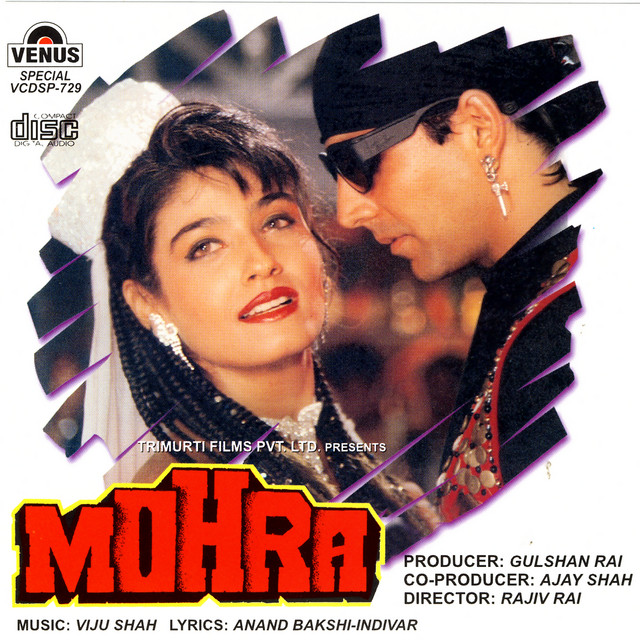 The song was filmed over the course of four days on a construction site, according to Raveena. She had to act barefoot, and there were pebbles and nails all over the place. She had a fever when the song was being filmed because she had to be doused in water.
Tip, tip In 1994, Akshay Kumar played a major role in the movie Mohra, which included the song Barsa Paani. Originally performed by Udit Narayan and Alka Yagnik, this song is now a hit. The song is also used in the 2021 movie Sooryavanshi, starring Akshay and Katrina Kaif.