The Bollywood sensation Katrina Kaif has been the focus of many conjectures lately, all centered around the straightforward but crucial query: Is she pregnant? When she chose to forgo the lavish Ganesh Chaturthi celebrations hosted by the Ambanis, rumors about her glaring absence quickly spread.
Katrina Kaif's Mysterious Disappearance
When the internet saw Katrina's absence from the lavish celebrations hosted by the Ambanis in 2023, it sparked a flurry of discussions. Katrina was noticeably missing from the event, even though her brother-in-law Sunny Kaushal, sister Isabelle Kaif, and her = husband Vicky Kaushal were also present. Soon after, rumors started circulating, causing many people to assume that the actress was expecting her first child.
The Denial and the Flowy Attire
A fresh report dispelled the pregnancy rumors as the rumor mill overdosed. As to the Hindustan Times-cited source, Katrina Kaif is not carrying a child. An insider clarified that misconceptions arose when observers spotted Katrina wearing flowing clothing, fueling rumors. She made it apparent that her hectic work schedule is why she is staying out of the spotlight, not her pregnancy.
The Fashion Forward Comeback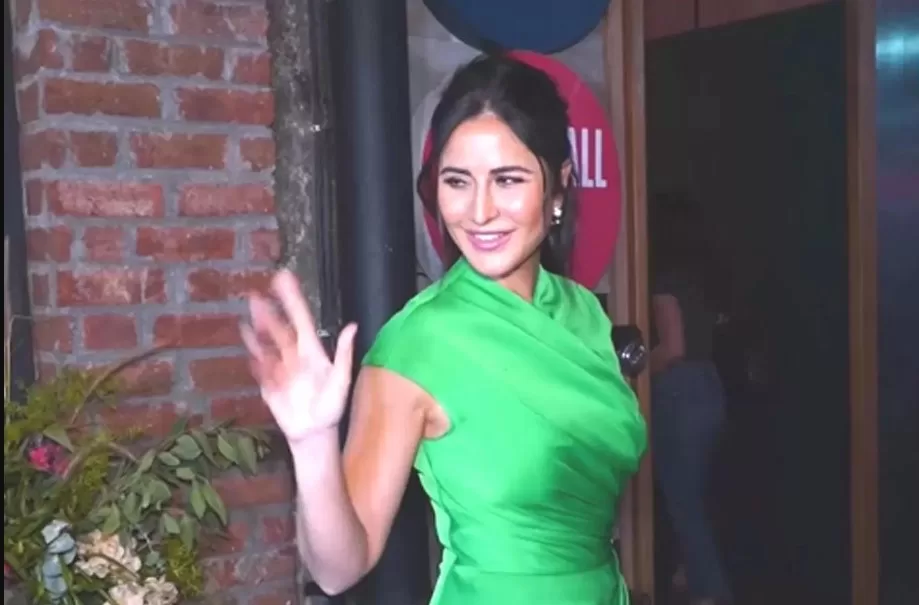 With a magnificent and dazzling look, Katrina Kaif has silenced her detractors and removed any concerns regarding her pregnancy. She delighted and confidently radiated her bright presence to the paparazzi on November 2, 2023. The actress showed off her exceptional sense of style by choosing an eye-catching fitted-wrap dress in emerald green with a daring thigh-high split.
The Subtle Elegance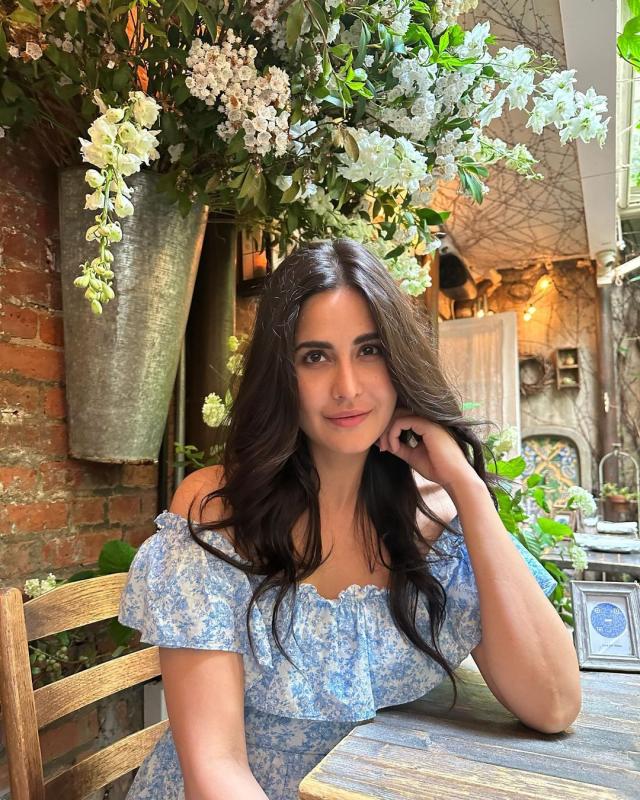 Katrina had impeccable style as she maintained a simple yet sophisticated appearance. She wore sparse earrings and applied light makeup, emphasizing her luscious lips and beautiful eyes. Her hair looked great in a ponytail, which made her appear even more put together and glowing.
The Dupatta Dilemma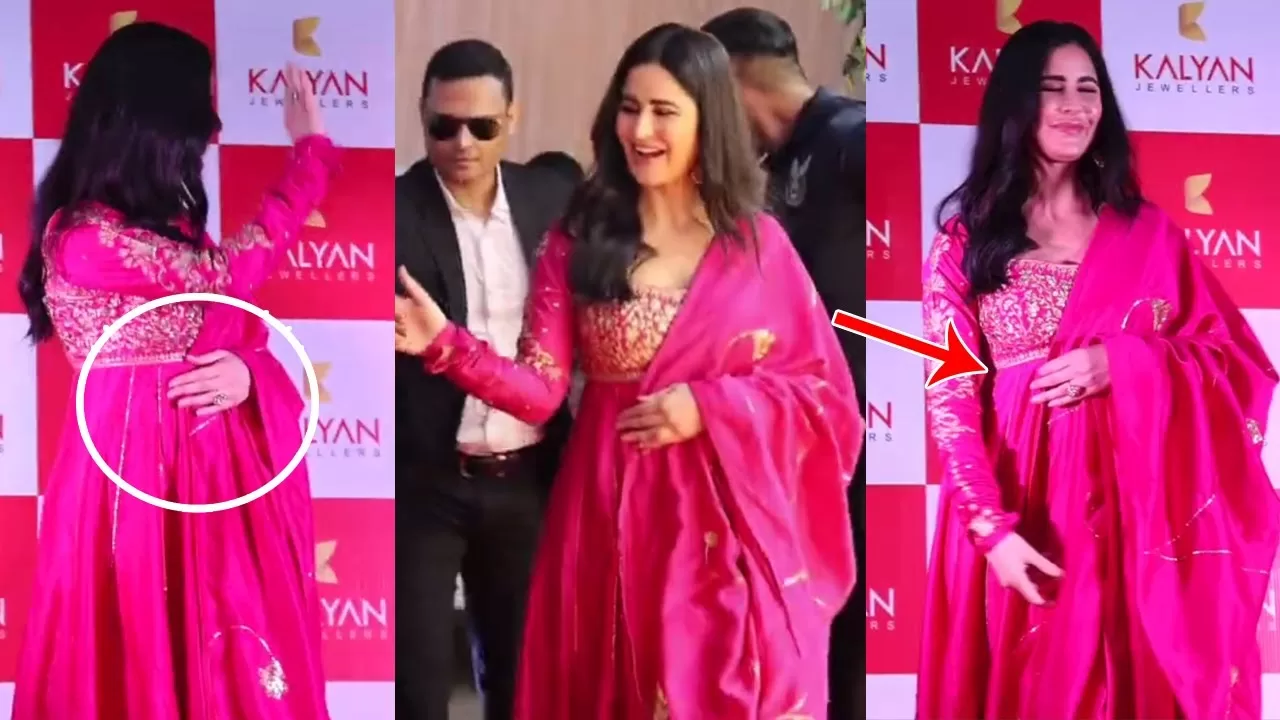 Katrina Kaif had already aroused pregnancy speculations before her stunning appearance when she was spotted strategically clutching her dupatta at a Patna event. She had on a gorgeous Rani pink Anarkali outfit and seemed ethereal. Nonetheless, new rumors regarding her pregnancy surfaced due to how she clutched her dupatta.
Is She or Isn't She?
The discussion about Katrina Kaif's pregnancy has resurfaced due to her recent public appearances, but it doesn't seem like the actress cares about the speculations. Katrina Kaif appears to be concentrating on her job and preserving her glitzy image in the Bollywood industry, as seen by her most recent appearance in an exquisite emerald green dress and her denials of being pregnant.
It remains to be seen whether the media and fans will continue to fuel rumors about her, but one thing is certain: Katrina continues to be a style and entertainment sensation, drawing fans and the media to her flawless sense of style and undeniable grace.