Is Sonakshi Sinha Dating Her Co-Actor Zaheer Iqbal? Deets Inside!!
Actor Zaheer Iqbal, who made his Bollywood debut with the film 'Notebook', is in the headlines for the upcoming movie 'Double XL'. Now, one more thing is being discussed about him and that is his affair with star Sonakshi Sinha. Yes, news of Sonakshi and Zaheer's relationship has been coming for a long time. Both also wish each other on their birthdays through social media, but both of them have remained silent on this matter. Now Zaheer has spoken openly about this news and has told whether it is just a rumor or the truth.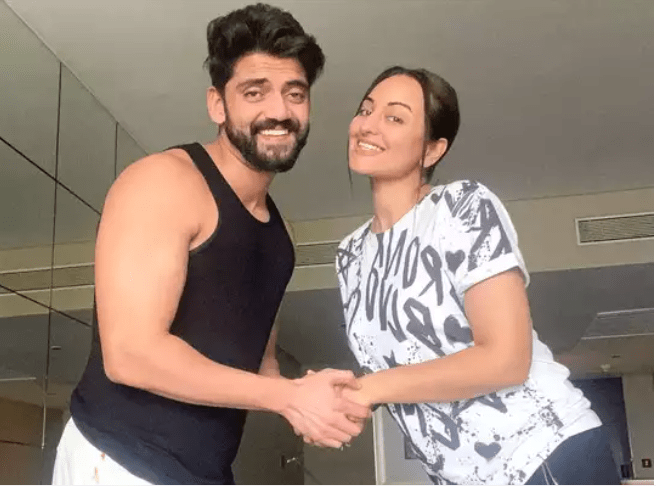 Sonakshi and Zaheer
Zaheer Iqbal during an interview to ETimes answered all the questions that we have regarding his relationship status with Sonakshi Sinha. While answering to questions of media, Zaheer said, "Sonakshi is one of my best friends. I don't know from where and why these rumors started all of a sudden. We have been together for so many years. We are friends for a long time."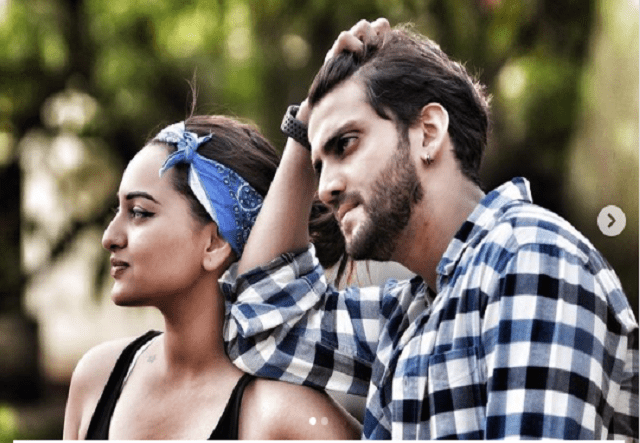 Zaheer and Sonakshi
Zaheer Iqbal and Sonakshi Sinha will be seen together in the upcoming film 'Double XL'. Sonakshi also shared a post on Zaheer's birthday a few days back, after which the speculations started that two are dating each other. At the same time, if we talk about Sonakshi's view on this rumor then, she had told in an interview that Zaheer is her good friend. And everything that is surfacing on social media is just a rumor and there is no reality behind this.