The multi-talented writer and lyricist, Javed Akhtar is known for his creative skills and bold opinions. During a recent interview, Javed opened up about his parenting approach. He led an example for his children instead of giving them a monotonous lecture on values. His son, Farhan Akhtar was indeed moved by his father, Javed's parenting style. It so happened that Farhan opted to fill the 'not applicable' option in the religion section on his daughters, Shakya and Akira's birth certificates.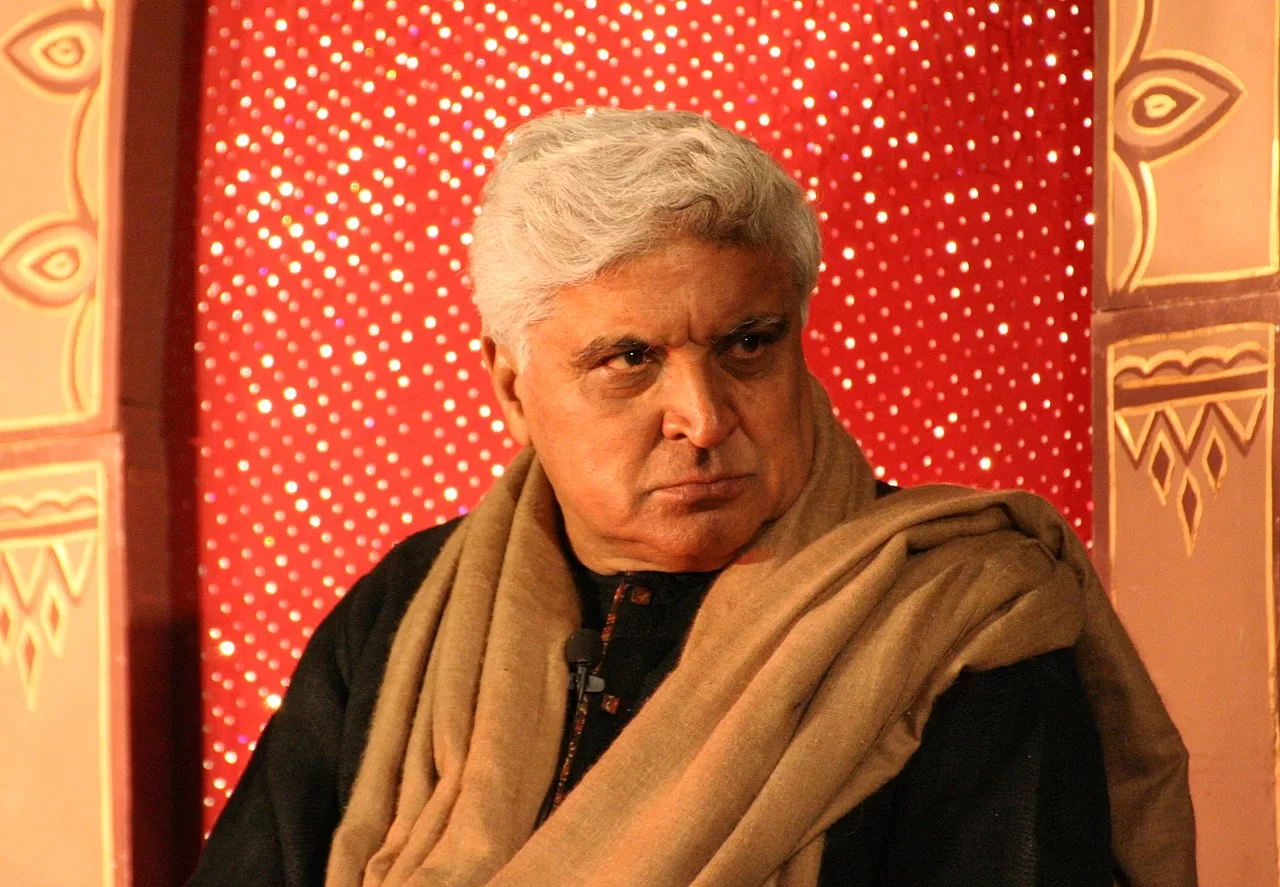 Javed Akhtar reveals his children are atheists
During a recent interaction, father of Farhan and Zoya Akhtar spilled beans about his parenting approach. Javed shared that a quick crash course can never provide life lessons to any individual. He talked about the fact that children never follow what parents ask them to. They instead try to imitate their parents actions and behavior while interacting with others. Moralistic values and belief system of a family plays a paramount role in children's lives. Such factors influence them over the passage of time. Javed shared:
"Both my children are religious atheist people. In fact Farhan, jo uski betiyaan hai unke birth certificate pe religion ke aage likha hai 'not applicable' (Farhan filled in 'not applicable' in the religion section of his daughters' birth certificates)."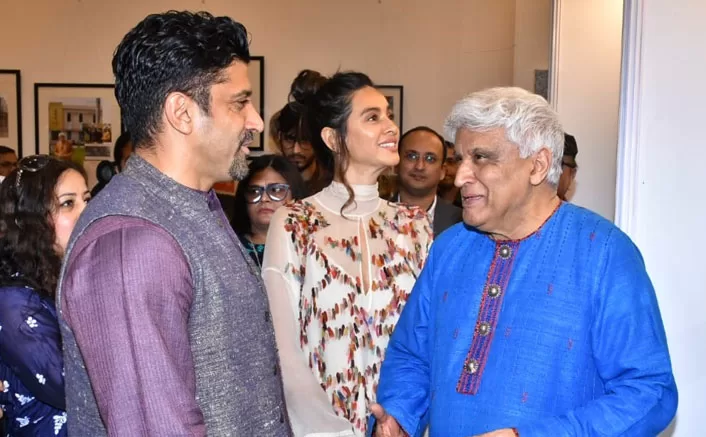 Javed on how family's environment shapes children's moral values
The 78-year-old artist opined that a child's nurturing and environment plays an important role in constructing their moralistic nature.
Elaborating more about this, Javed shared that the moralistic attitude can result in a profound fear, leading a person to transform into someone opposite. The moralistic standards can otherwise lead to inheriting those values and behaviors.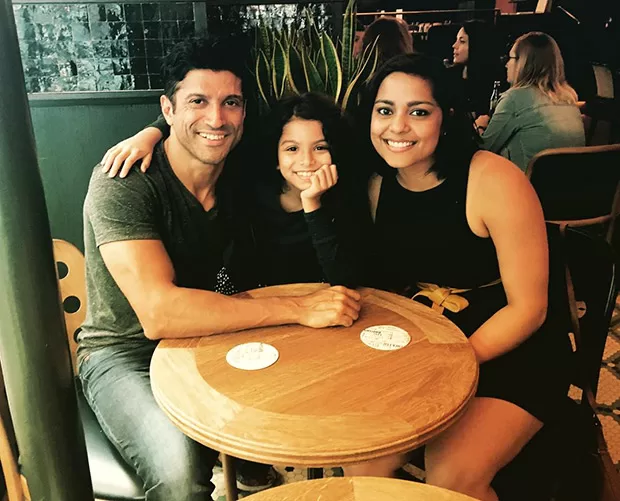 About Javed Akhtar
Javed Akhtar is a prominent figure in the creative industry. He is renowned screenwriter, lyricist and a poet. Akhtar has been honored with five National Film Awards in the past. Not just this, he was honored with the prestigious civilian awards namely Padma Shri in 1999 and the Padma Bhushan in 2007.