Junior Kher Got This Big Opportunity, Will Be Seen Playing The Lead Role In The Film 'Dukan' Read On Here!
The actors of the long-awaited film 'Dukan' as directors of Siddharth and Garima, who wrote the films 'Goliyon Ki Rasleela- Ramleela', 'Bajirao Mastani' and 'Padmavat', which made Hindi cinema showman Sanjay Leela Bhansali famous in the country and abroad. has been selected. In this film, the pair of Sikander Kher and Monica Panwar will be seen exploring some new twists in the story of the surrogates.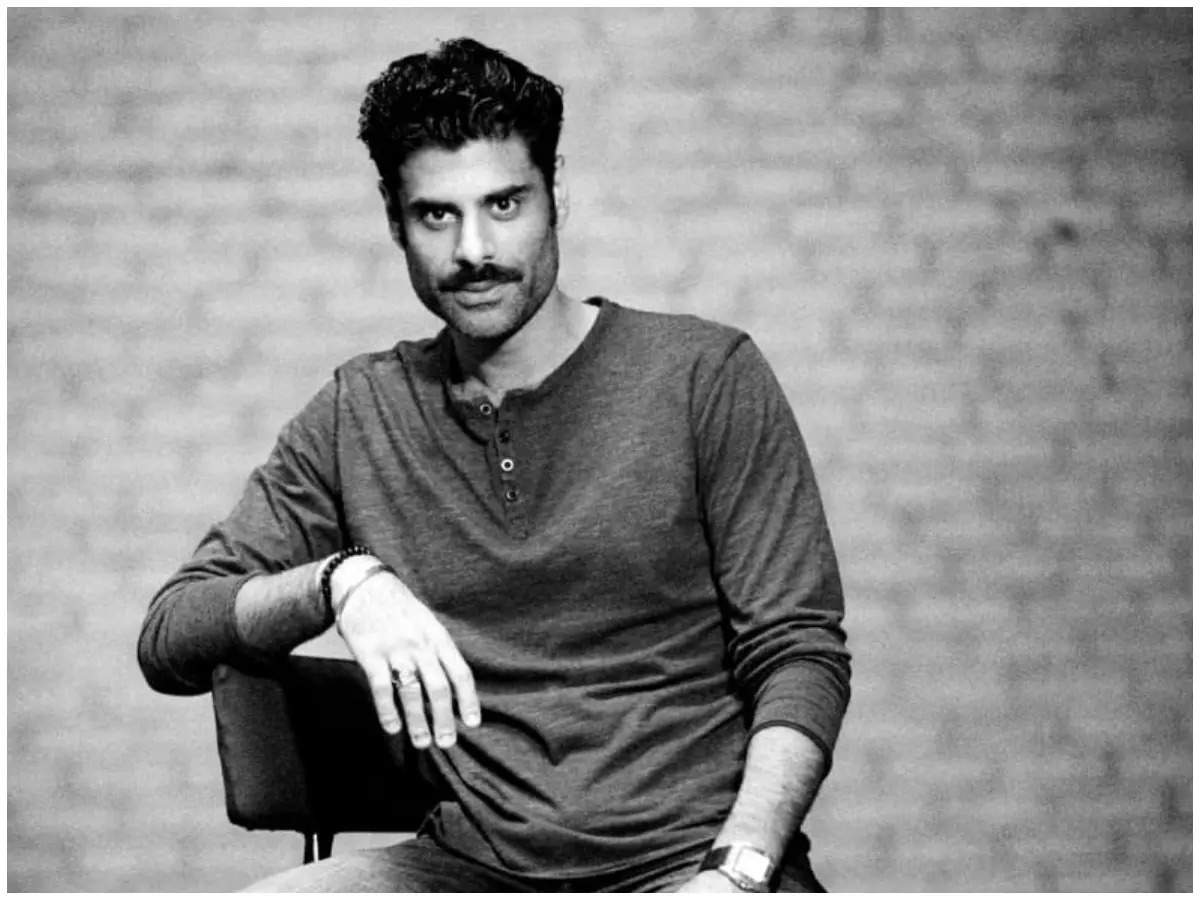 Apart from this, Siddharth and Garima are also going to direct a film of Sony Pictures, whose story is based on the decisions of the Khaps of North India and according to the information, the issue of honor killing will be in focus. Sidharth Singh and Garima Wahal have been trying to start their career in film direction for the last three years. Last year it was discussed that the directorial debut of these writers is going to be made with the film 'Saale Aashiq' and Sony Pictures has agreed to invest money in this film. It was said then that its shooting could start in the second half of the year but due to Corona, this plan was postponed.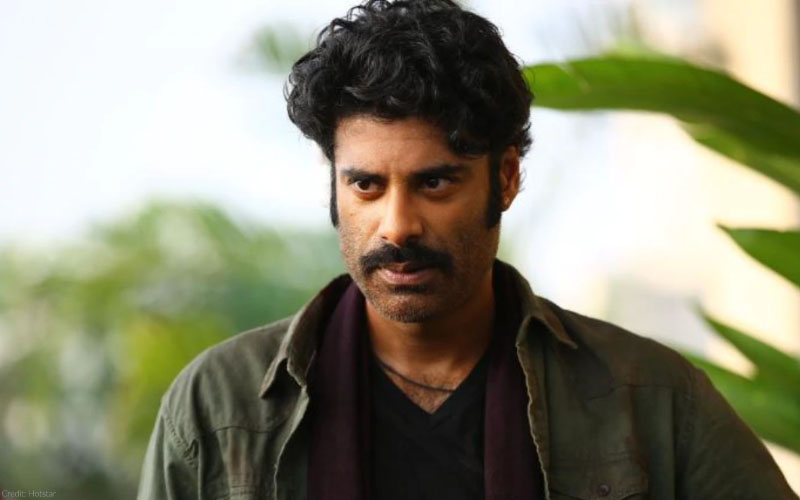 The film 'Dukan' for which Sikandar Kher's name was finalized on Tuesday is already proposed from the film 'Saale Aashiq'. Now a new law has been made in the country regarding surrogacy and now any single parent or such parents who are already parents of a healthy child, will no longer be able to have children through surrogacy. What will be the subject of the film going to be made on Siddharth-Garima's surrogacy in detail, these two have not yet disclosed, but the lead cast of the film is almost final now.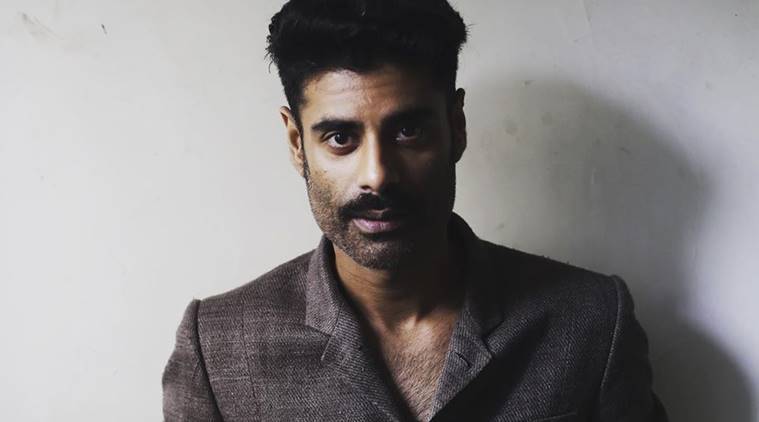 Actor Sikandar Kher, who returned to the limelight with the recently released web series 'Aarya 2', is also said to be a strong character in Vasan Bala's film 'Monica O My Darling'. Monica Panwar's name has been finalized as the female lead with Siddharth Garima's film 'Dukaan'. Monica has got a lot of buzz from the web series 'Jamtara: Sabka Number Aayega'. Both Sikandar and Monica have started script reading for the film. According to the information, the shooting of this film can start around Holi as soon as the third wave of Corona comes under control.