Kabir Singh Or Good Newwz, Kiara Advani Reveals The Characters She Would Want To Play In A Sequel
One of the best actresses in the Bollywood industry is Kiara Advani. She has undoubtedly grown to be one of the most bankable actors in the business, it wouldn't be incorrect to state. Kiara has been enjoying the popularity of her most recent film, Bhool Bhulaiyaa 2, which stars Kartik Aaryan. And now her film Jug Jugg Jeeyo, which debuted in theatres on Friday, is also doing well. Her acting has been a huge hit with the public. She talked openly about the roles she has so far played in her movie in a recent interview.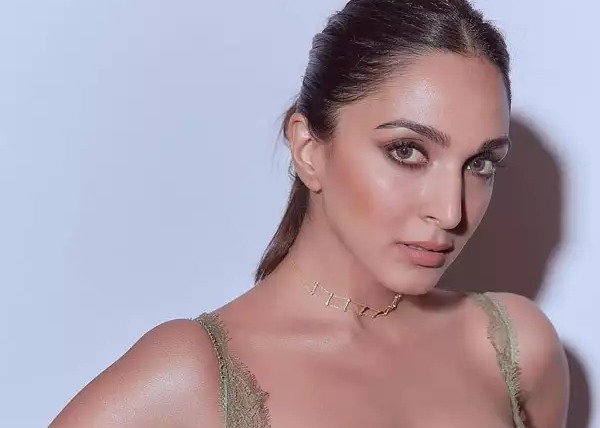 When questioned about which of her characters she would want to reprise in a follow-up, she says, "I think it would be interesting to see most of my characters where they would go. Whether it was Nanki from Guilty or it was I think Monica in Good Newwz 2. I always tell Raj we should do Good Newwz 2. Or even Preeti from Kabir Singh, you know where did they go from there. So I feel that yeah with most of my characters I would like to see where they go."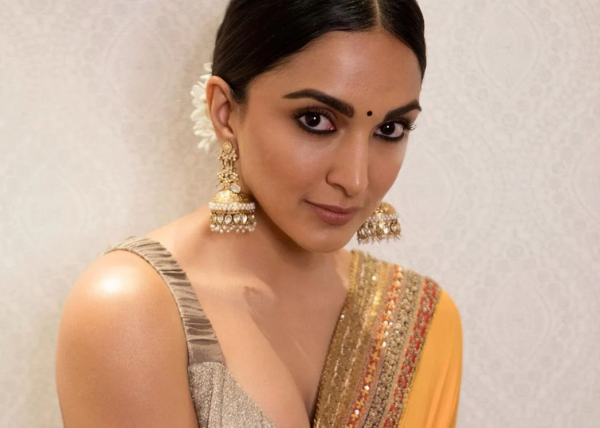 When asked how her comedic timing as a performer has changed over time? Kiara Advani said: " Comedy is one of the most difficult genres and I think the first that I did comedy in was Good Newwz. And I feel it's the one film that I have done the most comedy in. The other characters, the situations have been there, but there even the character and the situations, everything. I have been very lucky that I had a co-actor like Diljeet because that did help, and even Akshay sir and Kareena. I feel it definitely helps you."
"You know there was a lot of timing in comedy and that's what I have learnt from them and I want to do more. You know there are very few films that have a female protagonist doing comedy. In the recent past, we have not had any out-and-out comedy for a female protagonist. It is always put on a male so I really hope that writers write better for a female protagonist to do more comedy."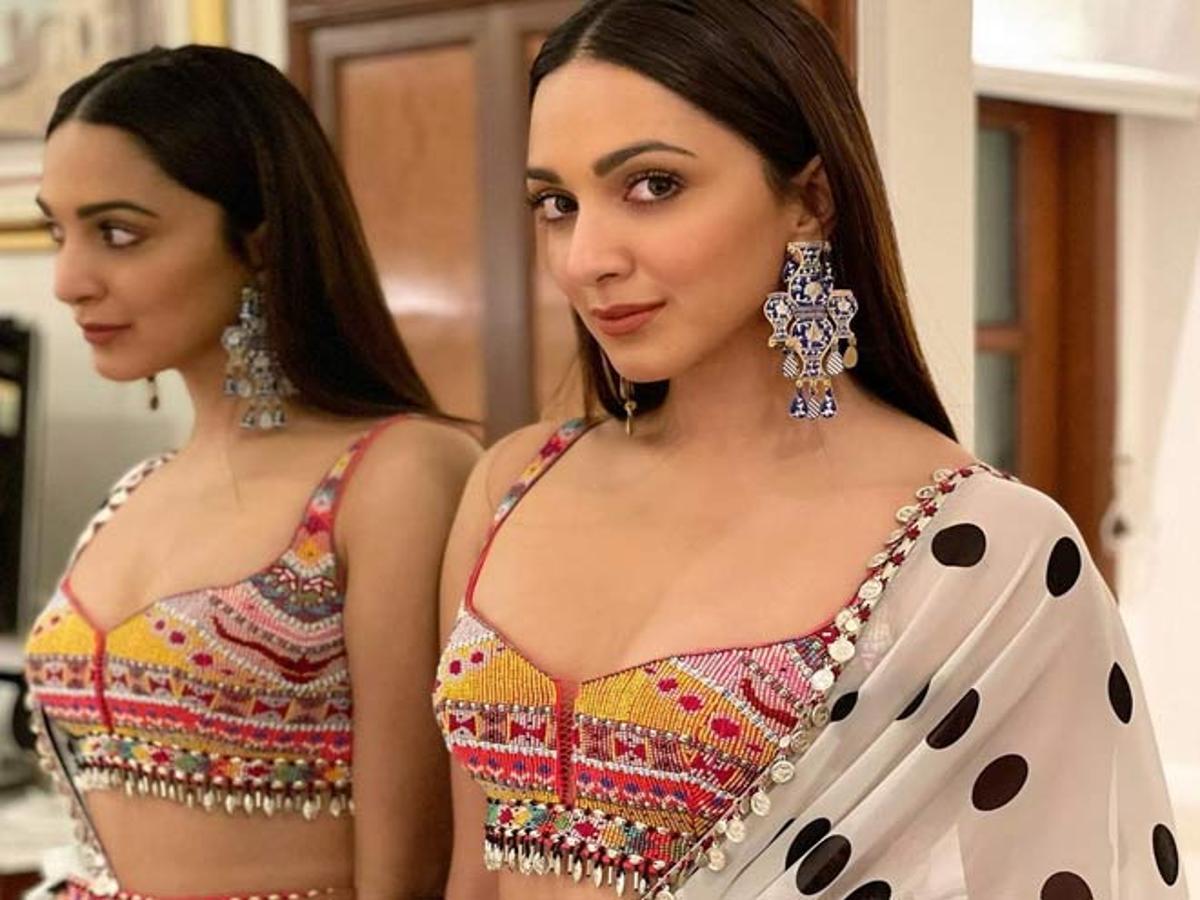 JugJugg Jeeyo, on the other hand, opened to good box office results on day 1, earning Rs. 9 cr nett. In contrast to other multiplex movies this year, which were dead on arrival, the movie had some type of box office start. The film got the much-needed buzz it needed on day 1 to spur word-of-mouth marketing. JugJugg Jeeyo Day 2 saw a solid gain of 30–40% across the board. On its second day, the movie is predicted to bring in between Rs. 11.75 and 12.25 crore nett, which is a fair sum for a multiplex-driven, moderately financed movie—the majority of which have struggled post-pandemic.