'Kacha Badam' Fame Anjali Arora's MMS Video Leaked: Know The Truth Here!
Tik Tok star Anjali Arora is back in the news. Anjali became famous for 'Kacha Badam's' Instagram reels. The actress recently appeared in the reality show Kangana Lockup. Anjali has a lot of social media followers.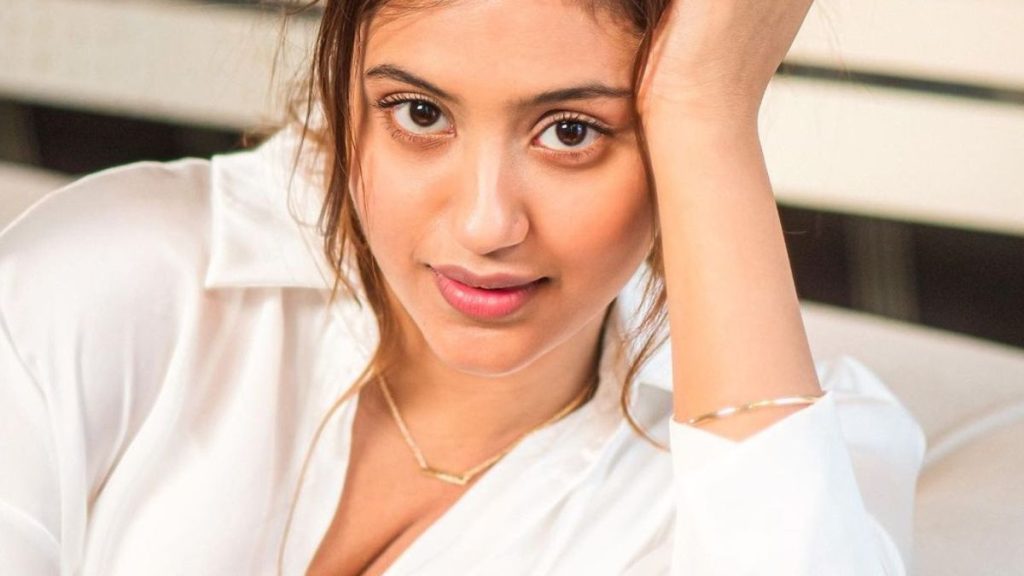 According to Zee News reports, Anjali Arora's MMS video has been leaked to social media. The girl who starred in the viral video was referred to as Anjali Arora. However, we have neither yet received exact information about who this girl is nor Anjali's clarification came on this matter. There are also claims that the girl in the video is not Anjali Arora. However, some argue that the girl in the video looks like Anjali. Times Now Navbharat does not support this video. However, there was no response from Anjali to this video.
Anjali Arora's music album Sufi Sufi released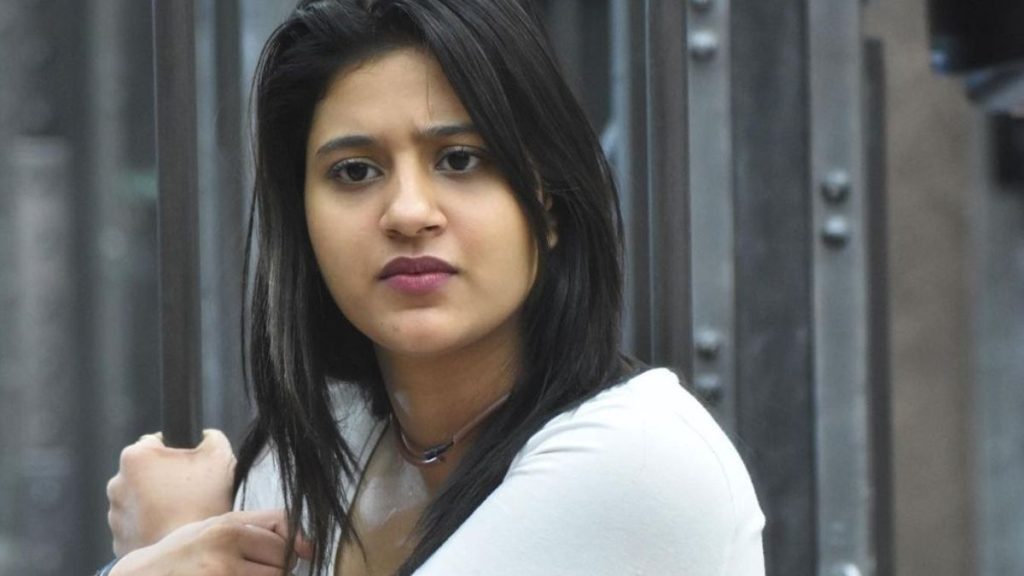 Anjali has 11.6 million followers on Instagram. Recently the song Sufi Sufi of her was released. Fans admired the attractiveness of Anjali. Anjali was the second runner-up of the reality show Lockup which was hosted by Kangana Ranaut. In the show, Anjali and Munawar Farooqi entertained the audience with their chemistry.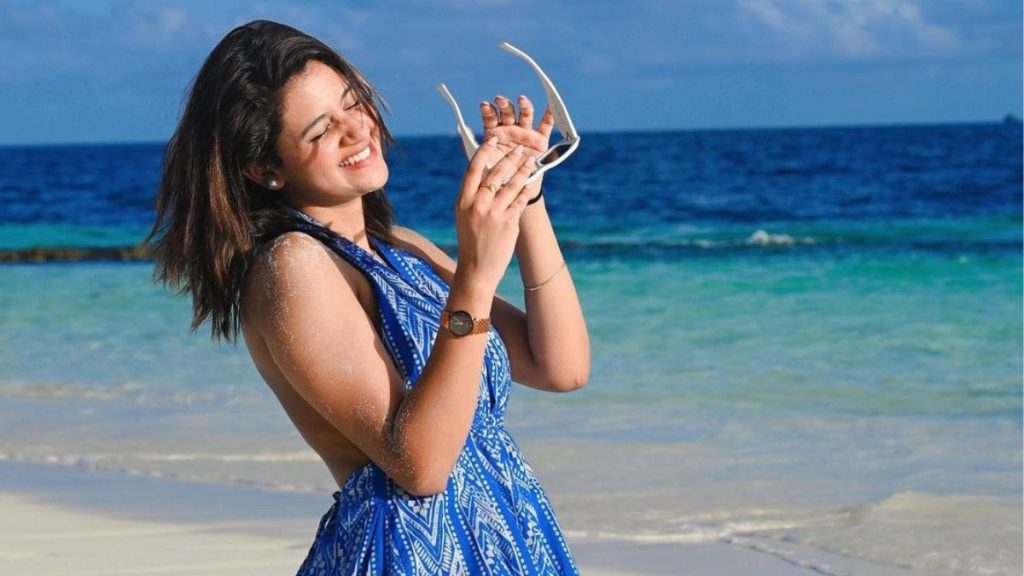 Well, this is not the first time that a TikToker MMS video has leaked online. Before this, Tiktoker Nisha Gurgein's video has also gone viral. In the published video, Nisha awkwardly poses with her lover. Although Nisha called this video a fake. Anyway, It will be worth waiting for Anjali Arora's official statement on this matter. Till then, we can't say anything but people should stop sharing it as soon as possible.