Kangana Ranaut Bought A Brand New Luxury Car Worth Crores, Read To Know More!!
Kangana Ranaut is one of the most successful actresses of Bollywood industry. She is working in acting to direction and now Kangana has also entered film production. These days she is in the headlines for her new film 'Dhaakad'. Before the release of this movie, Kangana Ranaut has bought a brand new car, a video of which has surfaced.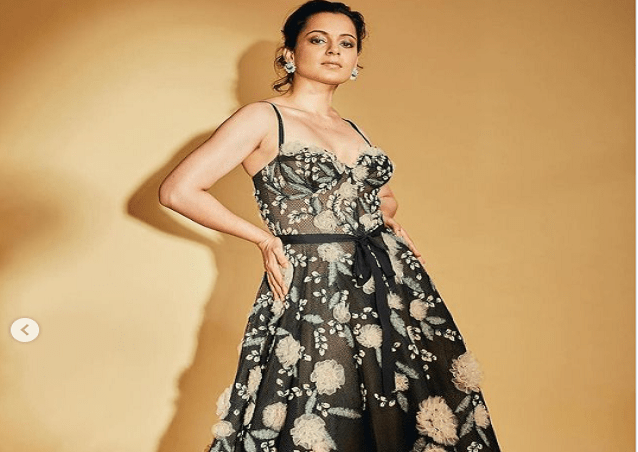 Kangana Ranaut
Viral Bhayani has posted a video on his Instagram account, in which Kangana Ranaut is seen with her new black colored Mercedes (Mercedes Maybach S680) car. It can be seen in the shared video that Kangana Ranaut is posing with the new luxury car. Kangana is seen with her entire family on this occasion.
The cost of this car is worth Rupees crores. Kangana Ranaut has paid around Rs 5 crore for this brand new luxury car. However, Kangana already has several cars. Now, this Mercedes car has also been included in her car collection.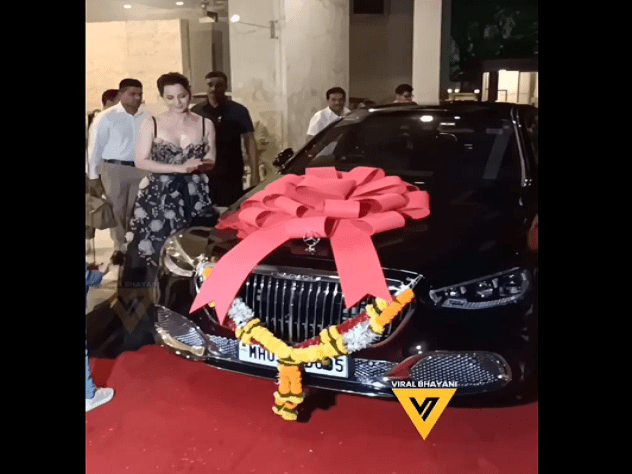 Kangana Ranaut
Let us inform you that Kangana Ranaut's film 'Dhaakad' has been released in theaters today i.e. on May 20. Kangana Ranaut has played the role of Agent Agni in this film and the most special thing about the movie is that she is seen doing dangerous action and stunts on screen for the first time. For this film she has taken several months of training for action scenes, which she has often been showing on social media.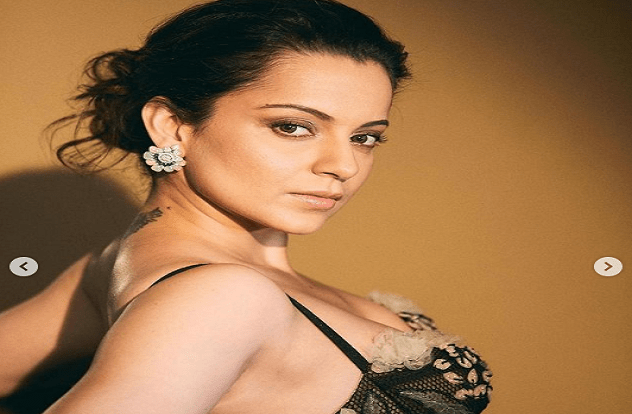 Kangana Ranaut
Along with Kangana Ranaut, Arjun Rampal and Divya Dutta have also worked in this film. At the box office, the film clashed with Kartik Aaryan's Bhool Bhulaiyaa 2. Both the films are released on the same day. However, both the films belong to different genres but they did collide. Kangana's 'Dhaakad' is an action film, while Kartik's 'Bhool Bhulaiya 2' is a horror-comedy. Kangana was last seen in the film 'Thalaivi'.