Kangana Ranaut's Scathing Dig at Alia Bhatt, Ranbir Kapoor's Dadasaheb Phalke Wins, Read Here
On February 20, 2023, the event to hand out the awards for the famous Dadasaheb Phalke International Film Festival took place in Mumbai. The long-awaited results have finally been published, and although there are a few unexpected ones, most of the outcomes were very foreseeable.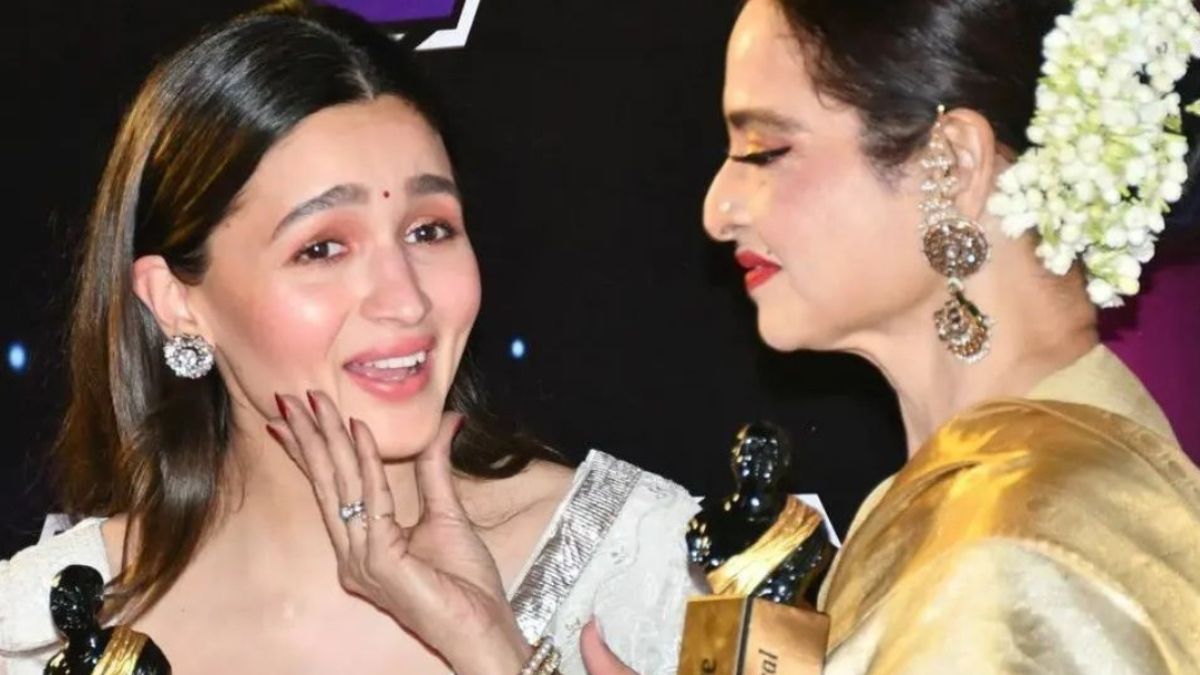 The film Kashmir Files, directed by Vivek Agnihotri, was honored with the award for Best film, while Ranbir Kapoor was honored with the award for Best Actor for his work in Brahmastra: Part One – Shiva. Alia Bhatt was recognized for her outstanding performance as "Gangubai" in the film Gangubai Kathiawadi, which was directed by Sanjay Leela Bhansali. As a result, she was awarded the award for Best Actress.
Kangana Ranaut takes a jab at Alia Bhatt and Ranbir Kapoor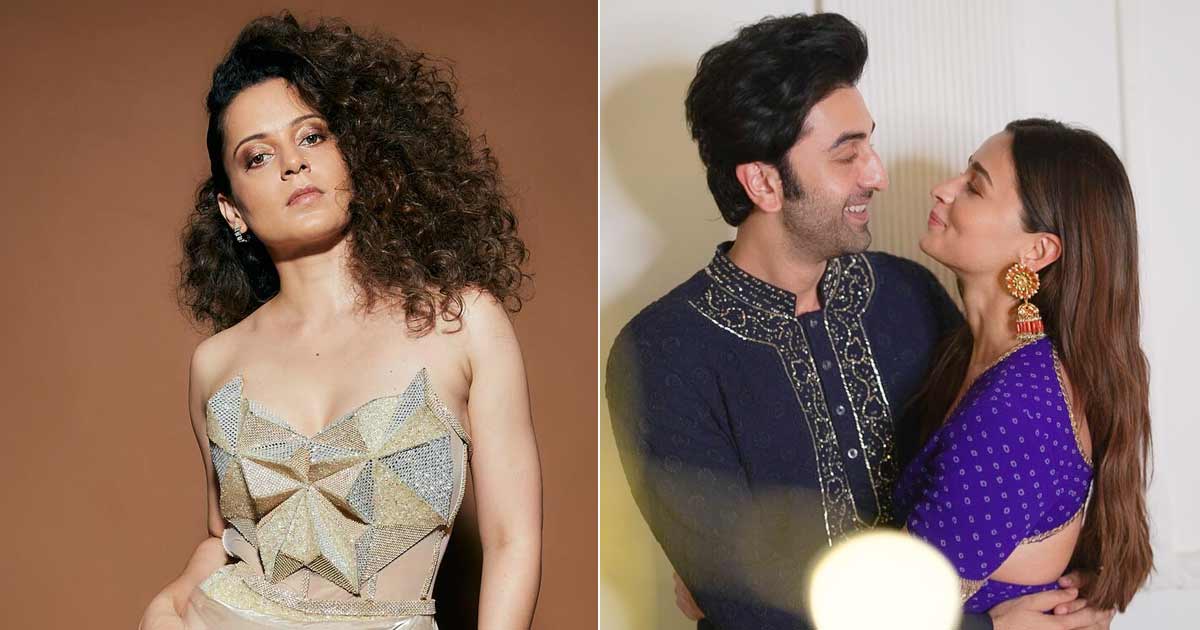 The accomplishments of Bollywood's most adorable pair, Alia Bhatt and Ranbir Kapoor, who were recognized with honors, brought joy to the entire internet. Nevertheless, there was one well-known celebrity who was not quite satisfied with the outcome, and her name was Kangana Ranaut. She is a well-known actress.
During the occasion of the Dadasaheb Phalke Awards, the outstanding actress did not approve. Kangana, who is well-known for being unafraid to voice her opinions in the public sphere, recently released two comments on Twitter in which she discussed her feelings towards Ranbir, Alia, and the other winners at the event.
Awards season is here and nepo mafia is at it again, snatching all awards from the deserving talent. Here's a list of some of those who displayed volcanic artistic brilliance and owned 2022.
Best Actor -Rishab Shetty ( Kantara)
Best Actress-Mrunal Thakur ( Sita Ramam)
(Cont)

— Kangana Ranaut (@KanganaTeam) February 21, 2023
As soon as Kangana Ranaut posted her comments on Twitter, a magazine labeled her statements as the result of "jealousy." This happened very immediately. On the other hand, the actress did not ignore the news piece and instead provided an appropriate answer to it very immediately after reading it.
In her Instagram stories, Kangana posted a screengrab of the story along with a short remark in which she responded angrily to the publisher for implying that she was envious of someone else's success.