Kapil Was Told 'Aap Bahut Mote Ho' When He Went To Host Jhalak, Comedian Reveals How He Landed Kapil Sharma Show Instead
One of the best comedians of the nation, Kapil Sharma began his career with The Great Indian Laughter Challenge. Later he did Comedy Circus and other comedy shows before engaging the entire country with his witty comedy on The Kapil Sharma Show. Over the years, the stupendous comedian has brought so many smiles to our faces.
Recently, in interaction with RJ Nishant during an episode of Fever FM's Bounce Back Bharat Festival, the TV host has recently opened up on the story behind landing his own show on Colors TV. Bouncing back on his initial days, Kapil told the host that he was actually approached to host Jhalak Dikhhla Jaa by Colors but destiny had other plans and he ended up making his own comedy show.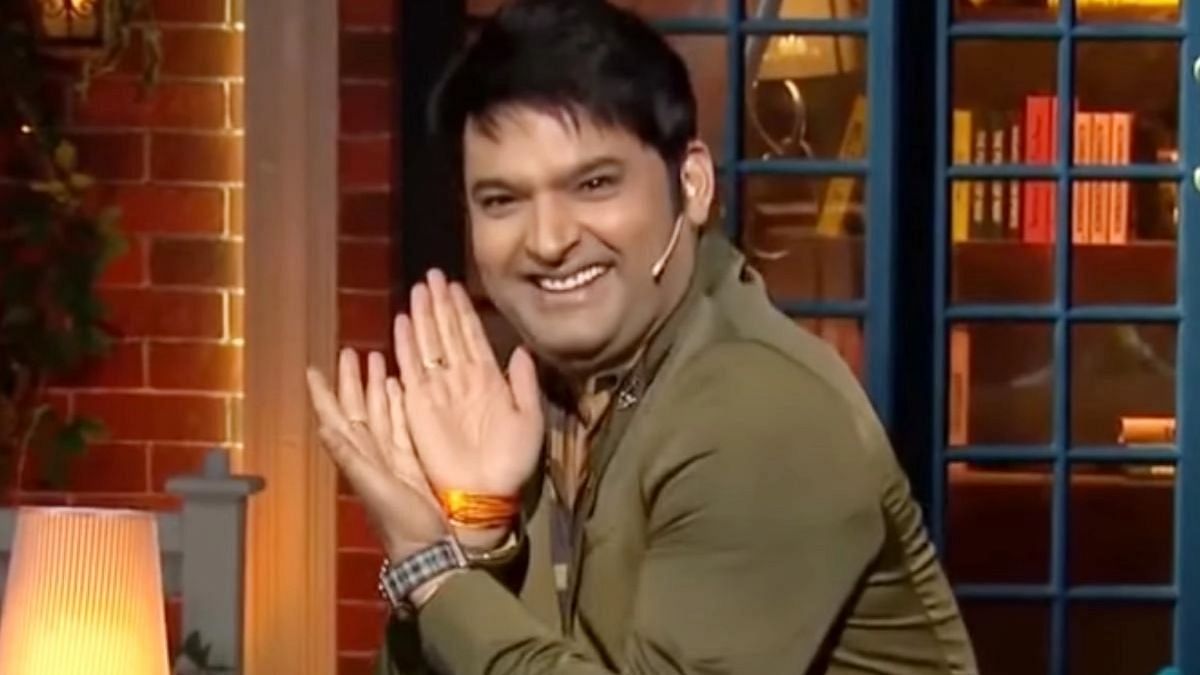 He elaborated, "This wasn't a show actually. I went to the Colors office, they had called me over, asking if I could host a show. I asked them which one? They said Jhalak Dikhhlaa Jaa. I asked them what will I be required to do? They said you and Maniesh Paul will host it."
Kapil further continued, "I said fine and they told me to meet a production house called BBC. I went to meet them and after looking at me, she said, 'Aap bahut mote hain. Aap thoda wazan kamm karo (You are very fat. Lose some weight).' I told the channel about what she told me, said, 'What is all this?' But the channel called her, told her 'the guy is good, let's get him on board as host, he'll lose the weight later.' So, I asked them, 'Why don't you think about making a comedy show?"
Mike Tyson To Make His Bollywood Debut With Karan Johar's 'Liger'
Continuing with his tale, Kapil revealed, "They told me to make a pitch but I asked them for two days' time as I had no ideas. I went back home and really thought about things that I can actually do well… I enjoyed doing standup, sketch comedy, costume comedy. So I planned to bring together all the elements I am good at, put them in one show. I made the pitch, they asked me how long it would be. I gave them the lowdown. After standup, gags, celebrity interviews, and all, five minutes' time still remained. But when the show was shot, it went up to 120 minutes. They wanted just 70 minutes of content."
To the same context, he added, "They could not figure out how to chop it. It's difficult to realize when you go overboard when you are chatting. We are all big on chatting anyway. But the show got so much love, still does. We had planned for 25 episodes but we had already finished 500 episodes when we began the current season."
Kapil has been entertaining the audiences with his show The Kapil Sharma Show since 2016. He has interviewed many big names of Bollywood and has completed more than 500 episodes of the hit show.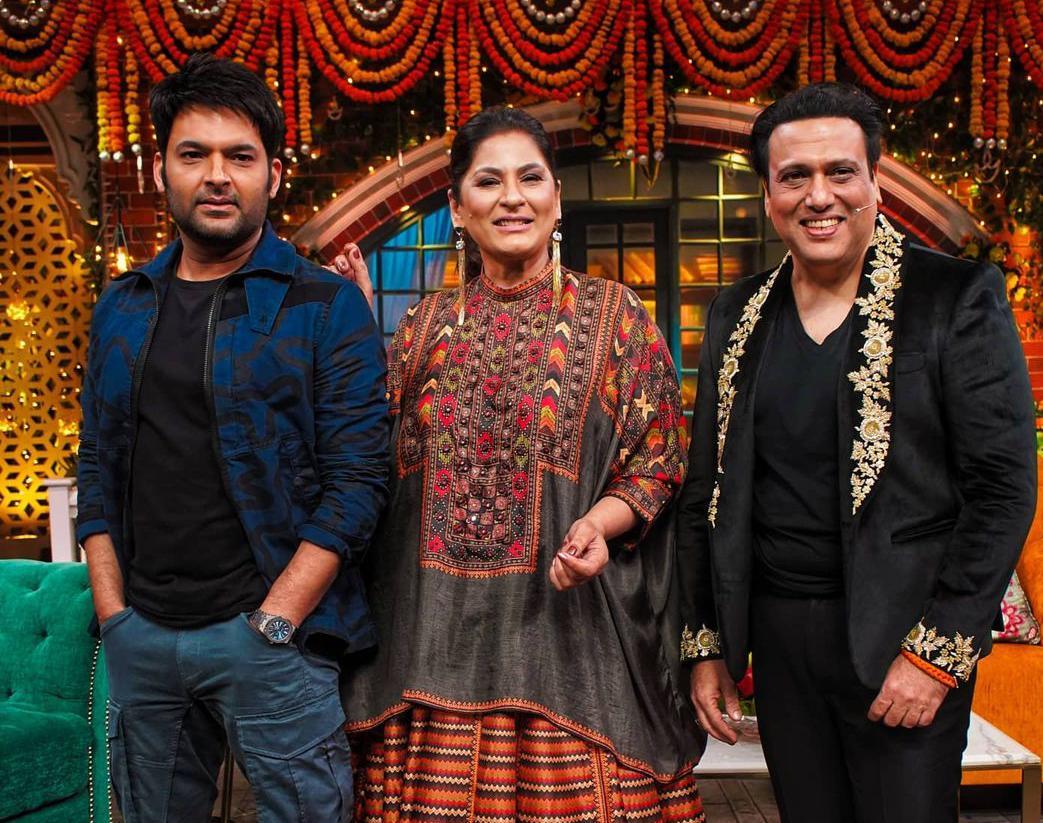 Well, whatever happened, it happened for good. Had Kapil not been rejected to host Jhalak, we would not have got the iconic Kapil Sharma show.