Karan Johar Will Celebrate His 50th Birthday With This Special Theme After The COVID-19 Pandemic
Bollywood's famous producer and director Karan Johar is celebrating his 50th birthday on 25 May. Karan Johar, who started his career with the film 'Kuch Kuch Hota Hai' in the year 1998, was born on 25 May 1972 and is going to complete his half-century in the year 2022. Karan Johar is very famous for his films as well as for having grand parties. His grand party is often in the news. However, due to the Corona epidemic for the last two years, big parties were rarely seen in Bollywood. But now once again Karan Johar is going to organize a grand party for his 50th birthday.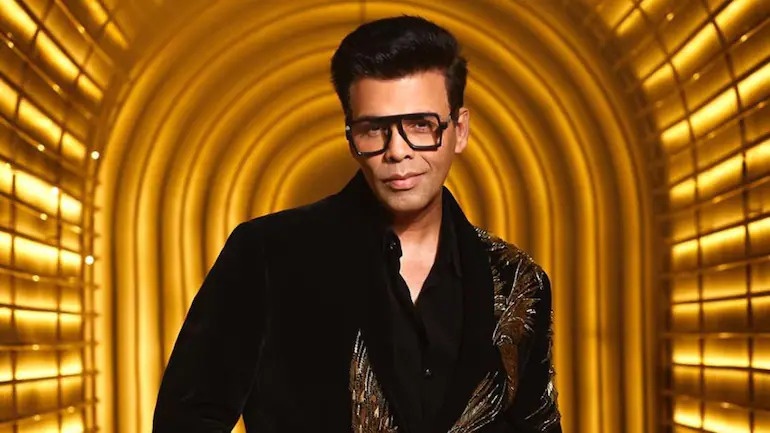 If reports are to be believed, Karan Johar wants to make his 50th birthday spectacular and memorable, so he has organized this grand party. His party will not be held at his Bandra house but Yash Raj Studios. Many big celebrities from the film world are going to attend this grand party. If reports are to be believed, Deepika Padukone is also returning from the Cannes Film Festival with her husband Ranveer Singh to make Karan Johar's 50th birthday party even more spectacular.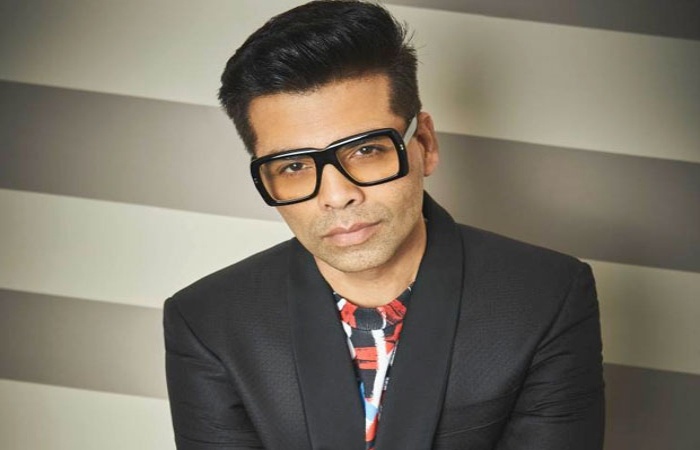 If reports are to be believed, Karan Johar has organized a theme party to make his 50th birthday party spectacular. He has kept the theme 'Black and Bling' on his birthday. This theme is very much liked by Bollywood stars. According to ANI reports, Karan Johar's party set in Yash Raj has been designed by Amrita Mahal, who has previously designed sets for films like Karan Johar's films Kalank', Brahmastra. There are also reports that the set will be decorated with red roses at his birthday bash. It is being said that this party of Karan will be at a very grand level, such a party would not have happened in Bollywood till now.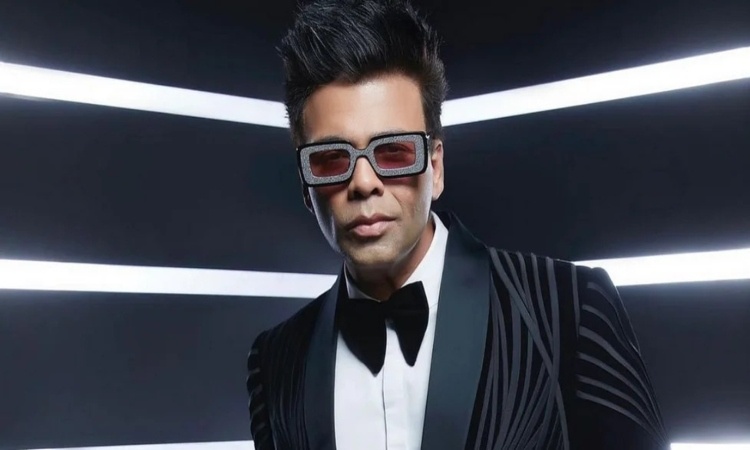 If it is Karan Johar's party and there are no big stars at it, it cannot happen. On the occasion of Karan Johar's birthday, many big Bollywood stars are going to attend the grand party to congratulate him. If reports are to be believed, many big stars including Kareena Kapoor Khan, Malaika Arora, Alia Bhatt, Sidharth Malhotra, Kiara Advani, Manish Malhotra, Shah Rukh Khan, Ranbir Kapoor, Kajol, Varun Dhawan and Gauri Khan will attend his 50th birthday party.