KBC 14: Big B Provides Financial Aid To Contestant Shobha Kanwar- Deets Inside
Inspiration may be found everywhere for individuals who desire to change the world. One of the most adored game programs on Indian television is "Kaun Banega Crorepati (KBC)"
Along with the iconic actor Amitabh Bachchan's warm friendship with the competitors, the program is well-known for its many inspirational and overcoming tales. The program has been effective in creating an emotional connection with the audience via the lives of its competitors.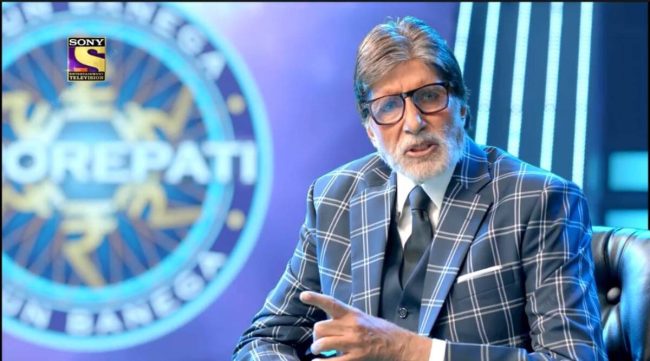 A recent teaser for the next Season 14 episode attests to the program's emotional impact on its audience. The remarks of Big B, who lavished admiration on her, affected a participant. The little video is now going viral on social media. Here is what transpired in the program that caused the participant to start crying.
What happened in the program?
The quiz show's special Navaratri edition featured Rajasthani native Shobha Kunwar. At the start of today's show, you may hear Kunwar telling Bachchan about her life.
She remembers how, before beginning her teaching career, she was a housewife for more than 16 years. She was honest with Big B and told him that she didn't have any children of her own, so she often thought about how she might make other people's children happy by becoming an excellent teacher.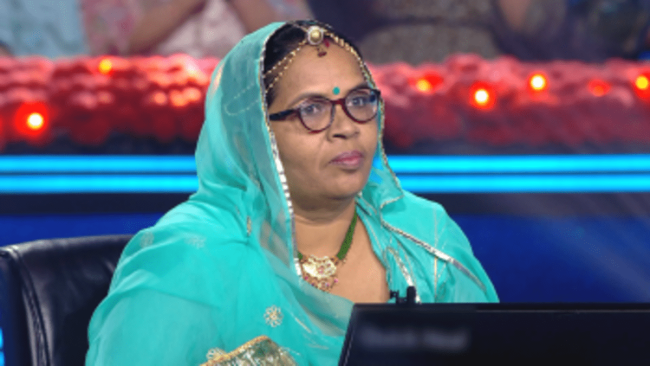 Amitabh Bachchan broke down in tears after seeing the video. "Two persons, according to him, are revered and regarded by everyone around the globe. They are both mothers and teachers. You are both. How did it occur?" Big B told Shobha.
The participant said, "It's all because of KBC. Since I could not have my children, I considered becoming a teacher. I watched KBC a lot, and all the information I learned from it helped me become a teacher, which is how I came to have several children I can call my own."
Big B remarked, "However, after seeing your commitment, I want to acknowledge some of your accomplishments. This is something I've never done before, but I'd want to contribute on behalf of myself to help your students."