Khatron Ke Khiladi 12: Five Incidents On Rohit Shetty's Show That Will Freak You Out!
One of the most popular television reality programmes, Khatron Ke Khiladi, has enjoyed a successful run for eleven seasons. Celebrities from the worlds of television, Bollywood, and OTT make up the candidates, who join together to confront their anxieties. The participants were excellent, and the previous season was quite popular and did well in terms of TRPs. They did a good job on each assignment and prevented Rohit from becoming irate. Since the start of the new season, we have observed how the candidates give it their all and do their best to win.
Pratik Sehajpal is selected to perform an aerial challenge in a recent Khatron Ke Khiladi 12 promo, as shown on Rohit Shetty's television programme. He boards a helicopter, but halfway there, the aircraft loses control. The smoke from the helicopter is visible and moving erratically. The group is all astonished, and Rohit Shetty tells Pratik Sehajpal to wait. It's unclear what will happen next, but the episode is definitely bizarre. Here are some more stunning events that occurred on Rohit Shetty's show.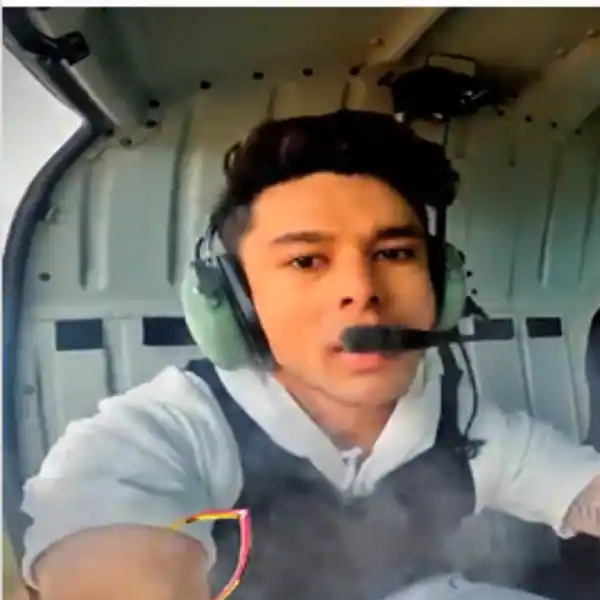 The risky water challenge, which Jannat Zubair completed admirably, caused the actress to literally pass out. She received medical assistance right away and was fit to continue.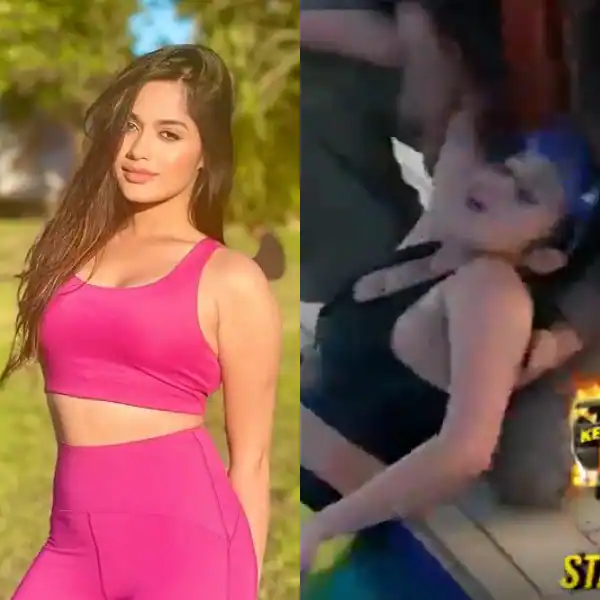 Shivangi Joshi was unable to complete one of the partner assignments with Faisal Shaikh because she could not withstand the electric shocks. The actress sobbed hysterically and even yelled for help. She was then brought to the doctors for care.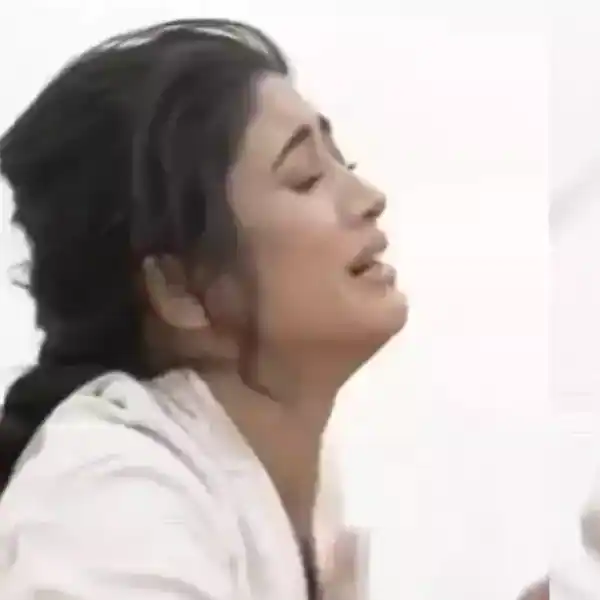 Nishant Bhat was bitten by 50 pigs during one of the task. He said that a frog and pigs had beaten him in an interaction with Indian Express. He was unaware that pigs may bite.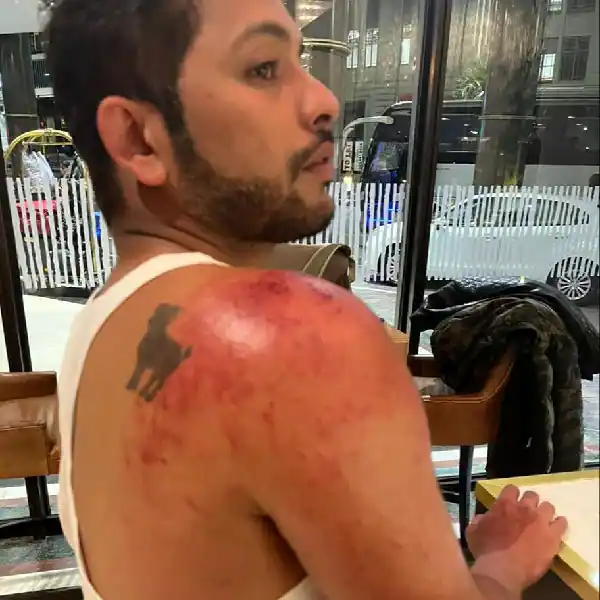 Kanika Mann shocked everyone by uploading photos of her battered arms and knees to her Instagram account. The bruises on her appear to be the result of multiple jobs, yet online users were in complete amazement when they saw them.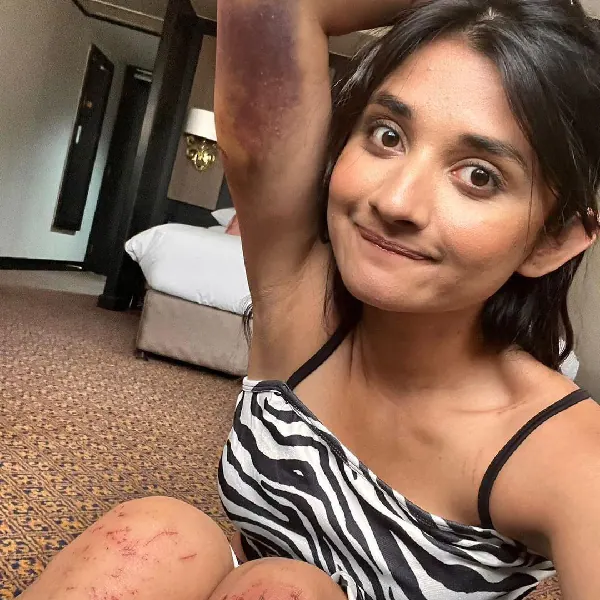 As the highest-rated reality show in the world, this season tops the TRP charts, placing it second in the ranking.