Know Why Ali Fazal Wants To Invite His Ex-girlfriend To His Marriage With Richa Chadha
Ali Fazal is counted among the most talented actors in Bollywood. He has won the hearts of the audience by doing stellar work in many films. Ali is also doing great work on digital platforms and has worked in web series like 'Mirzapur' and 'Re'. His work has been praised by the audience as well as the critics. Apart from this, the actor also remains in the news due to his personal life. Ali is currently in a relationship with Bollywood actress Richa Chadha. Ali and Richa Chadha were to get married in the year 2020 but due to the Coronavirus, both had to postpone their marriage. However, both of them talk about their wedding planning in their interviews. Regarding the same thing, but Ali Fazal had said in one of his interviews that, he wants to invite his ex-girlfriend to his wedding and he has also given the reason behind it.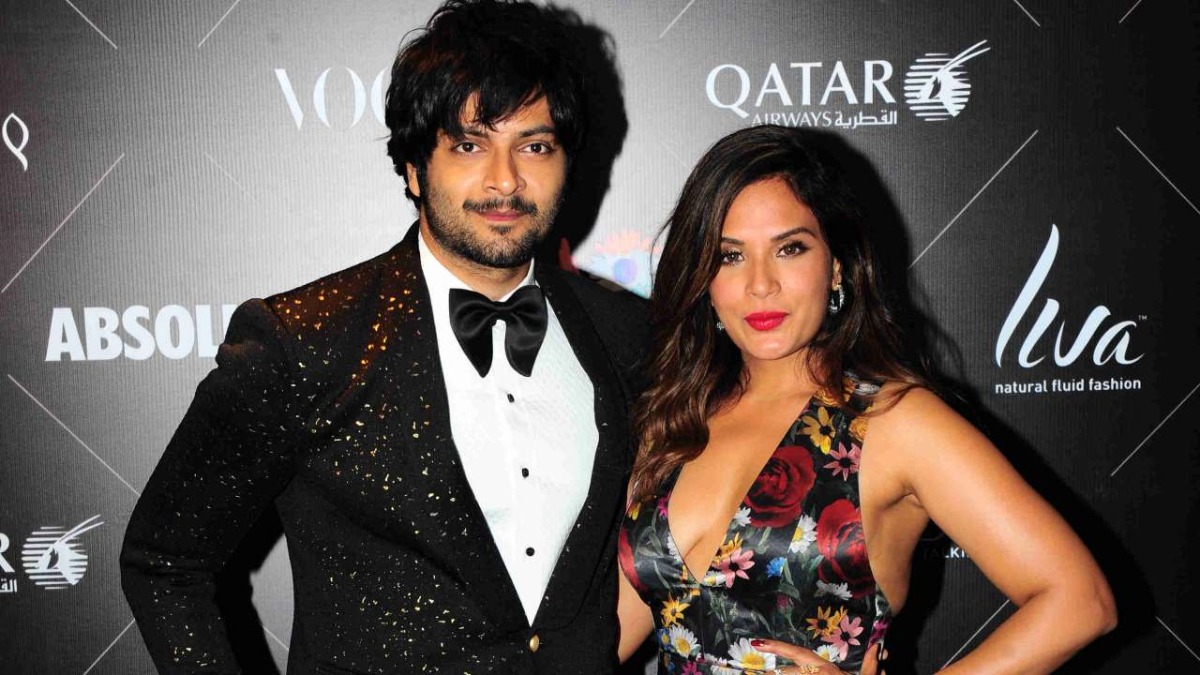 Ali Fazal said in an interview with the magazine 'Cosmopolitan' that I will send my wedding card to my ex-girlfriend, they will have to see, what will they miss (laughs). But in my eyes, I have moved on in my life now. And now there is no point in looking back. Ali also talked about his old relationship in an interview. The actor said, 'I want to forget one of my relationships. That relationship was rotten, I know we all have gone through this phase. That relationship deteriorated by dragging on. You don't feel good after those things are gone because you have spent a lot of time in it. Still, I want to remember that part of my life as well.
After Ananya Pandey, NCB Can Now Interrogate 3 More Starkids Too! Shocking Revelations In Aryan Khan's New WhatsApp Chat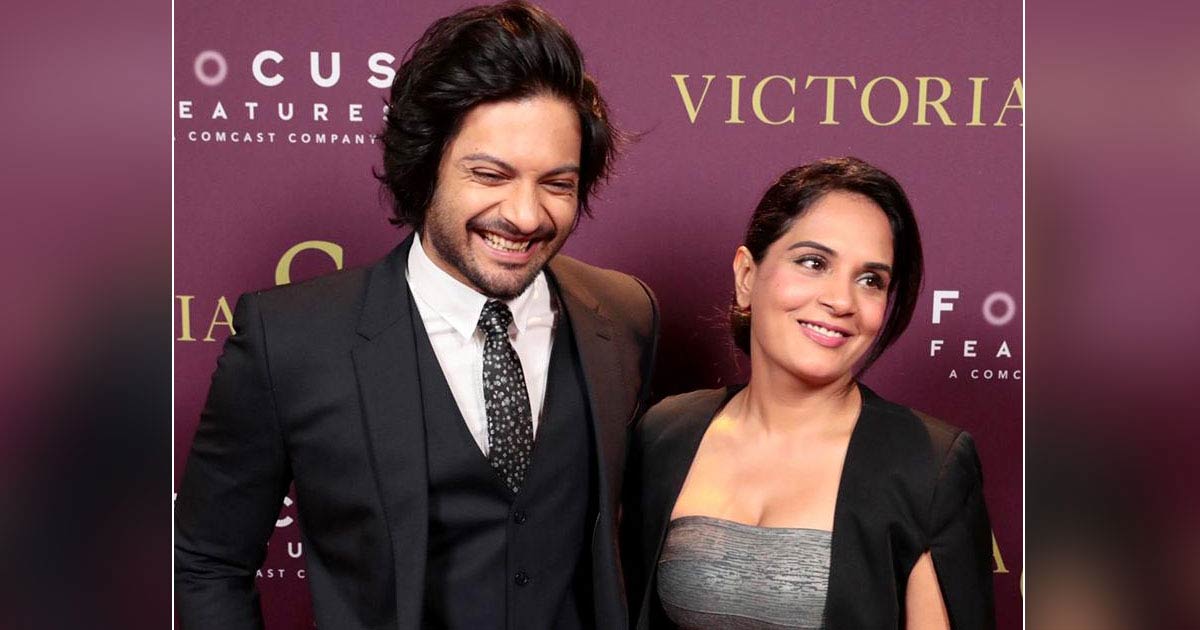 Ali Fazal and Richa Chadha have been dating each other for a long time. The two met for the first time on the sets of the film 'Fukrey'. Here the two became very good friends, after which both of them started liking each other. Interestingly, even after loving Richa, Ali did not propose to the actress. So when Richa said 'I love you' to Ali for the first time, it took the actor three months to respond.