Ananya Panday was the guest at Karan Johar's talk show where she spoke about yearning for respect. The actress also shared how she deals with negativity.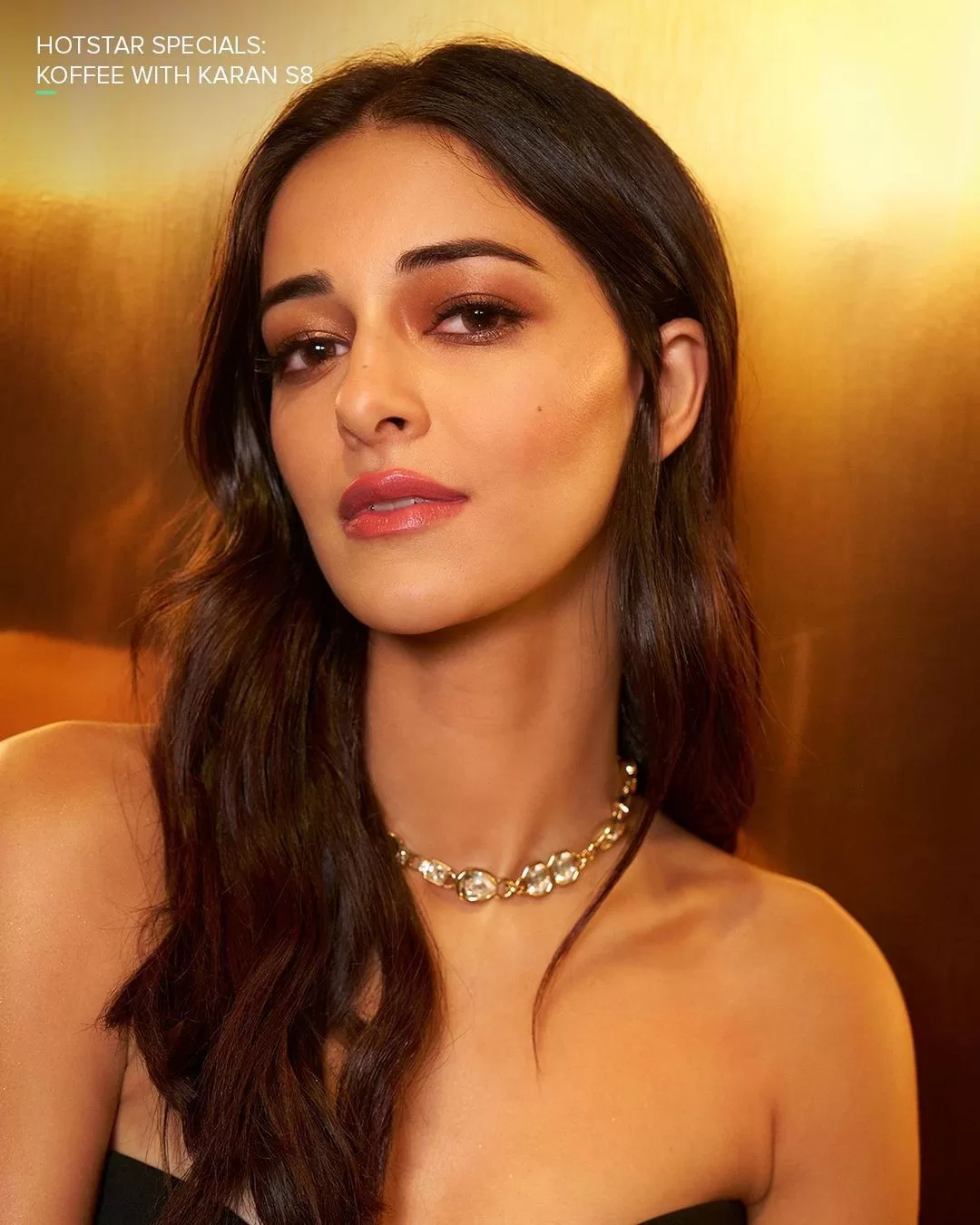 Ananya Panday says she worked for validation and seeks respect
During the show, Karan Johar reffered to the talk show where actor Siddhant Chaturvedi gave a witty response to Ananya Panday's comment about nepotism. The filmmaker further added that after the round-table debate, she hasn't got the validation, love, respect that she deserved. KJo asked Ananya how she dealt with that.
The Dream Girl 2 actress responded by clarifying that she doesn't want to sound like she's victimizing herself or saying it's tough for her. "But it does get tough because I think all I ever worked for is validation. I am my father's daughter and he's a huge people and in every aspect of my life, I've just wanted love from people and that's something I've worked towards all the time," the actress said adding that she has been lucky that with her first film she received the love.
The Gehraiyaan actress shared that she still yearns for the respect of a talented artist. "I felt that love but sometimes I feel like I haven't gotten yet is respect from and that's something I am working towards and hoping for eventually because I do want to feel validated as a good actor and I want people to think I am worthy of the opportunities.
However, she does acknowledge the fact that it's a work in progress. "I can't just sit here and expect everything to come to me because I think I'm good enough other people also need to feel."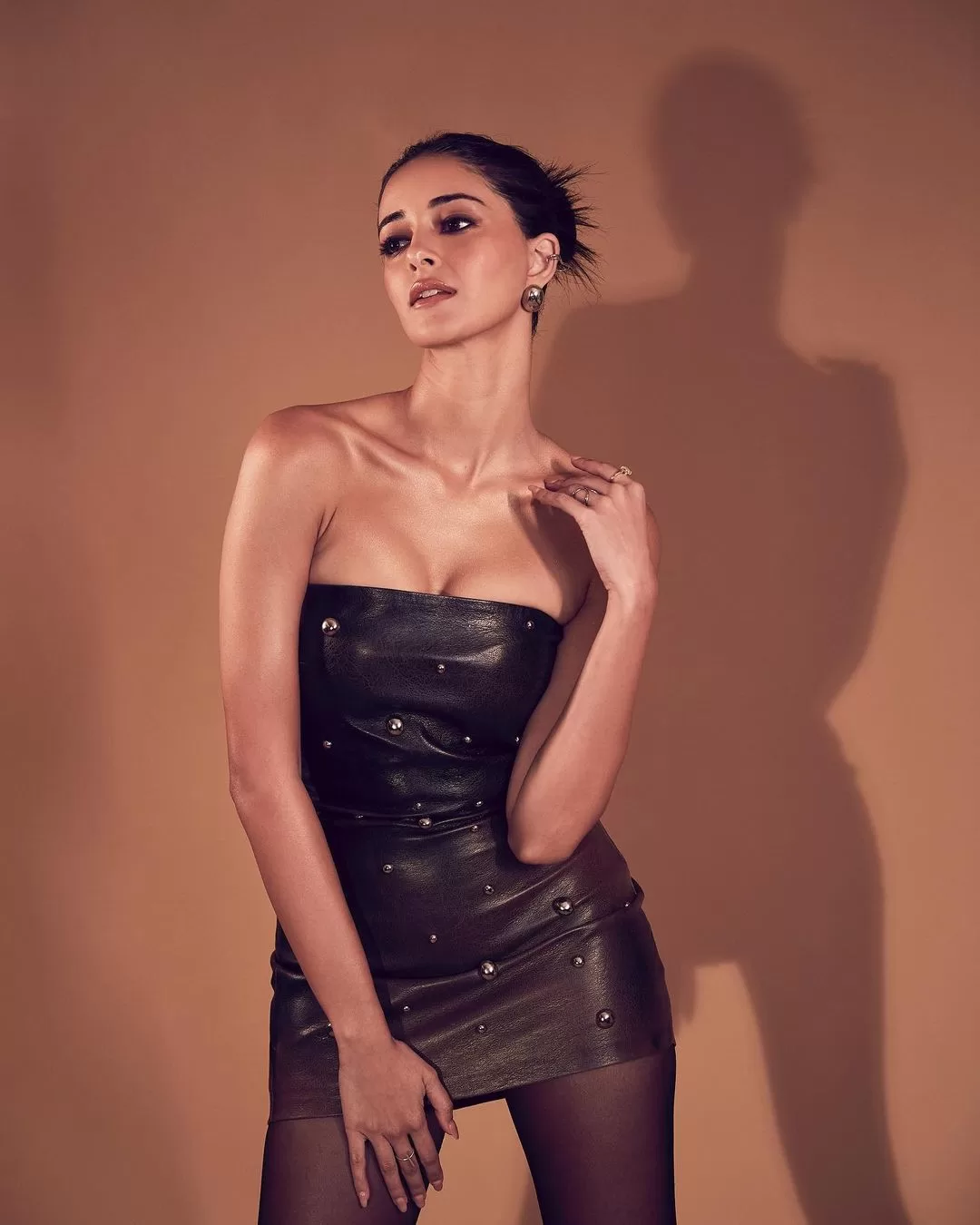 Ananya Panday on dealing with negativity
The actress has been receiving end of hate and criticism on multiple occasions. Sharing how she deals with them the actress said that initially, she used to be very troubled by it. But now she is at peace with it. "But I do feel that just because we have grown up in the industry, it's weird because there are moments of our lives that are just permanently present for people to watch and judge even though we have changed so much from them. I have changed and I'm hoping people see that and grow with me and see that change," she added.