During the latest episode of Koffee with Karan Season 8, Kareena Kapoor Khan and Alia Bhatt answered tricky rapid-fire questions about Sara Ali Khan and Deepika Padukone. Read to know more.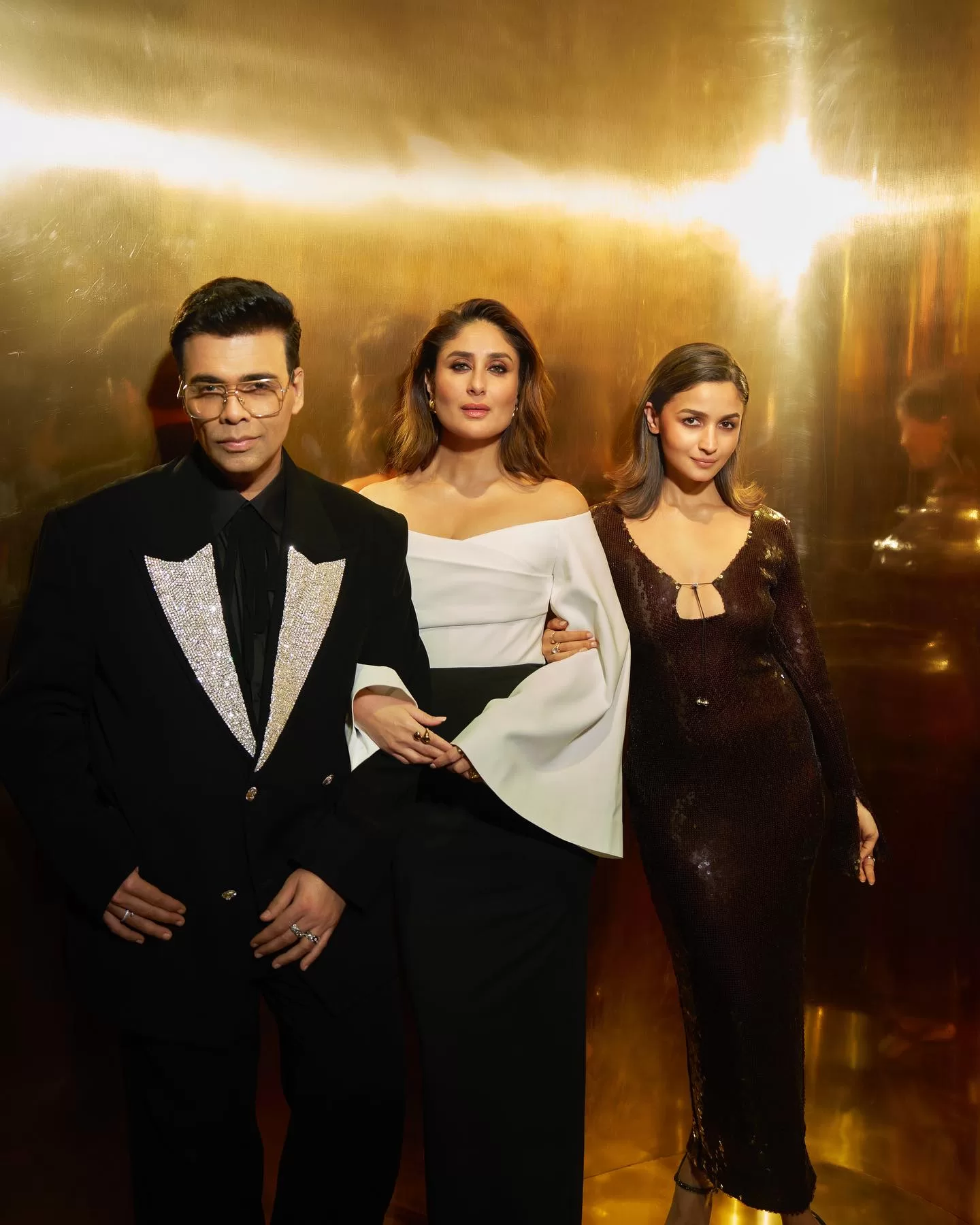 The latest and fourth episode of Karan Johar's  well-known talk show, Koffee with Karan Season 8, featured the delightful Bollywood actress Kareena Kapoor Khan and Alia Bhatt,. The duo shared insight on various topics during the show. During the popular rapid-fire round, Alia Bhatt revealed whether she considers Deepika Padukone as her competition, and Kareena Kapoor Khan on the other hand also spilled whether she will play Sara Ali Khan's mother in a film.
Alia Bhatt and Kareena Kapoor Khan spill the beans on rapid-fire round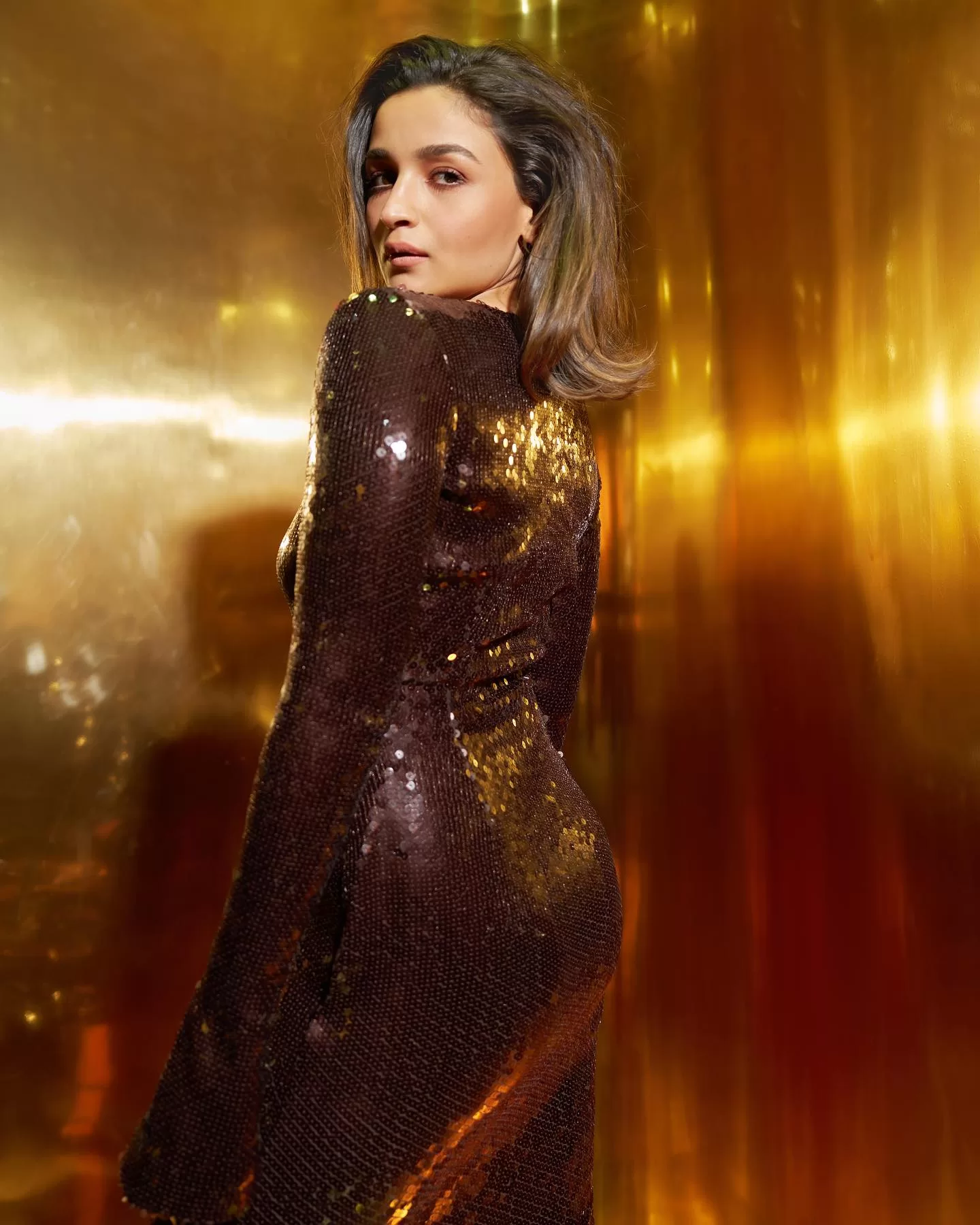 During the rapid-fire round of episode 4 of Koffe With Karan Season 8, Alia Bhatt who graced the the Koffee couch along with her sister-in-law Kareena Kapoor Khan was asked whether she considered Deepika Padukone her competition and she revealed "NO" to it and called Deepika her "senior" . She said, "Please, not at all. No, why would she be? She is my senior. There is no competition," The question was first asked to Kareena but she dismissed the question, stating that the question was for Alia to answer.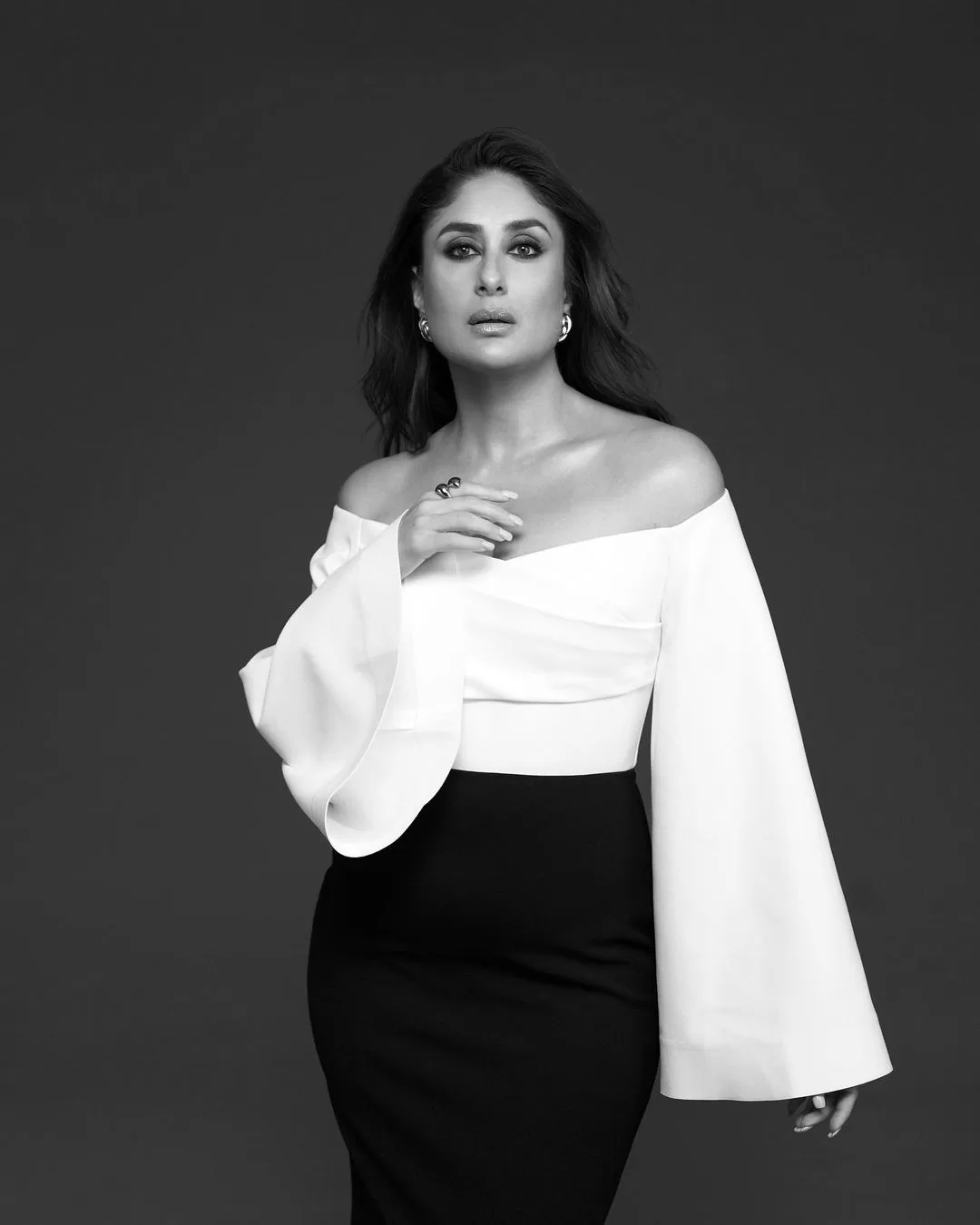 Karan Johar also asked Kareena Kapoor Khan whether she will ever play the role of Sara Ali Khan's mother in a film if she offered the role. He asked, "If you were asked to play Sara's mother in a film, would you?" To which, Kareena agreed and said, "I think I'm an actor and I can play all ages. So you never know. If it is a good part." Karan further asked her, "Then you are open to it?" and she responded saying she is open to anything that's acting.
More about Koffee With Karan Season 8
The talk show hosted by Karan Johar has already showcased pairs such as Ranveer Singh-Deepika Padukone, Sunny Deol-Bobby Deol, and Sara Ali Khan-Ananya Panday. The upcoming episodes will feature Kajol-Rani Mukherjee and Ajay Devgan-Rohit Shetty.
Adding a fresh twist to the season, they've introduced new segments such as the imposter game, Koffee Wrecktangel, Kwiz and Tell, and Ask Me Anything With Karan, all while keeping the iconic rapid-fire-round.