Koffee With Karan: Viewers Angry At Host For Misbehaving With Sara, Saying Ranbir's A Saint!
Karan Johar is in a discussion about his chat show 'Koffee with Karan'. The second episode of this show was streamed on 14 July. Jhanvi Kapoor and Sara Ali Khan appeared together in this episode. Both the actresses talked about dating life, personal life and friendship. During this, many users noticed that Karan's behaviour was different toward Jhanvi Kapoor and something different toward Sara.
Karan misbehaved with Sara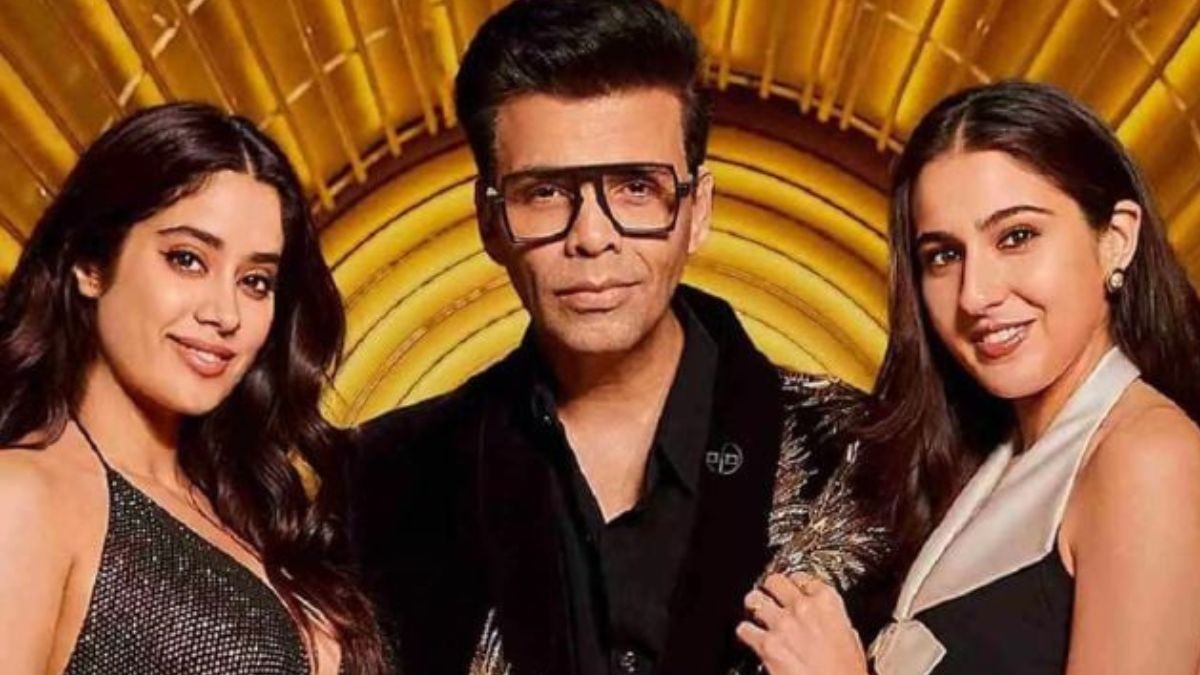 Jhanvi Kapoor and Sara Ali Khan are among the young actresses of Bollywood. Both are quite popular and both have a good fan following. While Sara is known for her fun-loving style, Jahnavi makes fans crazy with her looks. Sridevi and Boney Kapoor's daughter Jhanvi Kapoor and Saif Ali Khan and Amrita Singh's daughter Sara Ali Khan have got a very different upbringings from each other. When Karan Johar talked about this in his show, many users got angry with him.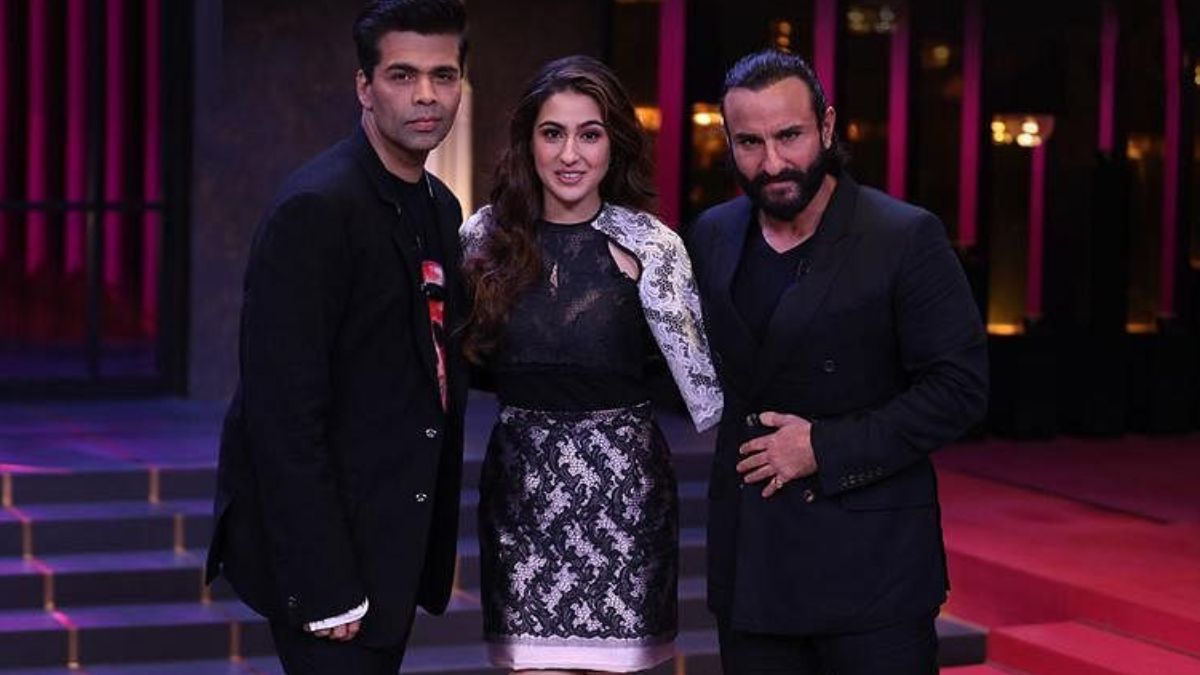 Users say that Karan Johar misbehaved with Sara and tried to humiliate her forcibly. Along with this, many users also noted that Sara was disappointed when asked about father Saif Ali Khan and was trying to change the topic. Some users are also angry that Karan had targeted Sara Ali Khan's mother Amrita Singh in gestures, which was completely wrong.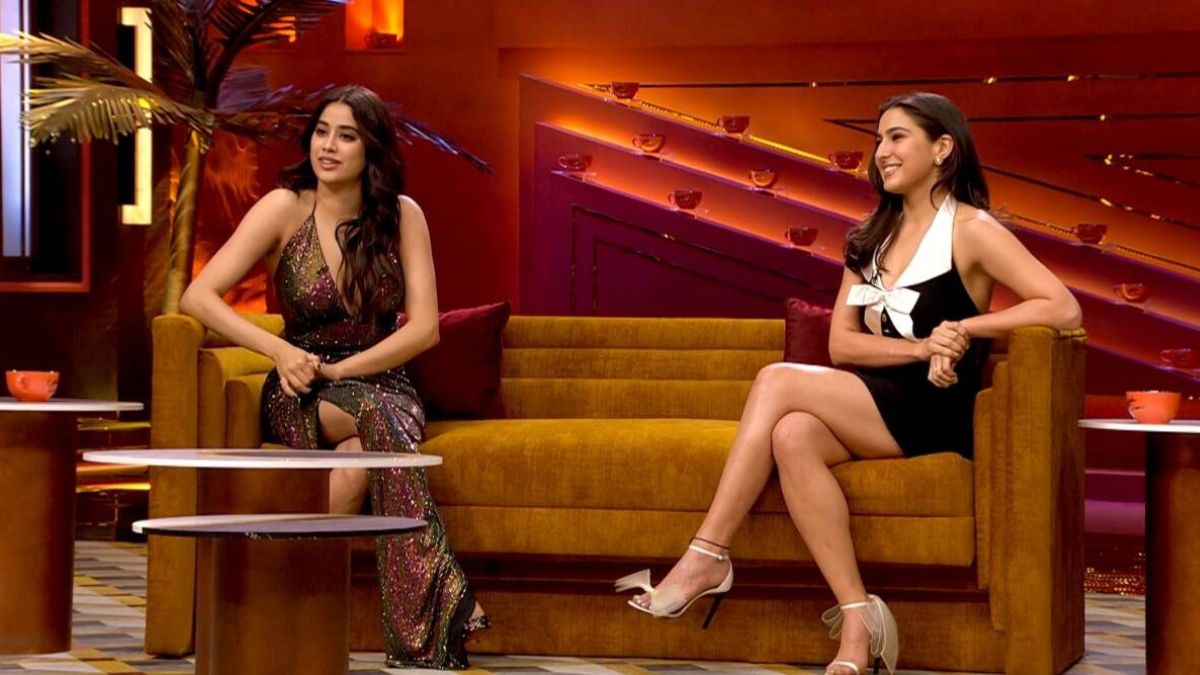 Better told Ranbir in front of Karthik?
Many users on social media have lambasted Karan Johar for this. Apart from this, Karan's idea of ​​giving special attention to religion and religious things in his show 'Koffee with Karan 7' seems to be messed up by the people. Alia Bhatt and Ranveer Singh were seen in the first episode. Then Karan was seen favouring Alia. Alia had told that her husband Ranbir Kapoor is very religious.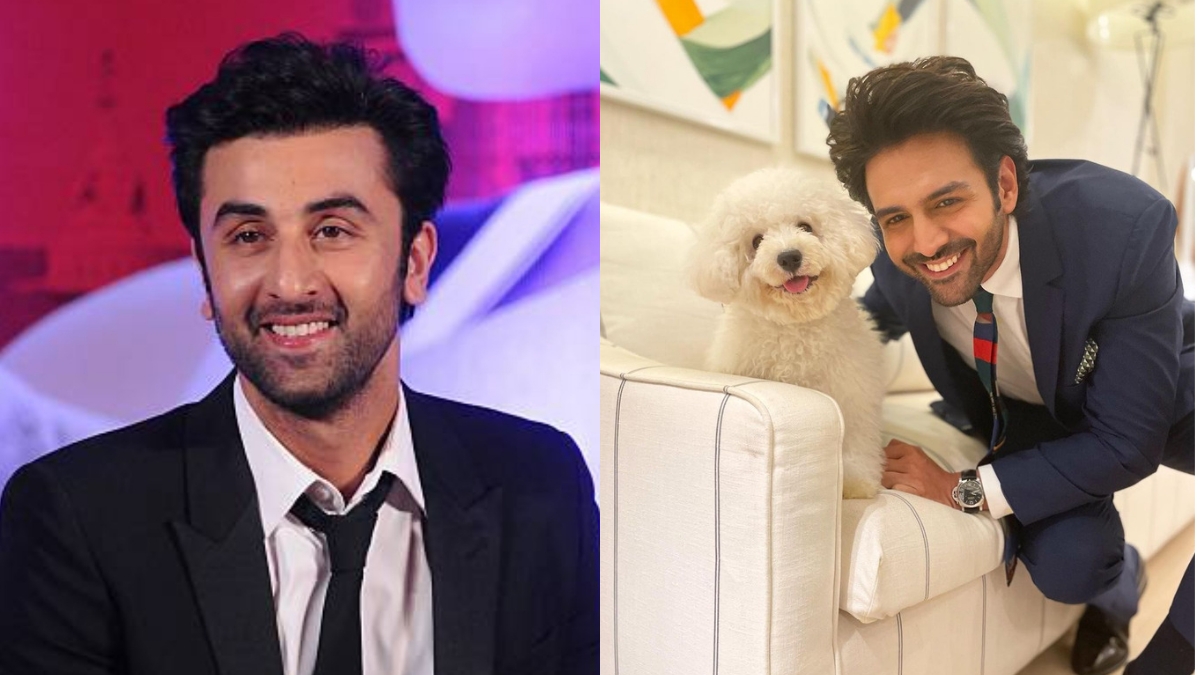 In the new episode, there was talk about the relationship between Karthik Aryan and Sara Ali Khan. During this, things were said about Karthik's behaviour. Many users are also angry about this. Some say that Karthik is being deliberately shown as bad and Ranbir Kapoor as a saint.