Malaika Arora Made Arbaaz Khan Her Partner For THIS Reason; Reveals She Herself Proposed For Marriage!
Bollywood star Malaika Arora is in discussion these days about her new show 'Moving in with Malaika.' This show of the actress has been released yesterday on Disney Plus Hotstar. In this, Malaika was seen sharing many interesting things about her life.
During this, she talked about her ex-husband-actor Arbaaz Khan. Malaika told that she had proposed to Arbaaz for marriage. During this, she appeared very emotional. It has been known that Arbaaz and Malaika's first meeting was very professional.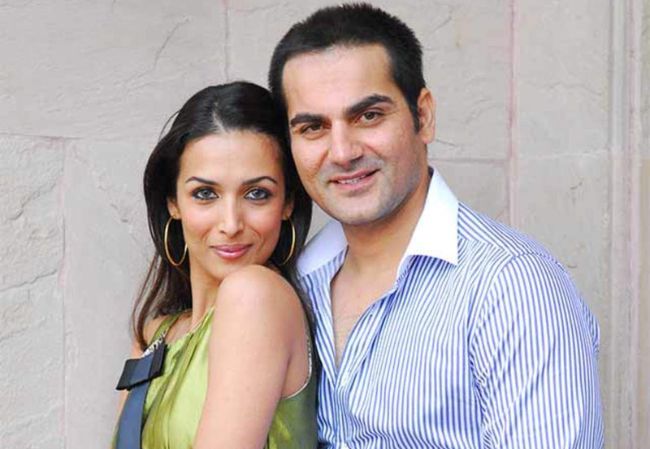 The first meeting between Arbaaz Khan and Malaika Arora was very professional. The two met during an ad shoot for a coffee brand. It was quite bold. This ad was in controversies too. However, Malaika and Arbaaz's relationship started moving because of this ad shoot.
It was there that Arbaaz saw Malaika for the first time. He fell in love with seeing her. After this Malaika and Arbaaz started meeting. The closeness between the two started increasing. Both did many projects together. Both started getting more and more time to be together. Both had dated each other for 5 years.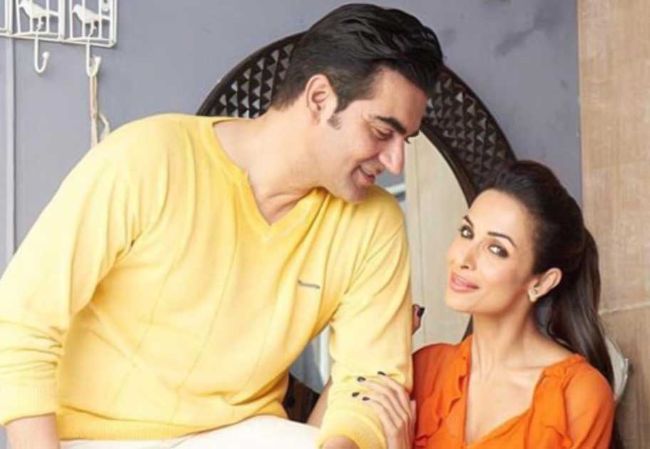 In the year 1998, Malaika and Arbaaz tied the knot. This was the time when Malaika was progressing in her career. But she chose family over her career. She herself went ahead. She herself proposed to Arbaaz for marriage On the other hand, Arbaaz said yes.
Both were one of the best pairs in Bollywood. But in the year 2017, Arbaaz and Malaika's relationship broke up. She got divorced from Arbaaz after 19 years of marriage. Both have a son who lives with Malaika. However, the pair share a good relationship for the sake of their son.