Bollywood actors Abhishek and Aishwarya Rai Bachchan are a renowned power couple. On April 20, 2007, they married in an opulent and traditional wedding ceremony, marking the start of their adventure. Aaradhya Bachchan, their lovely daughter, has been a cherished addition to their family over the years. Through their delightful public appearances, the couple has consistently set high standards for family life.
Solo Appearances Raise Eyebrows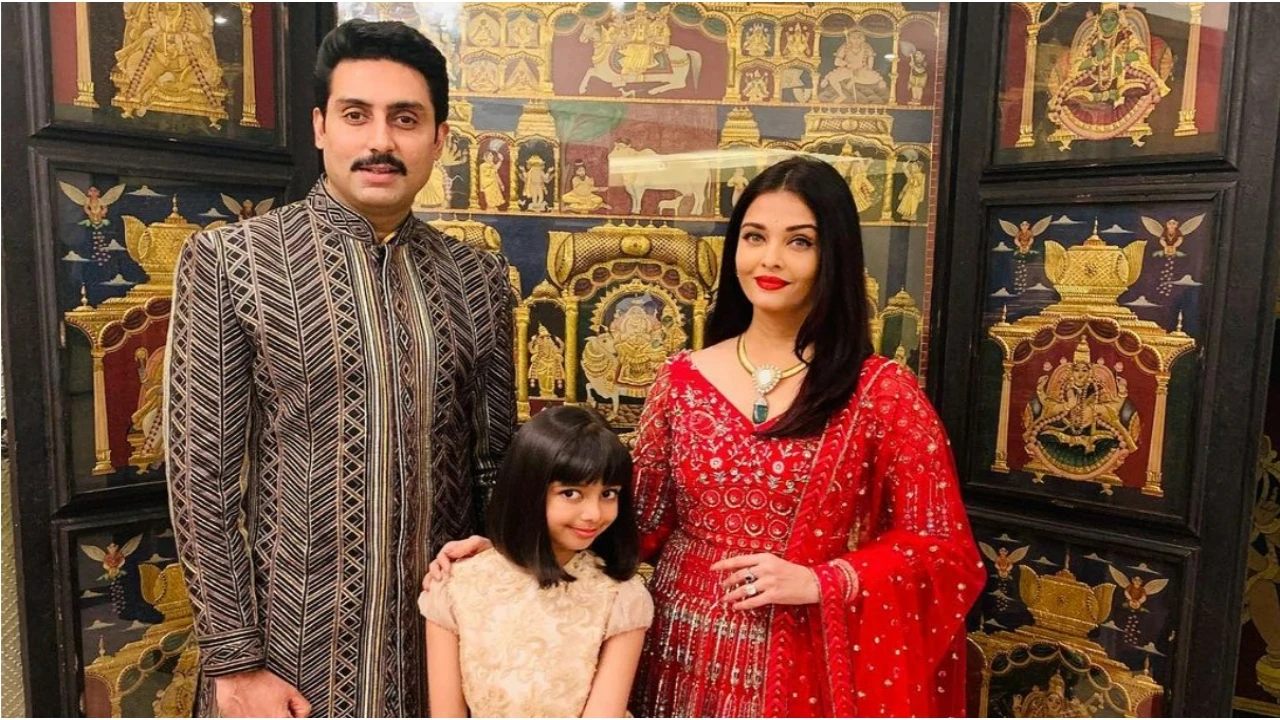 In the glamorous world of Bollywood, Aishwarya Rai Bachchan has frequently been seen attending events with her daughter or going alone in recent years. Her millions of admirers and followers are curious about this, which has spawned rumors of potential marital problems between the Bachchans. These speculations were sparked anew by a recent appearance at Manish Malhotra's Diwali celebration.
A Dazzling Diwali Solo
Aishwarya Rai Bachchan looked elegant and composed as she walked the red carpet at Manish Malhotra's Diwali celebration on November 5, 2023. She radiated ageless beauty as she wore a gorgeous red co-ord ensemble embellished with detailed embroidery and paired with a matching dual-tone dupatta. Her glitzy makeup accentuated her beauty, which included red lipstick, sparkly eyeshadow, winged eyeliner, and flushed cheeks. Aishwarya was a picture of refinement, her glossy wavy hair falling and her modest accessories.
Netizens' Speculation
As Aishwarya's supporters persisted in praising her, some online users couldn't help but pose inquiries. Some raised concerns over her husband Abhishek Bachchan's absence from the function.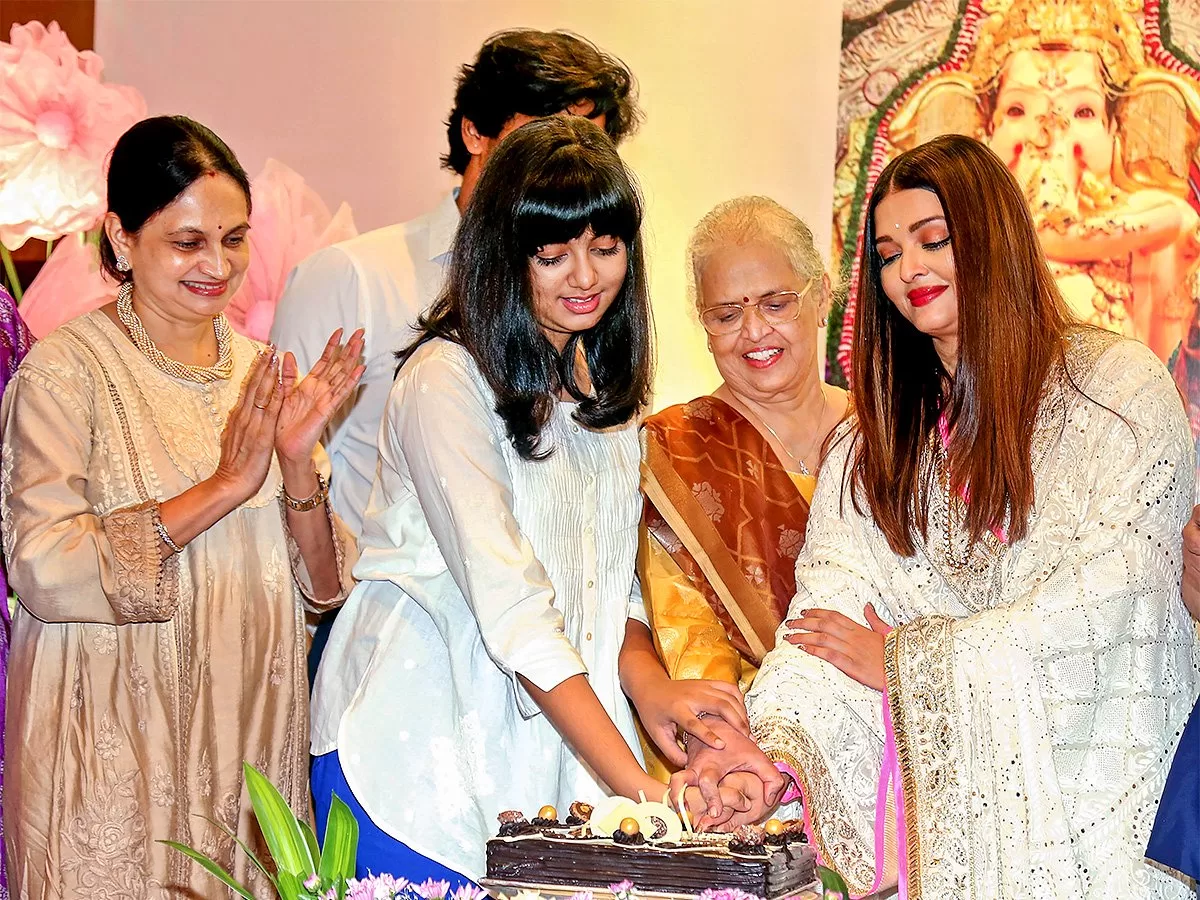 Absence at the 50th Birthday Bash
Aishwarya Rai marked her fiftieth birthday on November 1, 2023, specially and charitably, by opening a hospital. Her mother, Brinda Rai, and her darling daughter, Aaradhya Rai Bachchan, were at the function. However, Abhishek Bachchan and his family stood out for being absent. Once more, this absence sparked rumours of a potential argument between the pair. A close family friend of the Bachchans emphasized to BollywoodLife that celebrating Aishwarya's milestone birthday was personal, and the family decided not to turn it into a social media sensation.