Manoj Bajpayee Shares A Video On Social Media; Surprises To His Fans!
Manoj Bajpayee is such an artist of Hindi cinema that whatever is said in his praise, it will be less. The actor has played different characters in his films quite well. His performance was also highly praised all over the world. Although Manoj Bajpayee has always played his characters brilliantly, there is one character of this amazing actor that is still etched in the hearts of the audience, and that is Bhiku Mhatre from the film "Satya."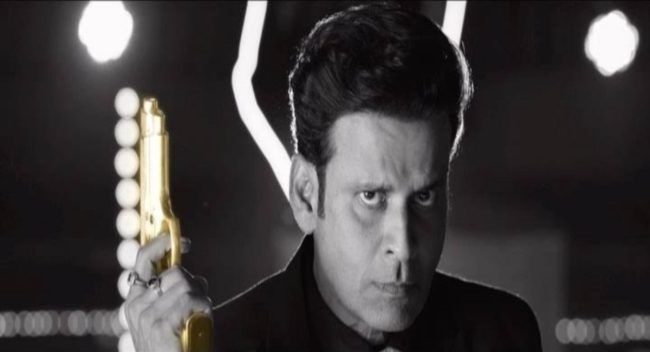 Viewers can never forget the character of Bhiku Mhatre played by Manoj Bajpayee in Ram Gopal Varma's "Satya." This is such a character, which it is very difficult to think of any other actor other than Manoj Bajpayee. This is one of the most powerful characters played by him. To be known, Manoj Bajpayee has now given a surprise to his fans and said that Satya's "Bhiku Mhatre" is coming back.
Also, read this:
BB16: Tina Dutta Loses Her Temper Over Sumbul's Father; Said, "Dusro Ki Beti Par Ungli Mat Uthao"
Let us tell you that, recently, Manoj Bajpayee shared a video on his social media in which the actor is seen with an intense look. In the shared video, the actor is seen sporting a gold watch and a gun in his hand. It can be seen written in its caption: "Bhiku Mhatre is making a comeback, and that too pretty soon." The actor has also tagged the music company in it.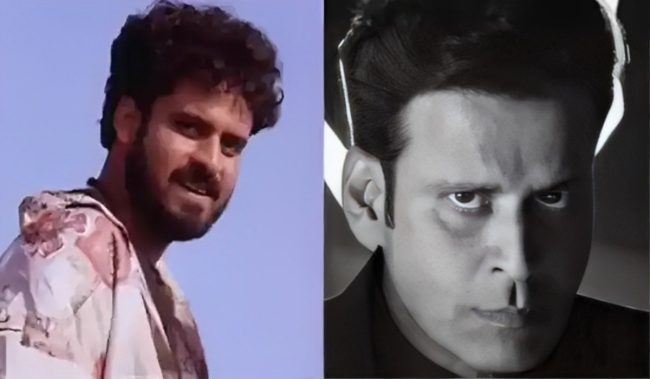 Fans are looking very excited after watching this video of Manoj Bajpayee. There has been a flurry of comments from fans and celebrities. A fan wrote, "It will be fun now, buddy." While another fan said, "The best character of Indian cinema is coming back." One wrote, "We are our brothers. I want to live like my brothers." It is worth mentioning that this cult classic film of the 90s' had many great characters and songs. Manoj Bajpayee won the hearts of the audience by playing the role of Bhiku Mhatre in the film "Satya." Manoj Bajpayee also received the National Award for Best Supporting Actor for the first time for this role.