In a poignant and heartfelt tribute, Molly Hurwitz, the former fiancée of the beloved actor Matthew Perry, has opened up about her feelings towards the "complicated" man she loved deeply. The world remembers Perry for his iconic roles and impeccable talent, and Molly Hurwitz's words give us a glimpse into the special bond they shared.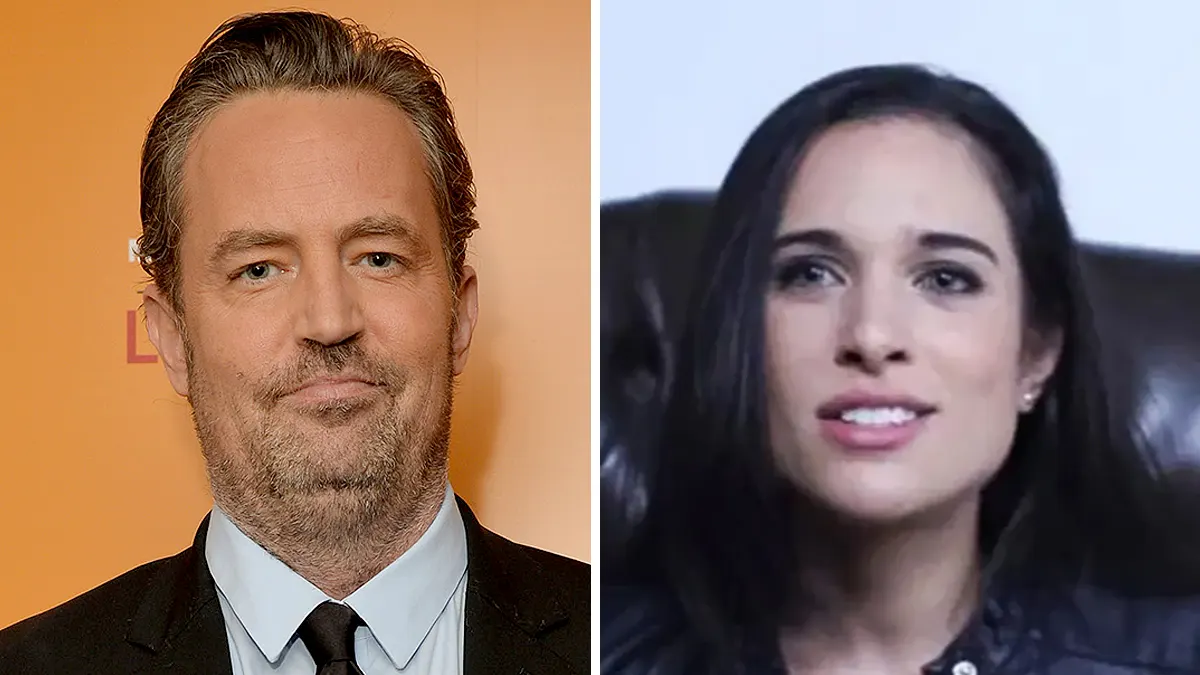 Love and Loss
In 2021, Matthew Perry and Molly Hurwitz decided to part ways, with Perry calling off their engagement. It was a decision that made headlines, but it was their relationship and the connection they shared that truly mattered. In the wake of Perry's untimely passing, Hurwitz is now sharing her feelings, giving us a glimpse into the profound love she had for him.
"Sometimes Things Just Don't Work Out"
When the engagement was called off in 2021, Perry was quoted as saying, "Sometimes things just don't work out, and this is one of them." A statement that carried with it the weight of life's complexities and the uncertainties of love.
A Beautiful Tribute
Now, in the wake of Perry's passing, Molly Hurwitz has penned a beautiful tribute on Instagram. In her heartfelt message, she reveals her love for the man who has touched the hearts of millions with his undeniable talent. "He would love that the world is talking about how talented he was," she writes. "And he really was very talented."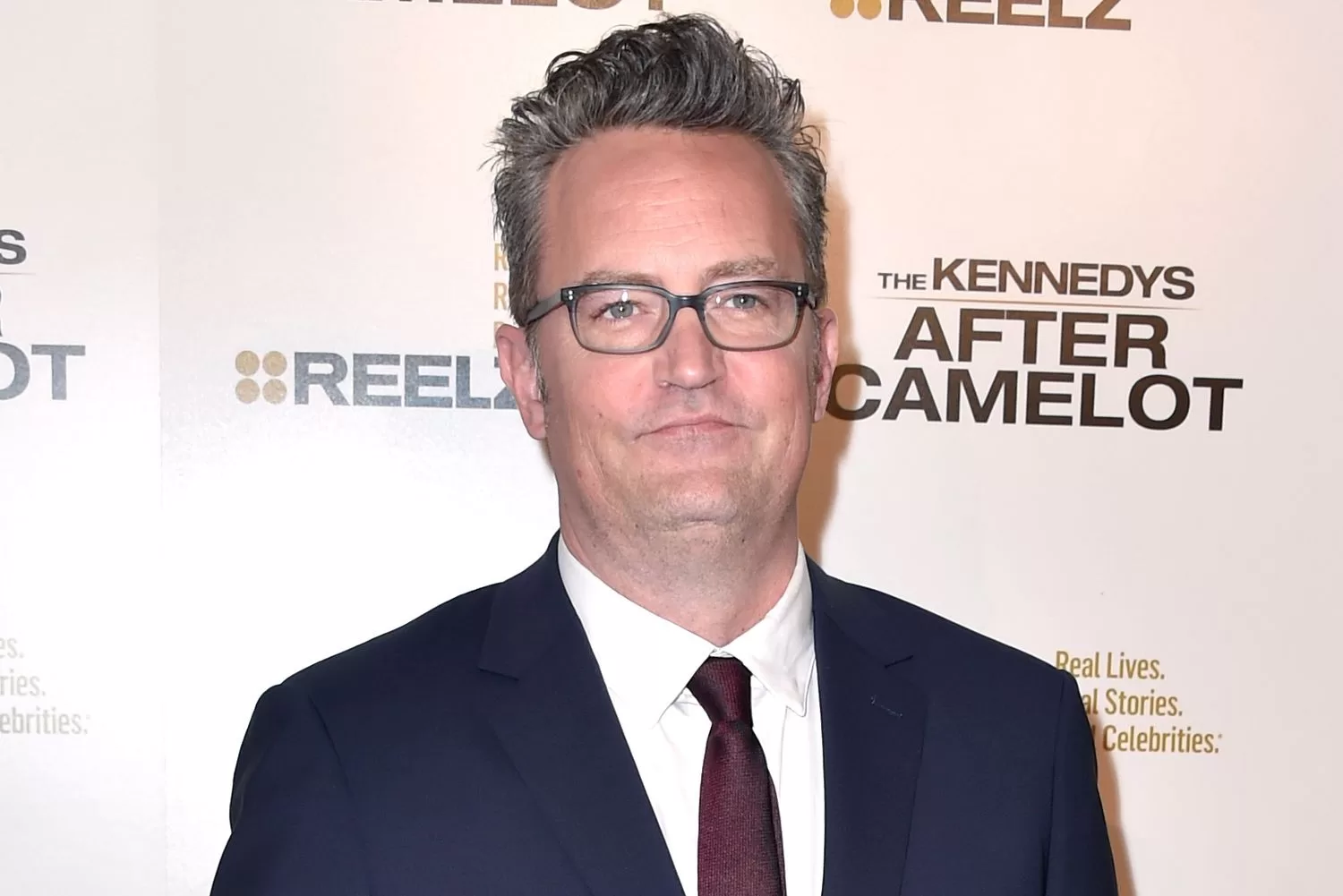 Celebrating Brilliance
Hurwitz fondly reminisces about their time together, particularly as the highly-anticipated "Friends" reunion approached. They rewatched the iconic show, laughing and rewinding scenes. Molly humorously notes, "F***, I was so good!!!…See what I did there???" It's a touching and lighthearted moment that encapsulates the shared appreciation of humor that connected them.
Rediscovering Magic
As she continues, Hurwitz's words evoke the magic of their relationship. She shares the joy of witnessing Matthew Perry rediscover his brilliance. The journey of being with him as he reconnected with his craft was, in her words, "magical."
A Glimpse into a Special Bond
Molly Hurwitz's tribute provides a glimpse into the unique bond she shared with Matthew Perry. It's a testament to the enduring impact of their connection and the warmth of the memories they created together.
In this time of loss, her words are a reminder that even when love stories take unexpected turns, the bonds we form remain in our hearts forever. Matthew Perry's memory lives on through his incredible talent and the love he inspired in those who knew him. Molly Hurwitz's touching tribute is a testament to their shared journey of love, laughter, and celebrating brilliance.