Mira Hugged Me And Cried For 15 Mins After Watching 'Jersey': Shahid Kapoor
Shahid Kapoor is getting ready for the debut of his new film Jersey. The film was recently re-released after a two-year hiatus. It was first scheduled to be released in December of last year, then on April 14, and finally on April 22.
For the past several weeks, the superstar has been on a promotion binge, and he and his leading lady, Mrunal Thakur, are leaving no stone unturned in their efforts to promote the film. Before the film's launch, the actor revealed in a recent interview with Mid Day that he had received his wife Mira Rajput's blessing.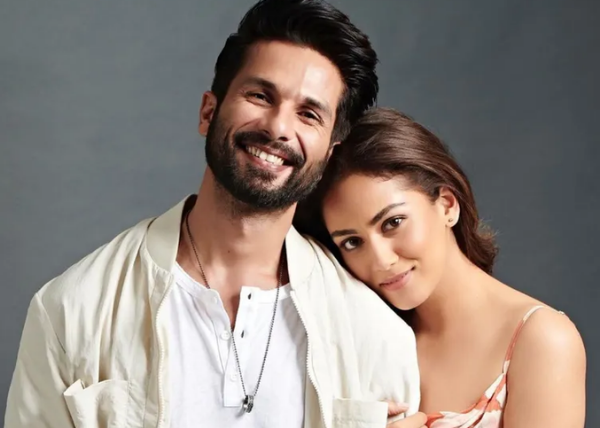 Mira Rajput is Shahid Kapoor's worst critic, according to him. The actor added that there are occasions when his wife returns from screening and tells him not to spend too much time on this particular picture and to move on. The Kabir Singh actor stated that Jersey had left an indelible mark on Mira. When she first met Jersey, the actress confessed that she hugged him and cried for 15 minutes.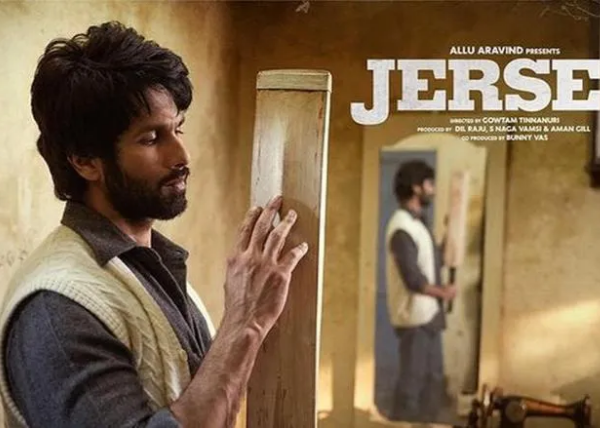 "I think she was overwhelmed because I was playing a father in the film. To me, Jersey is the story of every married [person] in this country — all of us have dreams in our 20s. When you go on to have responsibilities and children, you sometimes give up on your passion and do the practical thing. After watching the film, Mira understood a lot about me as a person; she could understand my struggles. She connected with the film deeply."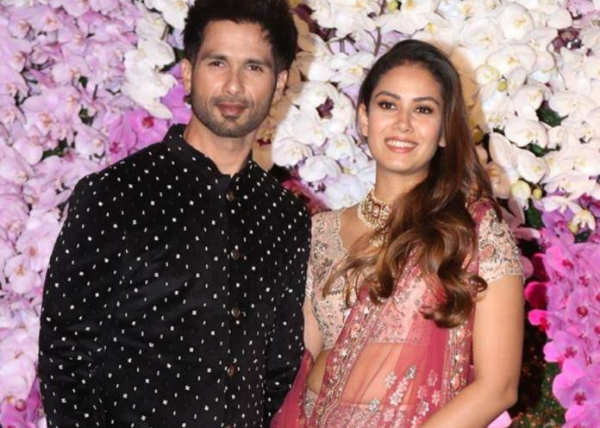 Mira Rajput was described by Shahid Kapoor as his "honest critic." The actor recalled an incident from the Udta Punjab screening, saying that he viewed the movie with her. It had only been a year since they had married, and by the intermission, Mira was sitting six feet away from Shahid, terrified of him, and asking him if he was like Tommy. The actress joked that she has a genuine reaction to every film she sees.