Mrunal Thakur, the talented actress who has graced both Bollywood and Telugu cinema, recently found herself at the center of a whirlwind of wedding rumors. The reports suggested that she would soon be tying the knot with an unnamed Telugu actor, leaving fans and the industry abuzz with curiosity. However, Mrunal had a witty and humorous response to these speculations that left everyone laughing.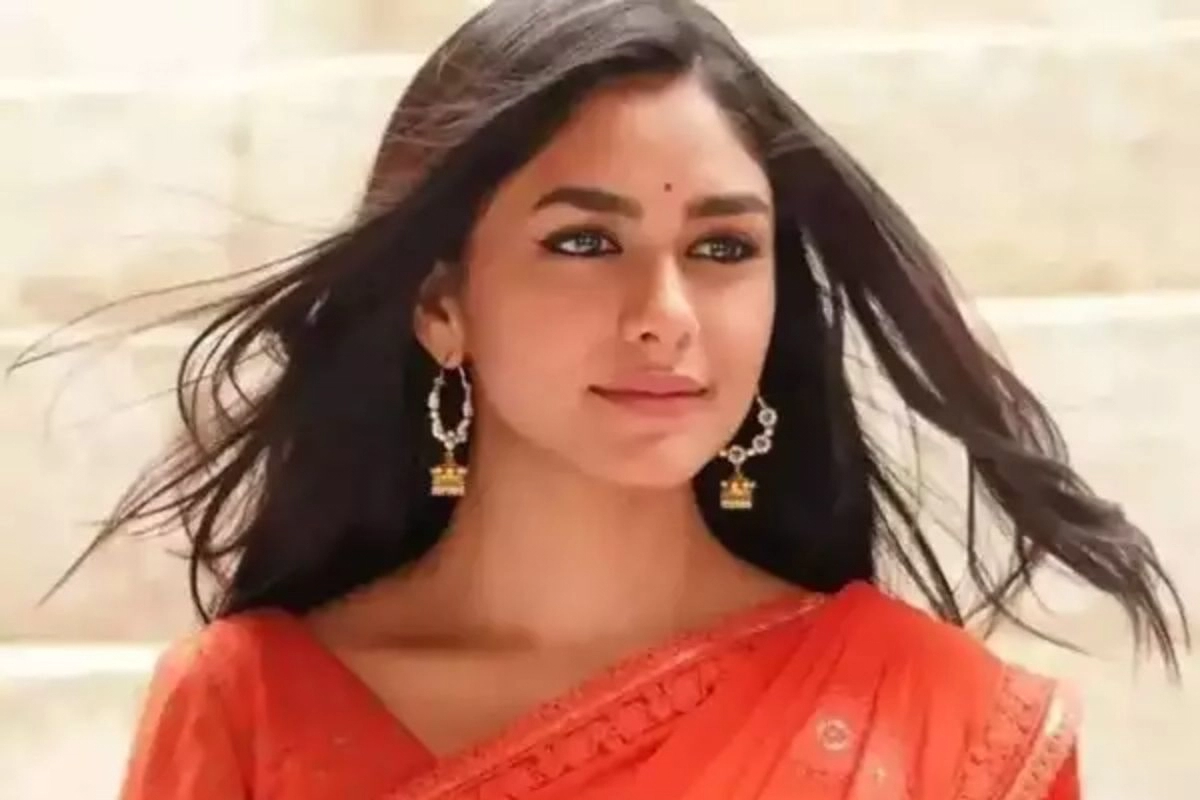 Thakur's Playful Denial
In a light-hearted video shared on her Instagram stories, Mrunal Thakur addressed the wedding rumors with a dose of humor. She began by saying, "Hi, I am so sorry to break your hearts, guys." Her playful tone set the stage for the hilarious revelation to come.
Mrunal's Quest to Uncover the Mystery
The actress went on to express her genuine curiosity about the identity of this mysterious Telugu boy. She quipped, "To all the stylists, designers, friends, and family who have been calling me constantly for the past hour when they got to know that I am getting married to some Telugu boy… Umm, I also want to know who this boy is in the first place."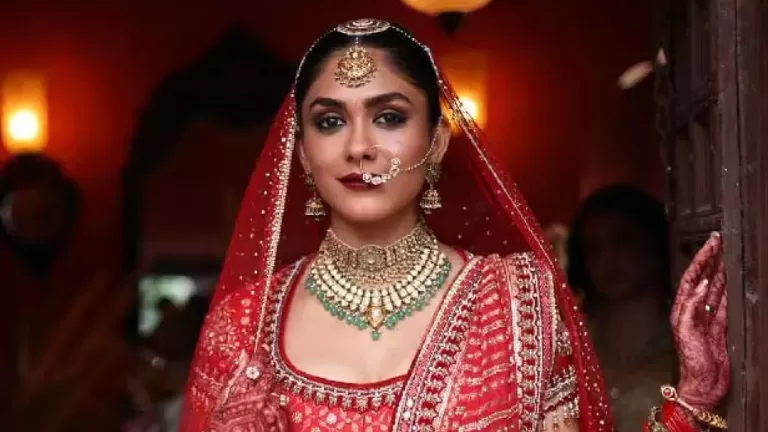 The Laughter Continues
With a contagious laugh, Mrunal Thakur added, "And secondly, sorry. I am so sorry. This is a false rumor because I just got a blessing that…" Her infectious laughter emphasized the light-hearted nature of her response.
Teasing About the Future
However, Mrunal Thakur left the door open to future possibilities with a teasing remark. She said, "It's so funny I can't even express how funny this rumor is. But having said that, I just couldn't control. If my wedding is happening soon, you all will have to find the groom. Just let me know the location, venue, and everything else." Her playful and carefree attitude made it clear that these rumors were far from the truth.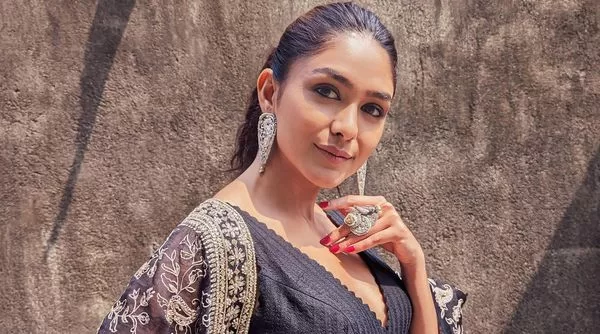 Conclusion
Mrunal Thakur's humorous reaction to the wedding rumors not only put an end to the speculations but also brought a smile to the faces of her fans and followers. Her playful demeanor and witty response showcased her ability to tackle even the most absurd rumors with grace and a sense of humor. As she continues to captivate audiences on and off the screen, Mrunal's latest video shows that she can effortlessly handle the spotlight and its unexpected surprises.