Naagin 6: Ekta Kapoor Shares First Glimpses From Show; Watch!
Fans of the Naagin series are delighted about the fresh storyline and plot in the upcoming season. It has become a trendy topic of conversation. Ekta, the director of the show, was inspired by the COVID-19 epidemic. She decided to use it as the basis for her story. She intended to depict people's pain over two years.
Ekta Kapoor was recently seen at her house viewing her forthcoming spooky drama Naagin 6. Fans can't stop talking about the series after viewing a few images from Naagin 6 with Manit Joura.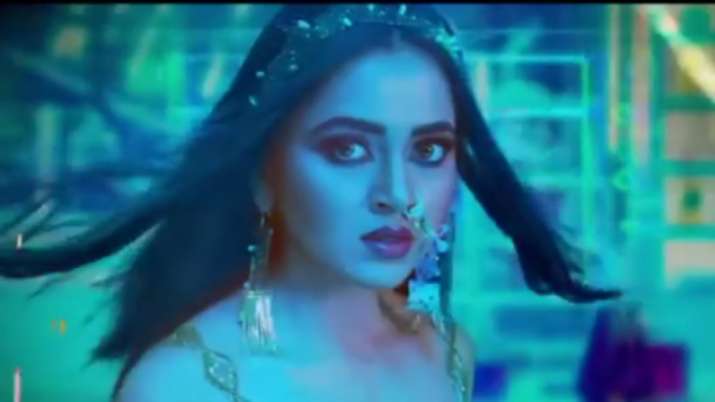 Tejasswi Prakash will star in the supernatural series Naagin 6 as a 'Sarvashresth Naagin Pratha' to save the world from dreadful illnesses. Tejasswi will star with Simba Nagpal in the lead, with Maheck Chahal, Amrapali Gupta, Urvashi Dholakia and Sudha Chandran in supporting parts.
Ekta commented about casting Tejasswi as the new Naagin in an interview with a media outlet, saying she wanted someone vibrant yet innocent this time. The role of Tejasswi in Naagin 6 is as a cautious hero, which is what we wanted her to portray.
The show hosted by Tejasswi Prakash and Simba Nagpal will premiere on Saturday, February 12th, which is today. Tejasswi's followers are anticipating her on-screen romance with Simba Nagpal in Naagin 6. What are your impressions of the show? Can't wait for it to stream?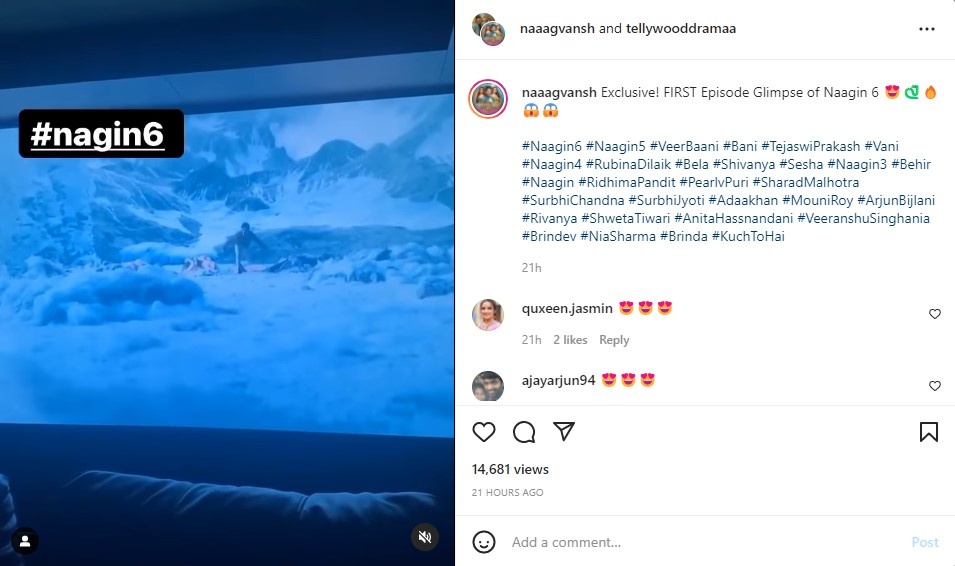 On the other hand, Ekta viewed her series the day before it premiered and offered teasers on her Instagram stories.
The photographs have gone viral, and fans adore the uploaded picture from Naagin 6 featuring Manit Joura. The images posted by Ekta begin with Manit telling the pandits that 'Sarvashresth Naagin' will return to exact vengeance on the whole nation. She even got a perfect score on the "How much of a Naagin are you?" game. How did you fare?