Checkout Neetu Kapoor's Reaction On The News Of Becoming Grandmother, Deets Inside!!
Bollywood actress Alia Bhatt on Monday informed that she is going to be a mother soon. As soon as this news came to light, preparations have started for the celebration in Kapoor and Bhatt family. Many celebs, including Alia's mother Soni Razdan, Ranbir's sister Riddhima Kapoor and Karan Johar, have shared a special post on Instagram and congratulated the couple. Let us tell you that Karan Johar considers Alia as his daughter and he has become very emotional on the news of her becoming a mother. At the same time, Dadi Neetu Kapoor also looks quite happy after hearing this news.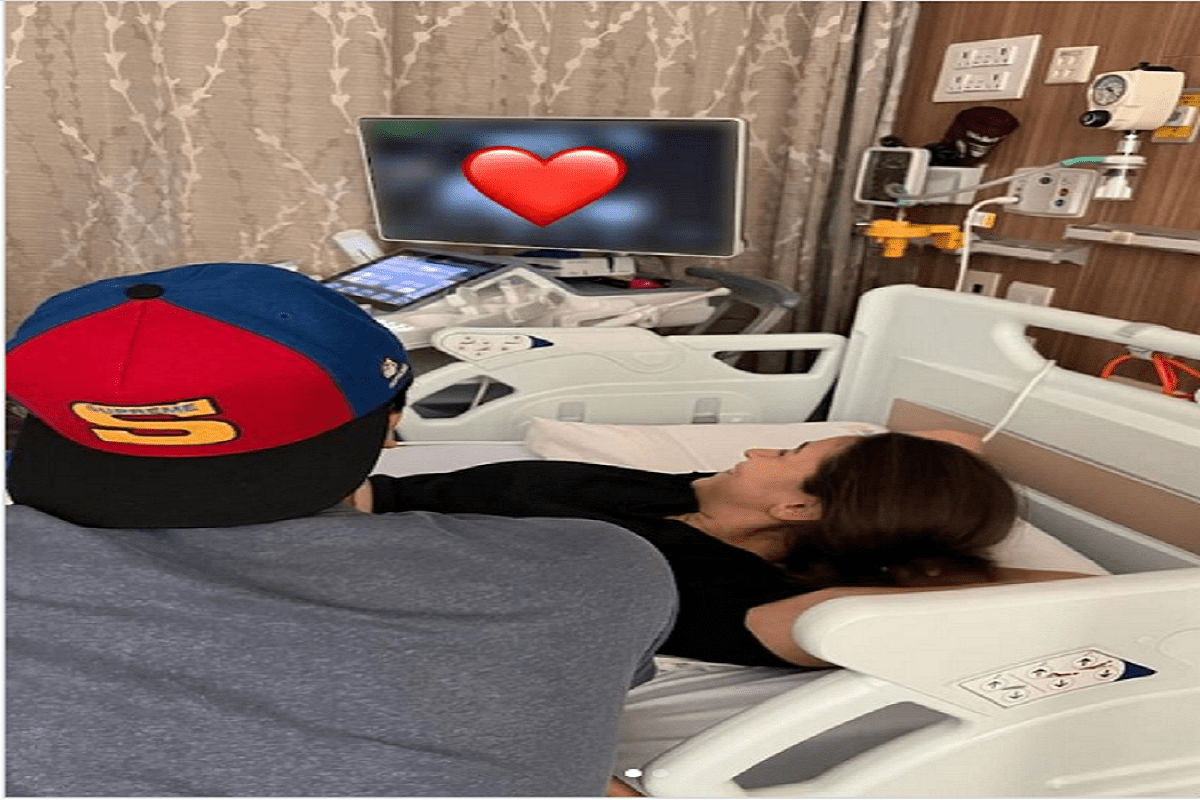 Alia Bhatt Announced Pregnancy
When Paparaji congratulated Neetu Kapoor after Alia shared the post, the actress was surprised. She asked what congratulations. When Paparaji said, congratulations on becoming a grandmother, Neetu ji, 'Jug Jug Jio'. Giving funny reactions to this, Neetu said- Now 'Jug Jug Jio' is no longer here now we have 'Shamshera'. Soon after, Neetu Kapoor said in a slow voice, "How the whole world has come to know that I am going to be a grandmother." In response, when Paparaji said that Alia has announced this in the morning on her Insta post, Neetu was surprised.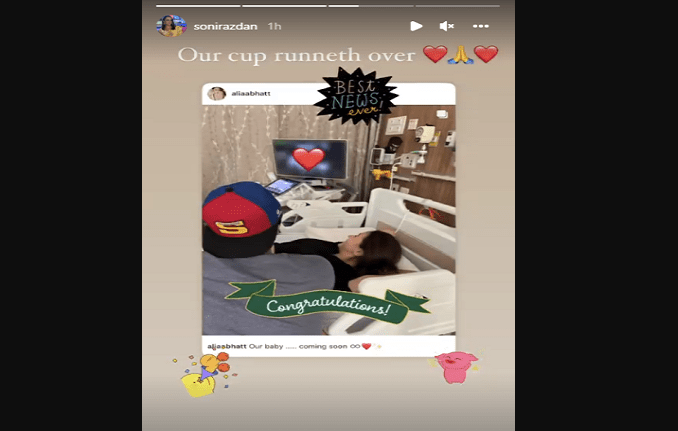 Alia Bhatt Announced Pregnancy
Alia Bhatt's mother Soni Razdan has also reacted to the news of becoming a grandmother. The actress posted on Instagram and wrote, 'We got more than our needs'. Along with this, she expressed her happiness and wrote, 'Best news'.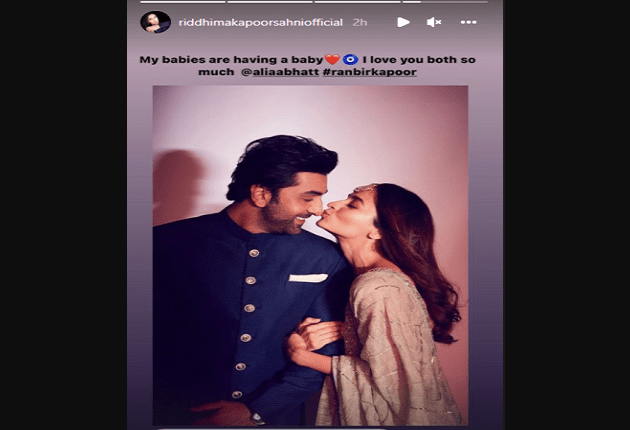 Alia Bhatt Announced Pregnancy
At the same time, Ranbir's sister Riddhima Sahni Kapoor also shared a post on Insta Story and wrote, 'My babies are going to have baby, both of you love a lot.' Karan Johar, who considered Alia as her daughter, became emotional after hearing this news. Producer and director Karan Johar wrote, 'My baby is going to be a mother, I cannot express my feelings. I am very excited for them.'